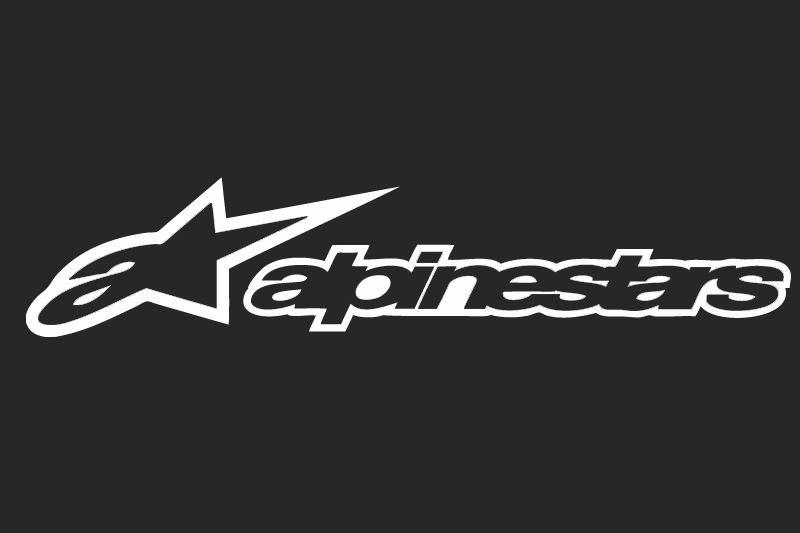 Youthstream has announced that Alpinestars have agreed to a new multi-year deal as the 'Official Protective Footwear and Apparel Partner' of the FIM Motocross World Championship.
By Hayden Gregory
The deal will see Alpinestars remain at the forefront of racing with visibility throughout the entire 2016 season commencing on February 27 in Qatar. As official partners they will be exposed to premium track-side branding as well as paddock promotions and GP activations.
Mario Marino, Youthstream's Director of Corporate Relations is extremely pleased to continue working alongside Alpinestars.
"The last two years of partnership between the MXGPs and Alpinestars have been like a smooth first class journey for two companies that share vision and relentless desire for improvement and growth," Marino said.
"Literally, it took minutes to formalize our continuing partnership and we are very glad that Alpinestars is part of our program as they do not only bring along their incredible history, quality, design and reputation, they are also extremely proactive and committed in promoting our sport and supporting in every way possible the MXGPs all around the world".
Alpinestars are set to provide the world's leading athletes including Romain Febvre, Tim Gajser and Jeffrey Herlings improved protection, performance and comfort.
"Alpinestars has been developing technology for motocross racers for over 50 years," said Gabriele Mazzarolo, President of Alpinestars. "We are continuously pushing the boundaries of innovation and ensuring that both top class athletes and customers enjoy the benefits of our world class products.
"The MXGP Championship, where so many Alpinestars riders have won titles, is an important part of our drive to prove new riding performance technologies at the highest level and the continuing partnership with Youthstream, who have contributed greatly to the development of world motocross, is a natural and mutually beneficial relationship in helping to promote enjoyment and safety for the sport".