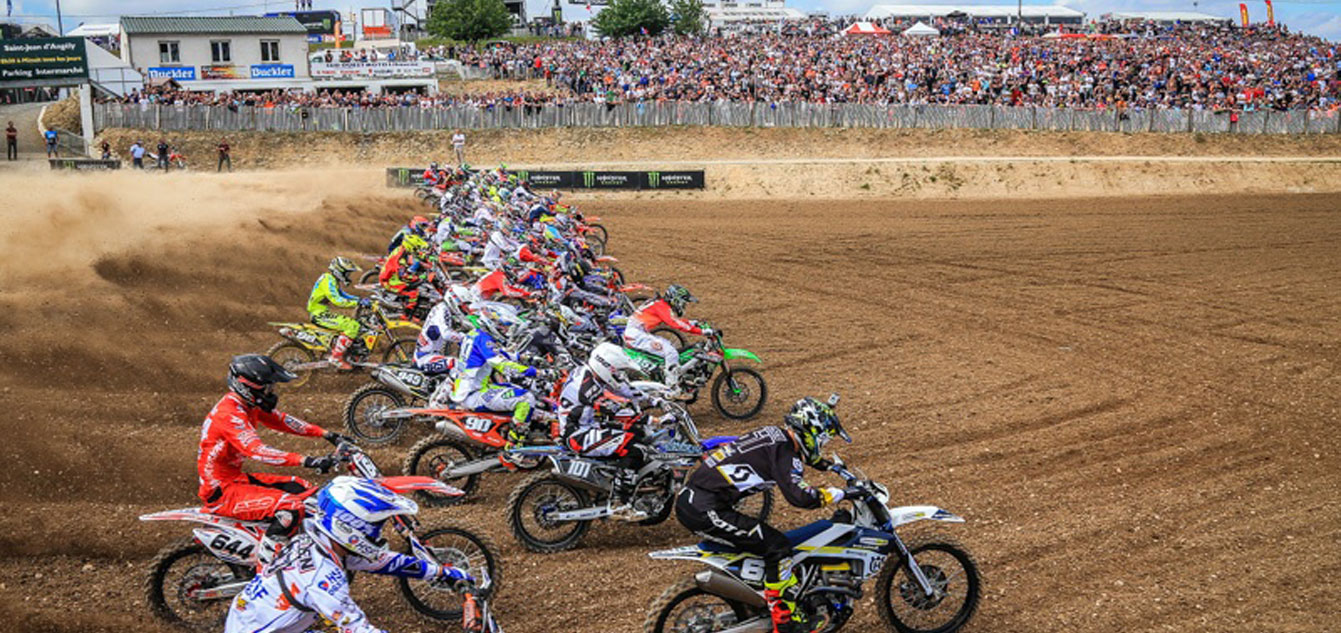 The MXGP World Championship will increase to 20 rounds next year.
By Hayden Gregory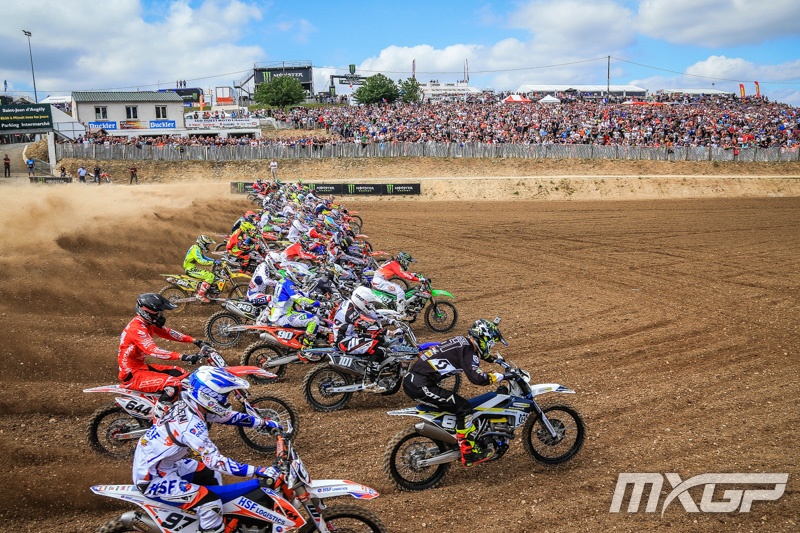 The 2017 calendar has been released featuring two extra rounds and a return to Russia. Kicking off on February 25th, Qatar will once again host the opening round before the championship visits a total of 17 different countries across four continents.
The usual hotspots will once again feature including Agueda in Portugal, Baldasserona – San Marino, Uddevalla – Sweden and Ernée – France. Only one round will be held in the United States before the series heads to Assen a week later and comes to a conclusion on September 24th at Villars sous Ecot, Pays de Montbeliard.
Riders will return to Russia's Orlyonok for the first time since 2012 while Pangkal Pinang, Indonesia will host the second round of the FIM Motocross World Championship for the first time.
The calendar can be seen in full below:
Official 2017 MXGP World Championship calendar:
Rd1 – 25 February – Losail, Qatar
Rd2 – 5 March – Pangkai Pinang, Indonesia
Rd3 – 19 March – Neuquen, Patagonia Argentina
Rd4 – 2 April – Leon, Mexico
Rd5 – 16 April – Maggiora, Italy
Rd6 – 23 April – Valkenswaard, The Netherlands
Rd7 – 7 May – Kegums, Latvia
Rd8 – 21 May – Teutschenthal, Germany
Rd9 – 28 May – Ernée, France
Rd10 – 11 June – Orlyonok, Russia
Rd11 – 25 June – Piatramurata, Trentino
Rd12 – 2 July – Agueda, Portugal
Rd13 – 9 July – Baldasserona, San Marino
Rd14 – 23 July – Loket, Czech Republic
Rd15 – 6 August – Lommel, Belgium
Rd16 – 13 August – Frauenfeld/Gachnang, Switzerland
Rd17 – 20 August – Uddevalla, Sweden
Rd18 – 3 September – Monster Energy MXGP of USA, Charlotte
Rd19 – 10 September – Assen, The Netherlands
Rd20 – 24 September – Villars sous Ecot, Pays de Montbeliard