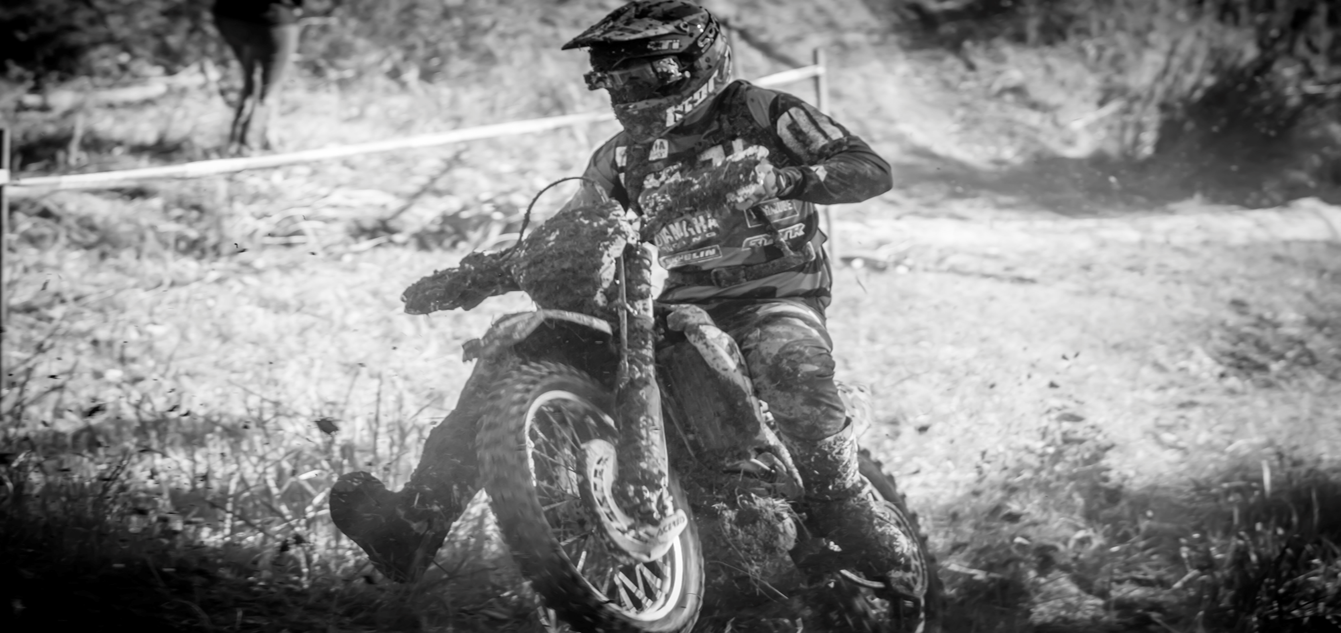 Final Instructions for the 2016 Yamaha Australian 4 Day Enduro (A4DE) to be held in Mansfield, Victoria, on 14th – 19th November have now been released.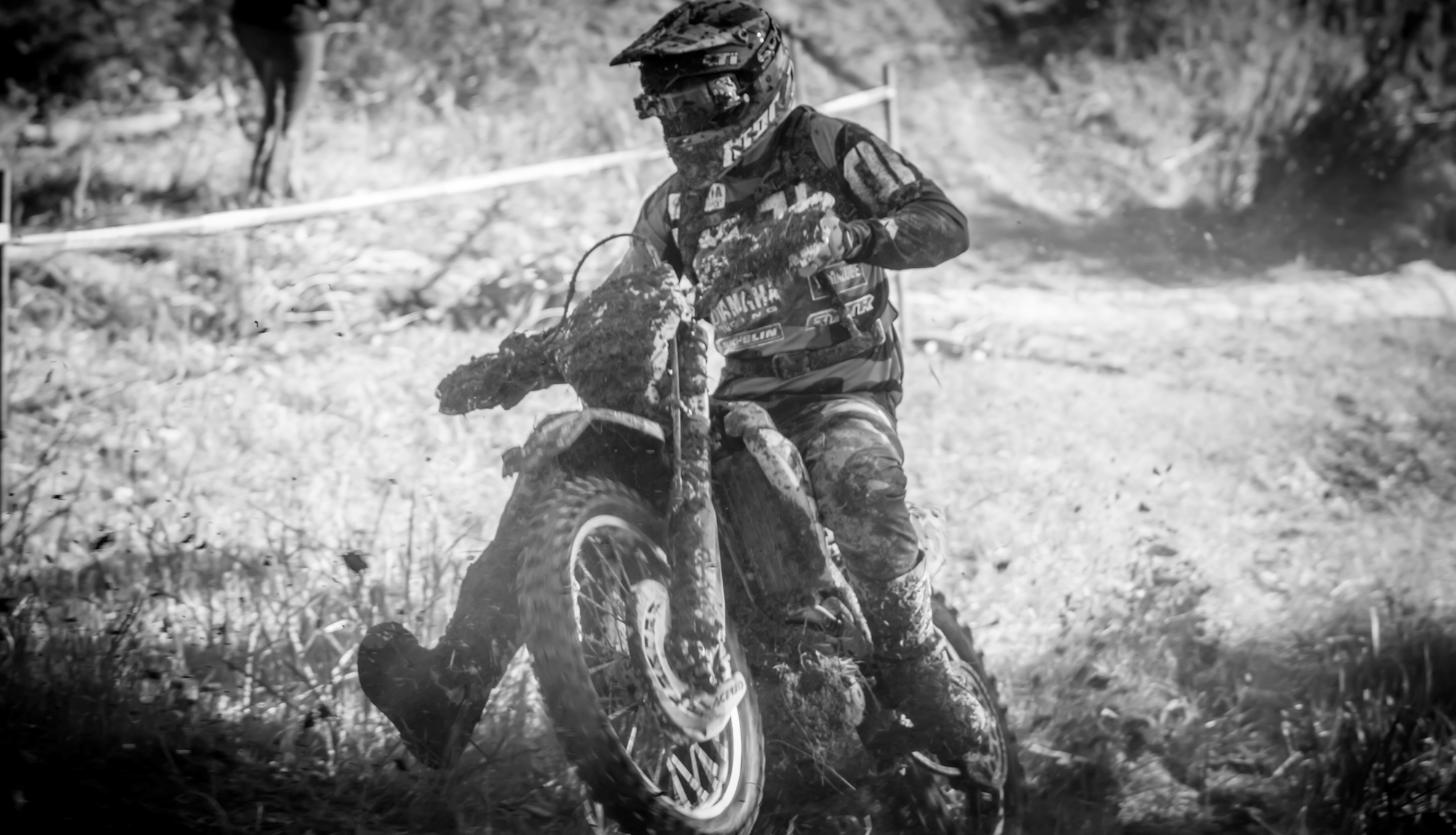 Press Release
As the 2016 Yamaha A4DE is gearing up to be one of the most exciting Off-Road events on the 2016 calendar, we are pleased to announce the release of the Final Instructions.
Included in the instructions is the Yamaha 2016 A4DE breakdown of important event information, timetables and schedules.
All competitors are encouraged to familiarise themselves with the Final Instructions, supplementary regulations as well as all relevant sections of the 2016 MoMS General Competition rules. Simply visit the Motorcycling Australia website for further details and guides.
All members of the media planning to attend the Yamaha A4DE are advised to submit a completed Media Request form, also found on the Motorcycling Australia website.
The Yamaha 2016 A4DE will prove to be an absolute block buster, and we know that you will want to keep on top of all the action. Follow the Yamaha Australian 4 Day Enduro on Facebook and Instagram. Head to the Motorcycling Australia website for news, results and event coverage.