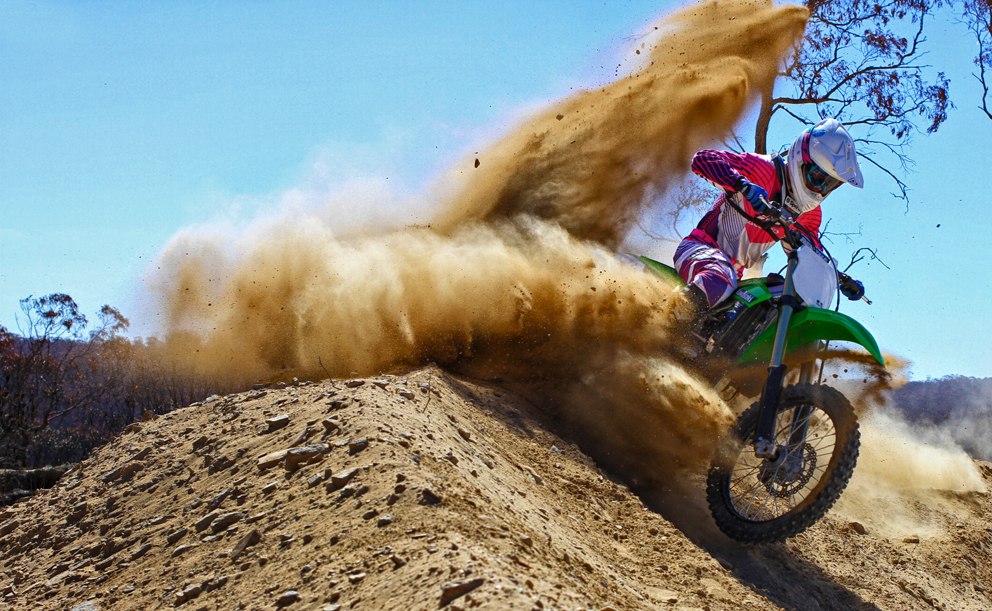 After a huge two days of testing we've finished our motocross shootouts for the 2014 model range.
A huge thanks to all involved and especially Michael Byrne who suited-up basically straight off the plane from the States and the folks from the Lower Mountains Motocross Club for the use of the track,which was ravaged by bushfire recently but still kicks arse.
Keep an eye out for photo galleries and videos from both the 250 and 450 shootouts in the coming days and weeks and be sure to pick up a copy of DIRT ACTION to find out which bikes won what was two closely fought battles.