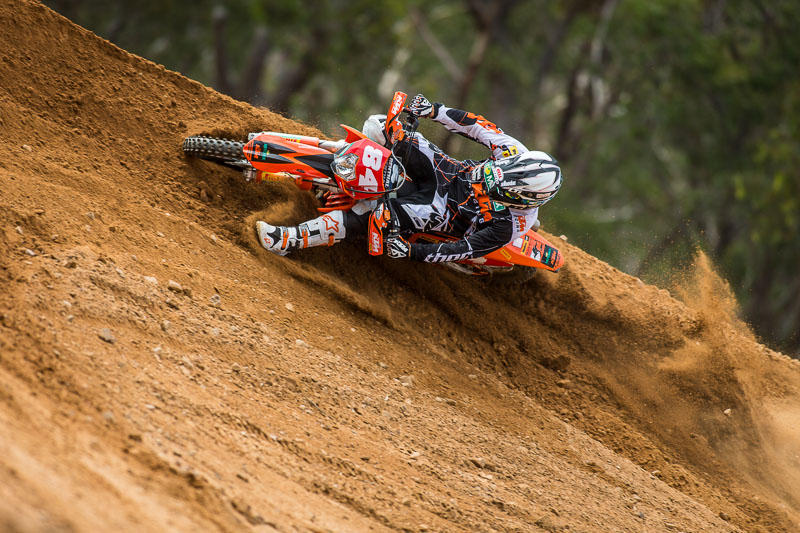 Motorcycling Australia (MA) is pleased to announce the Australian Team for the 2013 International Six Day Enduro (ISDE), to be held in Sardinia, Italy from 30 September – 5 October.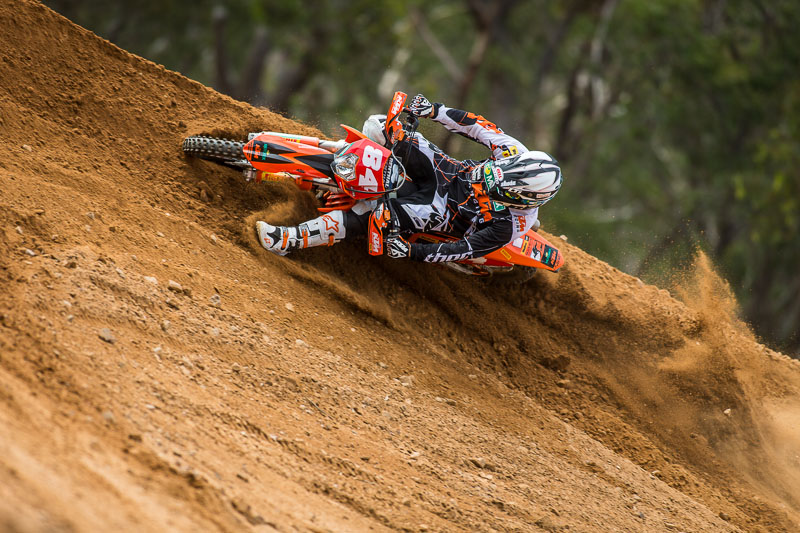 The following thirteen riders have been selected for the team:
Senior Trophy Team
Joshua Green
Christopher Hollis
Glenn Kearney
Daniel Milner
Matthew Phillips
Joshua Strang
Junior Trophy Team
Benjamin Burrell
Scott Keegan
Tom McCormack
Lachlan Stanford
Women's World Trophy Team
Jessica Gardiner
Tayla Jones
Jemma Wilson
The ISDE 2013 Management Team will be led by Don Atkins, Luke De Graaf, Luke Tomlinson, Chris Gray and Jury Delegate Denise Hore.
Team Manager, Don Atkins, is very excited to have the possibility to work with these talented riders and represent Australia at the ISDE 2013. "We are looking forward to the opportunity to move up one place from our excellent result last year. We will miss Toby Price and Mitch Harper's presence, but are sure they will still be an inspiration to the team."
Further details will be made on the MA website www.ma.org.au in the lead up to the event.