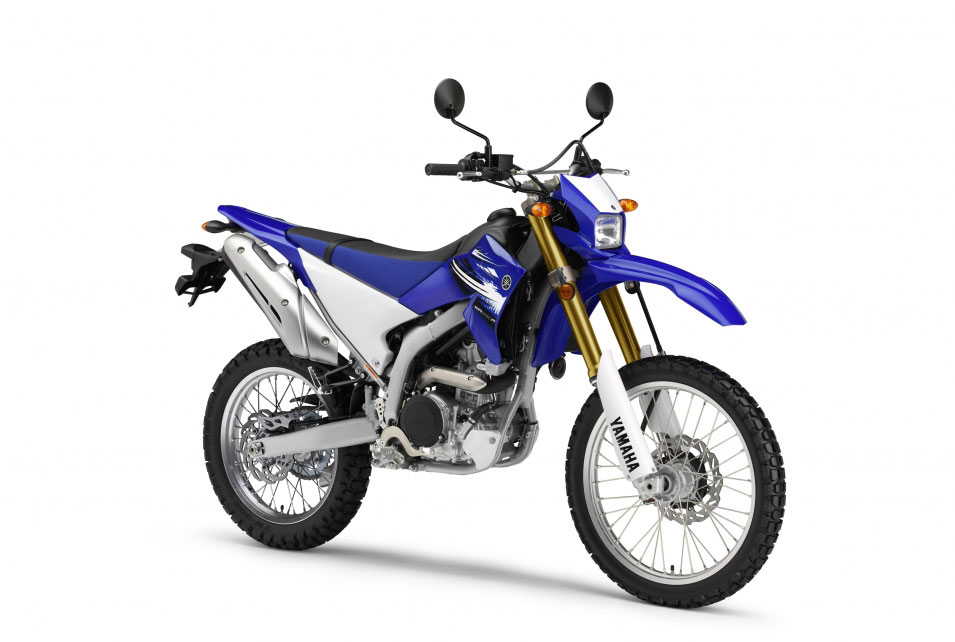 Ultimate Off Road Round Up: We test a bunch of bikes considered the best of the best in the trails including the small-bore trail bike Yamaha WR250R
Story Damien Ashenhurst | Photography iKapture/ Damien Ashenhurst/ Matt Bernard/ Shane Booth
The WR250R does its thing away from any great amount of limelight. But what we're missing here is the most modern representation of the true trailbike.
It's versatile, reliable, comfortable and eager to please. It can be ridden to work no problems but it can be ridden in the trails just as well, and we mean it can really be ridden deep in the trails. It stands as the replacement for the TTR250 and for all intents and purposes it is a better bike. The EFI engine is mild but can spool up on the road and the suspension is soft and compliant so the average trail trash barely registers as it passes underneath. It's not for fast riders or hitting whooped-out sections in fourth-gear, tapped. They have been made into adventure bikes though and they seem to be able to take most everything thrown at them.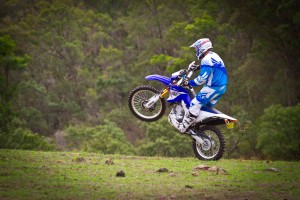 Opinion 1
I like small trailbikes. I don't like the snobby attitude towards bikes like this because I just feel it misses the point. The WR250R was revolutionary when Yamaha released it. An EFI trailbike? Why would they bother? We'll it's proved itself and I'll never forget the ride around New Zealand's North Island I had on one when it was launched. It performed so well and never let us down. – Damien Ashenhurst
Opinion 2
The WR250R really impressed me when we took it for a test a couple of months ago. I wasn't expecting to enjoy it, but I did. It's not an exciting bike to ride, but has a low-seat height, an easy-to-use engine equipped with EFI, and a nice and thin cockpit. If you ride hard and fast, this bike isn't high on your list, but if you are new to the sport or a short rider then this is a good option for you. There are quite a few being built into 250cc dual-sport or adventure bikes too. Girls looking at getting into trailriding should also check this out. – Matt Bernard
Three Top Tips
Replace standard handlebars with oversized units.
Fit bar risers.
Knobby tyres if you are planning to hit the dirt.
The Competition
Honda CRF250L
The Honda is a great bike, but its off-road capabilities are limited when compared to the Yamaha WR250R. It's also EFI and is a low-maintenance machine built for long periods in the saddle. TheHonda is priced much sharper than the Yamaha, so if you're on a budget, check it out.
THiS INSURANCE QUOTE
$323.50
Can also be comprehensively insured THiS Road Bike Insurance as registrable bike.
Price
$8999.00
Inc GST Ride Away