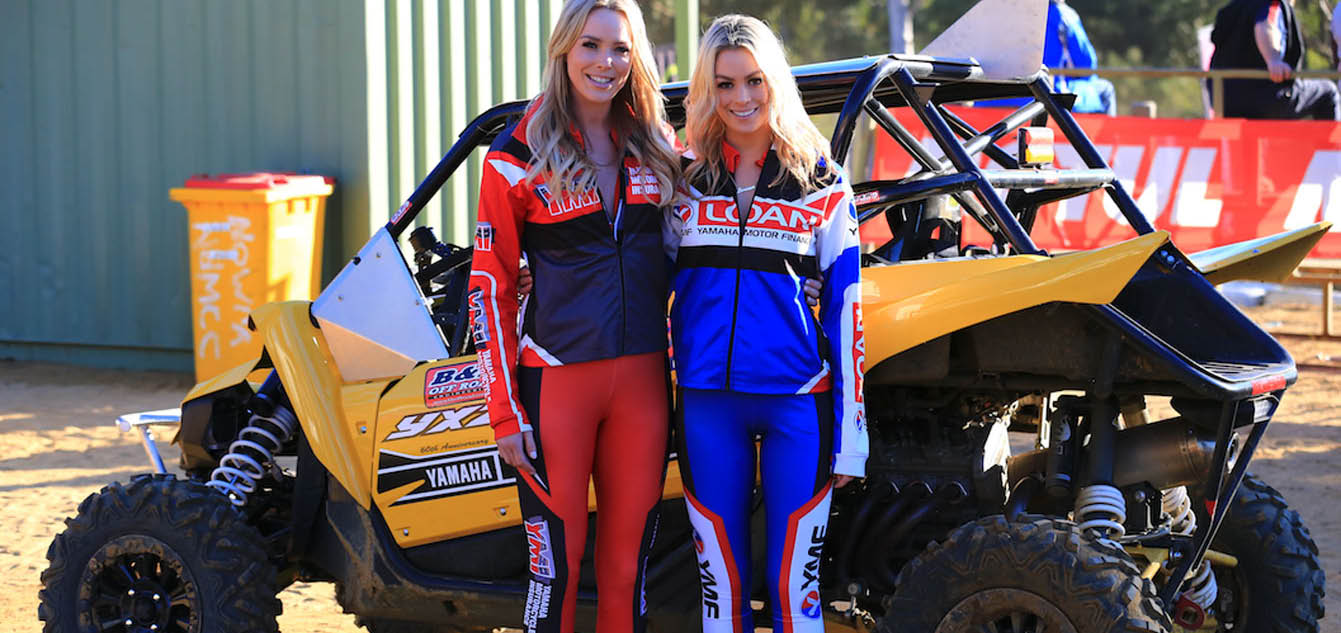 This weekend, Yamaha Motorcycle Insurance and Yamaha Motor Finance will headline two national championship classes, as the legends of our sport go head to head for Australian titles in the Veterans categories, at Round 7 of the Motul MX Nationals being held at Conondale on July 17.
Press Release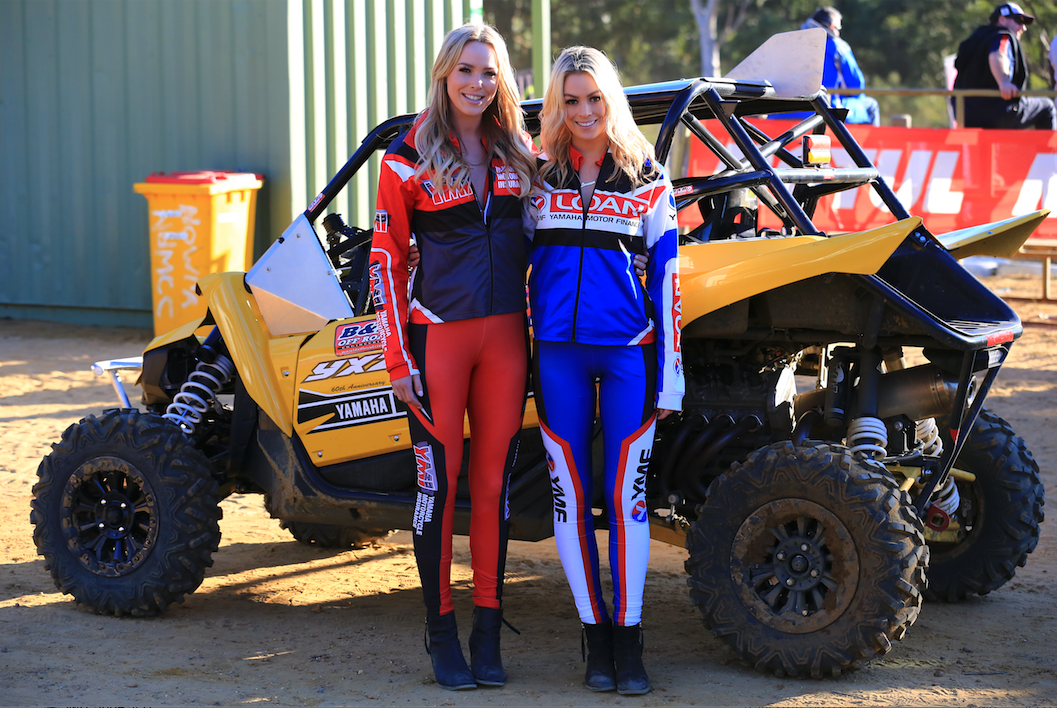 With the Championship heading north to the picturesque Sunshine Coast, the former greats of the sport will take to the track once again this coming Sunday, with YMI taking up the naming rights for the competitive 30 to 39 years' Veterans class, while YMF will play the lead role in hosting the over 40-year-old racers.
YMF and YMI General Manager Brad Ryan, shared that with the company's long history in motocross racing, that taking the naming rights to both Veterans classes, was the perfect fit for YMF and YMI.
"Yamaha Motor Finance (YMF) and Yamaha Motorcycle Insurance (YMI) are very proud to be the naming rights sponsor of the Veterans classes at the MX National Championships in Conondale this weekend," Ryan shared.
"With Yamaha having a long successful history in Motocross racing, it is only fitting that Yamaha are the sponsor for this special event.
"We look forward to seeing you at the track."
Motul MX Nationals series promoter Kevin Williams has praised YMF and YMI for the support of the Veterans classes for 2016, and shared that we should be reminded of some of the great achievements of the legends of our sport and take the opportunity to celebrate them this weekend.
"We are very proud to be aligned with Yamaha Motorcycle Insurance and Yamaha Motor Finance to bring both of our Veterans classes to Conondale in Queensland this weekend," Williams said.
"Each year the Veterans classes race for their own national championships with the MX Nationals, and it's a fantastic reminder of some of the rich history our sport has dished out over the years.
"As well as the YMF and YMI Veterans classes racing at Round 7, we will also be celebrating the official Retro Round, which will see teams and riders turn back the clock and showcase some of the sticker kits and gear that the Veterans of the sport would have raced with when they were professional racers all those years ago.
"Multiple time Australian Champion Craig Anderson will be racing in the YMI 30-39 years class, and Cameron Taylor in the YMF Over 40s category – And anyone who knows these guys knows that nothing will be left on the track this weekend.
"We encourage the locals to take this opportunity to come out to Conondale and support the YMF and YMI Veterans classes, because if there's one thing for sure, regardless of their age, 'once a racer, always a racer'."
Both the YMI 30 – 39 years Veterans class, and the YMF 40 plus Veterans class will race alongside the fastest racers in the country at Round 7 of the Motul MX Nationals at Conondale this Sunday July 17.
For more information on the Motul MX Nationals head to www.mxnationals.com.au