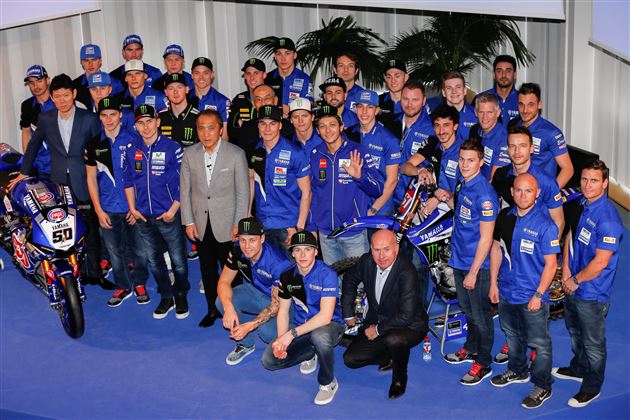 Yamaha have officially announced their Enduro 1 and 2 teams for the 2016 season.
By Hayden Gregory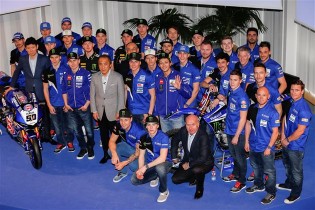 At a global launch in Spain, Yamaha announced their MotoGP, MXGP and Enduro teams for the upcoming season.
The Enduro 1 team will include 2015 Enduro Junior World Champion Jamie McCanney and Enduro Youth Cup Champion Mikael Persson. The team will be managed by Massimo Migliorati.
The Outsiders Yamaha Official Enduro 2 Team will see Cristobal Guerrero move up to the premier class alongside top rider Loic Larrieu. The pair are expected to be podium regulars in 2016 under the guidance of team manager Marc Bourgeois. The Frenchman should provide vast experience to the riders having ridden in the world championship for a decade.