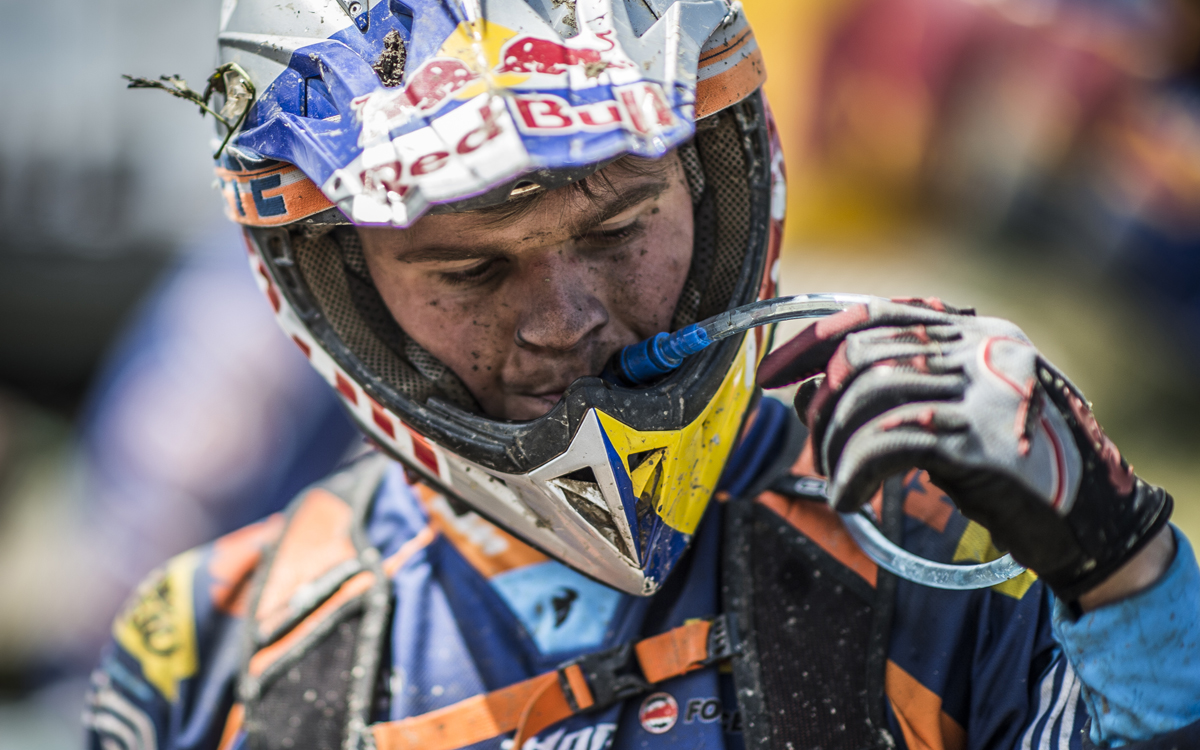 The South African rider has won his first major European extreme enduro.
By Hayden Gregory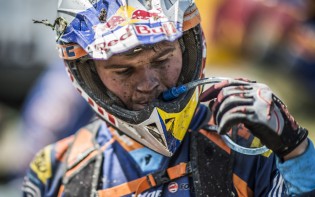 Sherco's Wade Young has led home a stacked field in a dominant display at Italy. It was the 13th edition of Hell's Gate and riders were aware of the gruelling day they had in front of them.
With nearly ten hours of total racing, Young proved near flawless collecting his title while holding off a fast finishing Graham Jarvis.
"I'm stoked," Young said. "It feels incredible to have won my first European extreme enduro. I don't know what to say really, it's crazy. I'm exhausted but this is one of the best feelings ever."
"The whole day has been pretty much perfect. I just focused on my own thing and rode my own race. Crossing the finish line as the winner is just awesome. I can't thank Sherco and everyone enough for how hard they've worked to get this result."
Husqvarna's Graham Jarvis was the victim of a poor start and found himself initially outside the top ten. In a true showing of grit and maturity Jarvis made his way all the way up to into second place, proving why he is such a legend on the extreme enduro circuit.
The last place on the podium was won by Mario Roman who battled with Young for the beginning exchanges before having to pit on two separate occasions to make some repairs.
Results – Hells gate 2016
Wade Young (Sherco)
Graham Jarvis (Husqvarna)
Mario Roman (Husqvarna)
Diego Nicoletti (Beta)
Lars Enockl (KTM)