Video: Thor 2017 – FUSE AIR Teaser
Have a sneaky look at the new 2017 Thor gear.
Ashley is a digital and social media guru who loves a good dirt bike meme.
Related Articles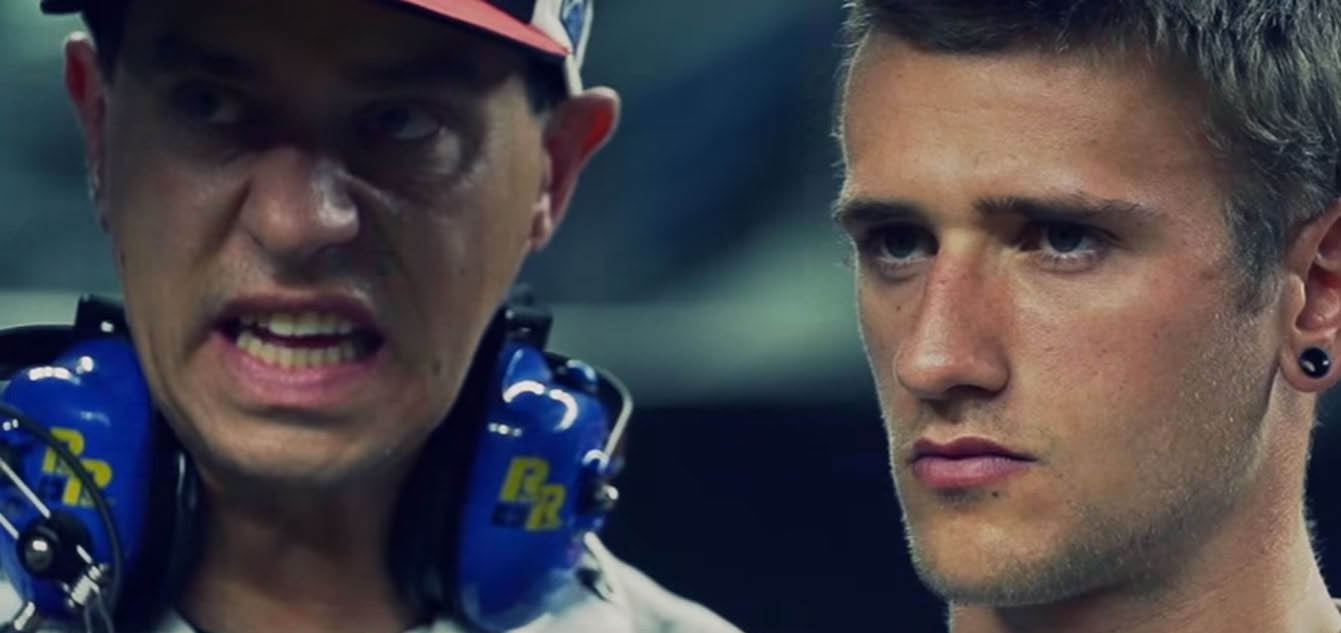 An inside look at two of the world's premier riders. […]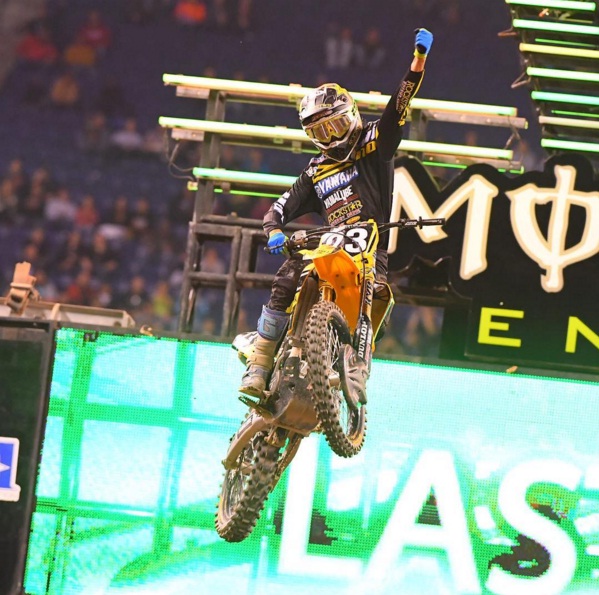 Relive the action from round twelve of the AMA Monster Energy Supercross series.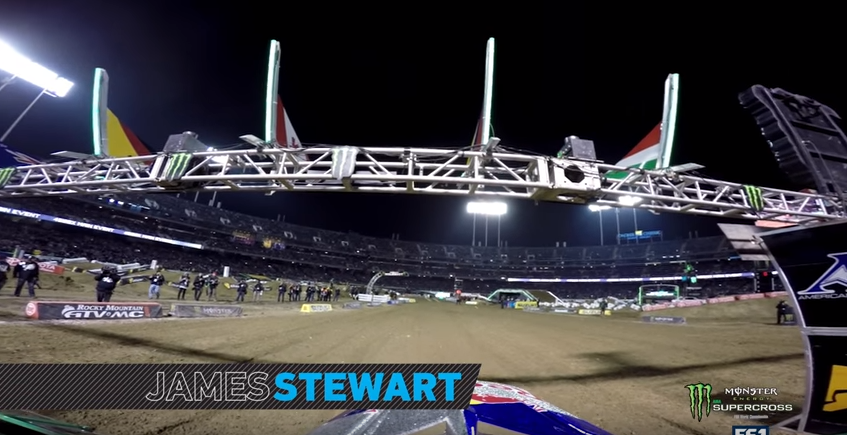 Strap yourself in for some hot laps around the Oakland track. […]