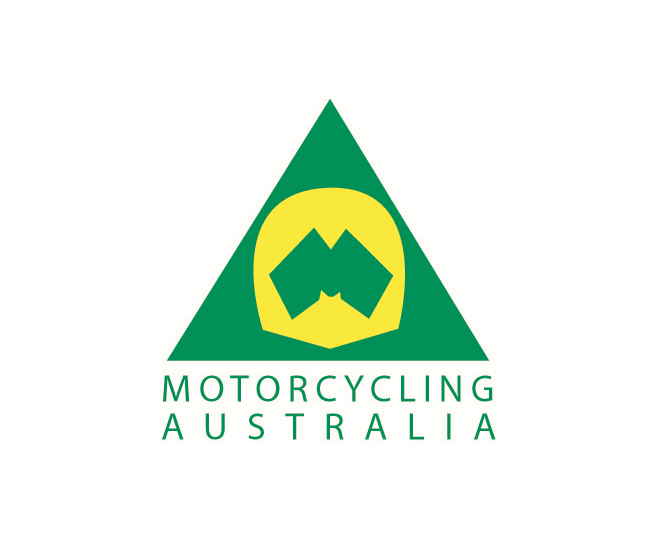 Motorcycling Australia is pleased to announce the provisional release of the 2017 Events Calendar.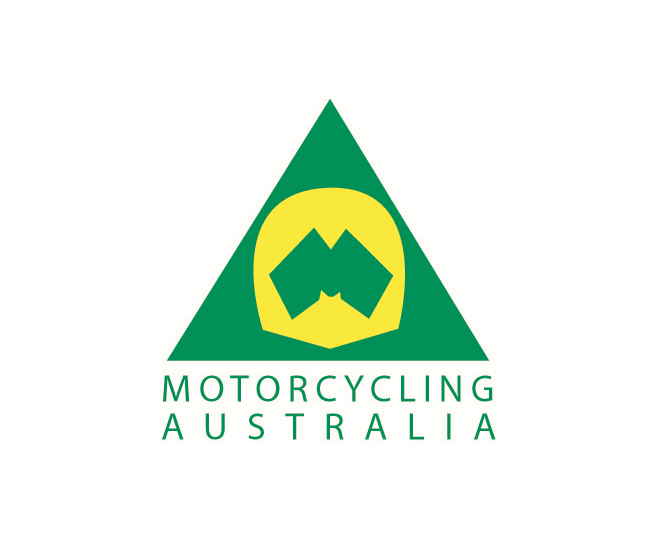 Press Release
Following on from an action packed and highly entertaining 2016 race season across each MA sanctioned discipline, 2017 will surely be a year not to be missed.
Included in the schedule are national races, events and championship's for Motocross, Trials, the Australian Superbike Series, Historic Road Race, Speedway, Enduro, Track, Mini Moto, and ATV to name but a few!
The provisional release of this calendar is your chance to start preplanning your successful and exciting 2017 race season from January to December.
Some events scheduled in the calendar are subject to finalisation and are listed as 'TBA'. MA will endeavour to quickly confirm dates and locations of the affected events and update the 2017 calendar as soon as practical.
Motorcycling Australia encourages you to click here to be taken straight to the MA 2017 Calendar.
For any queries you may have in relation to the 2017 Motorcycling Australia Events Calendar, please do not hesitate in contact Motorcycling Australia for further assistance.