Video: Marvin Musquin | Chasing the Dream – Xtra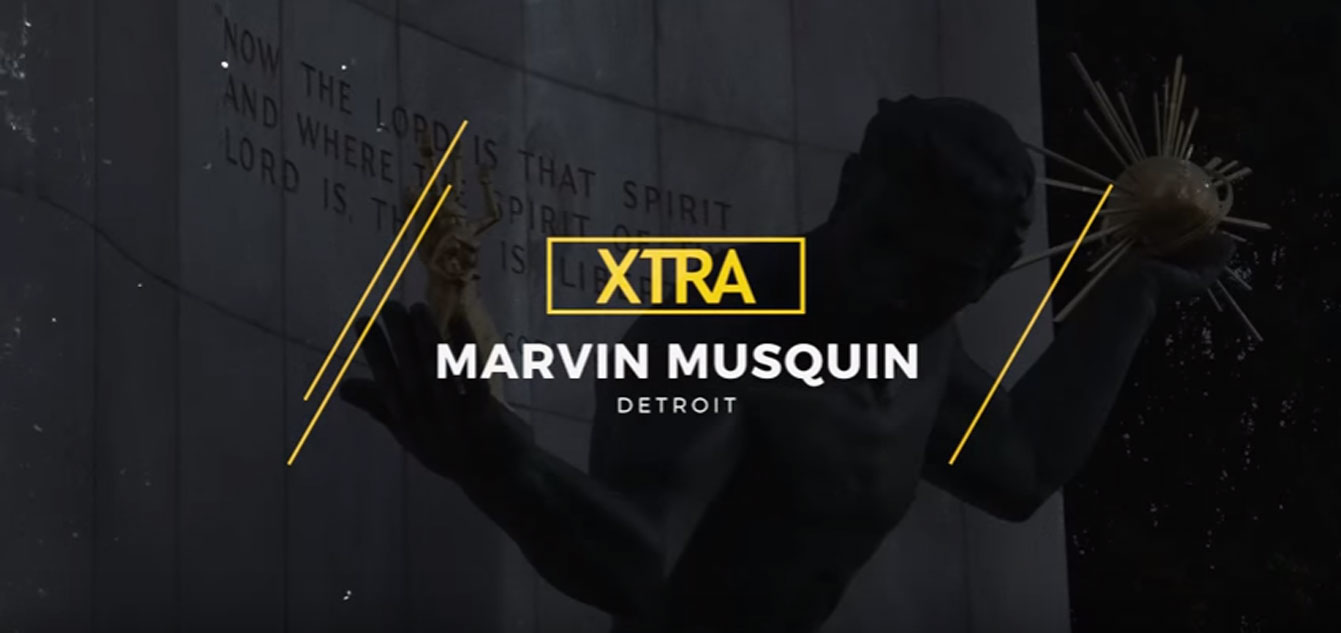 Episode three follows KTM's star Frenchman.
Ashley is a digital and social media guru who loves a good dirt bike meme.
Related Articles
A fun Behind-the-Scenes look into the making of the Caineville, Utah MOTO 7 The Movie segment. Starring Tom Parsons and Kris Foster. […]

Watch Ben Townley attempt the Conondale Mega Leap […]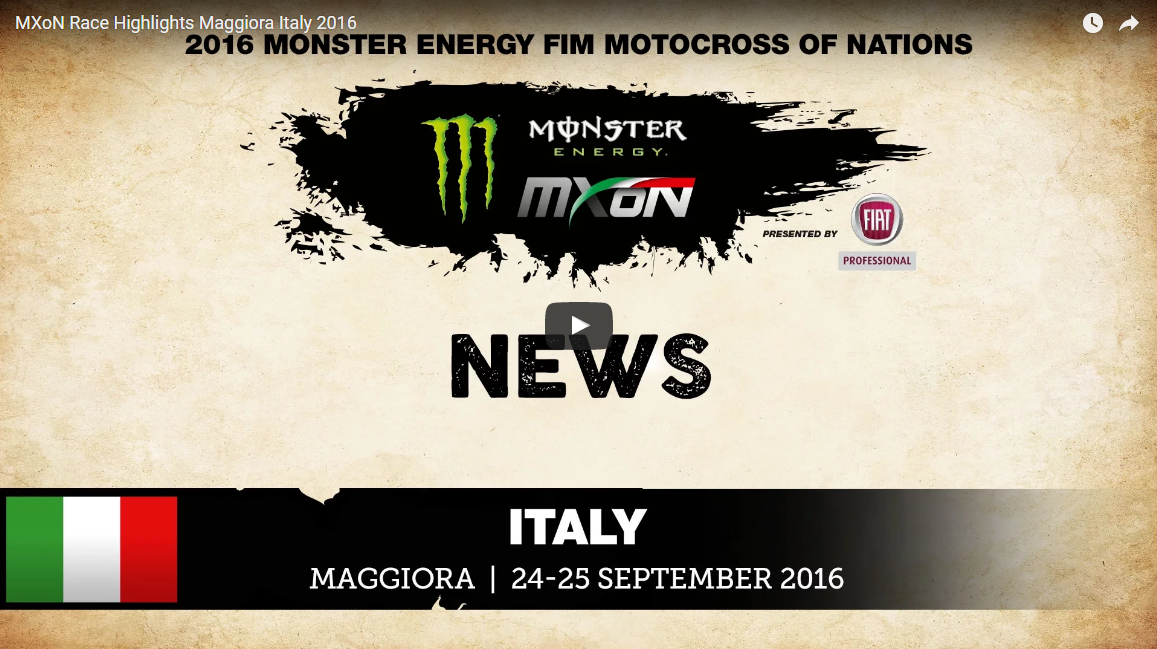 Relive all the action from Maggiora, Italy.