Video: JGRMX – Justin Barcia 2017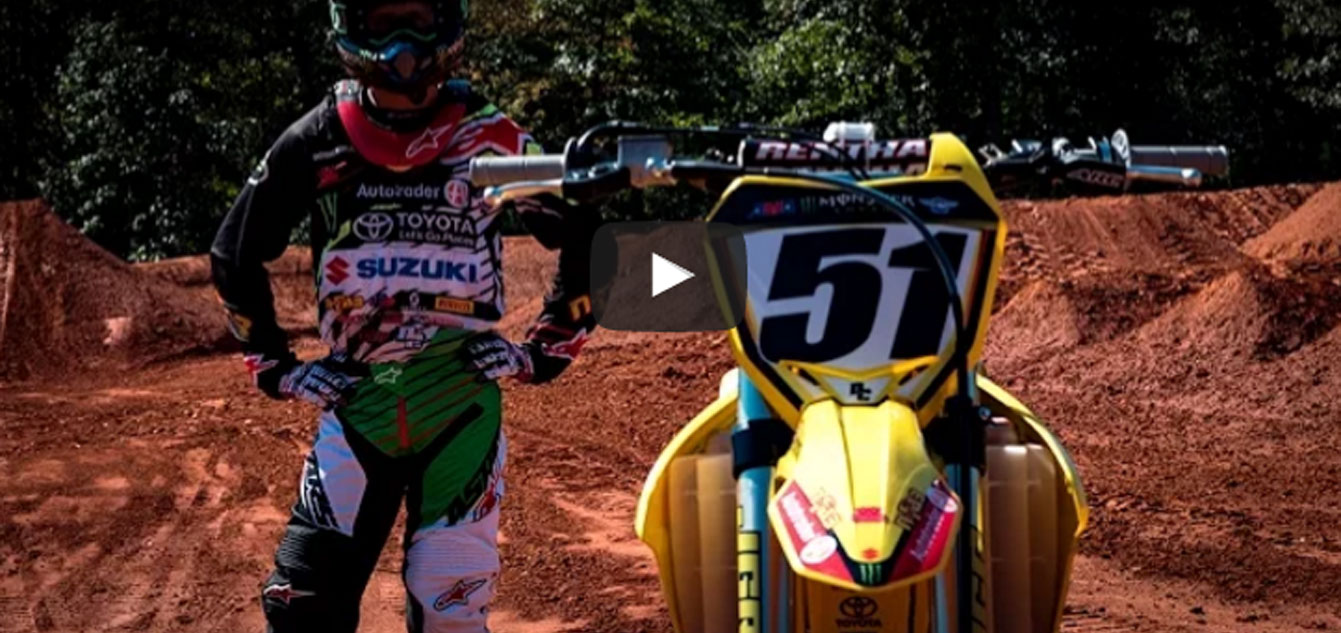 Justin Barcia jumps on his new ride.
Ashley is a digital and social media guru who loves a good dirt bike meme.
Related Articles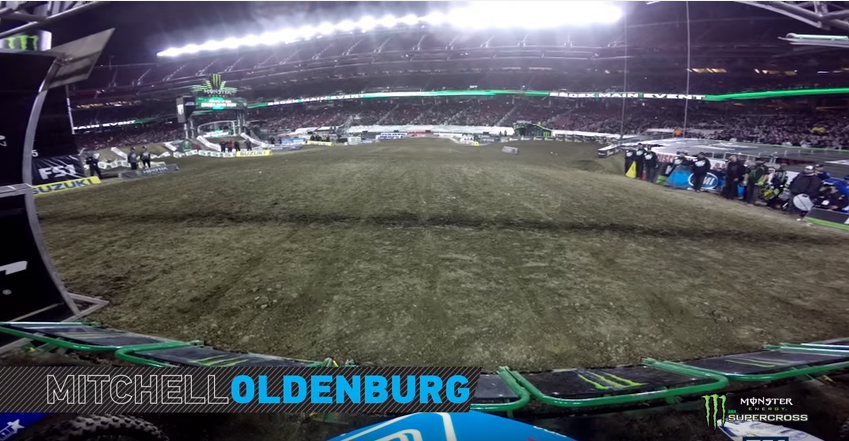 Take on the Santa Clara track with James Stewart and Mitchell Oldenburg.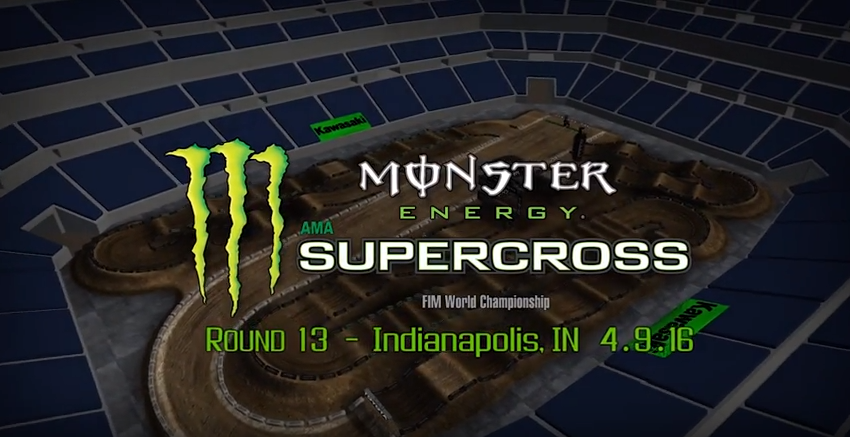 Take a virtual lap around Indy, host to round 13 of the AMA Monster Energy Supercross series.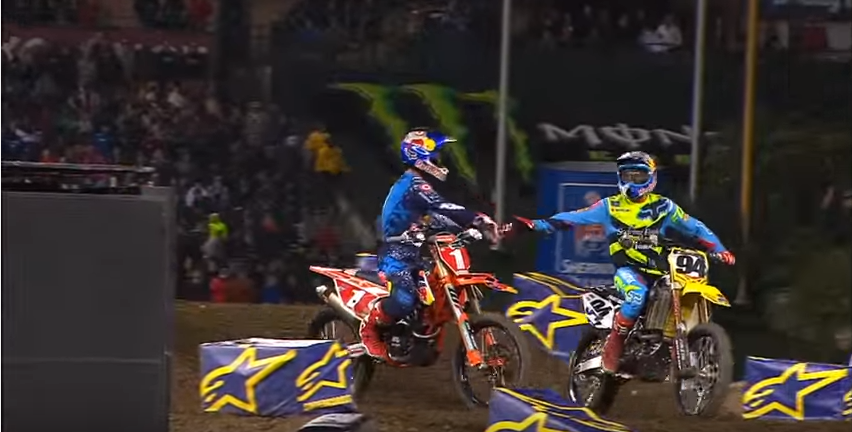 Catch all the highlights from round three of the 2016 AMA Supercross season. […]