Video: High Point National Race Highlights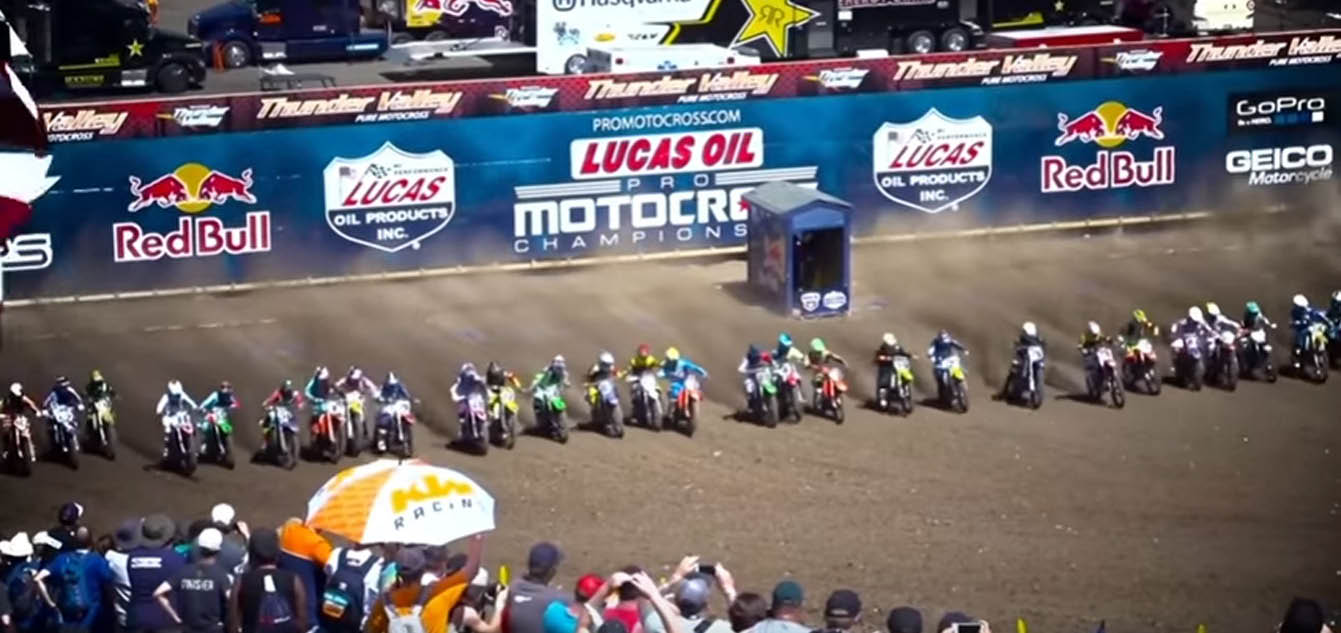 All the action from Round Four of the 2016 Lucas Oil Pro Motocross Championship.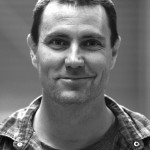 Managing Editor of DIRT ACTION magazine. Damo doesn't like cheese or ISIS. Can often be found riding in mud because it's closest to the natural environment of a squid.
Related Articles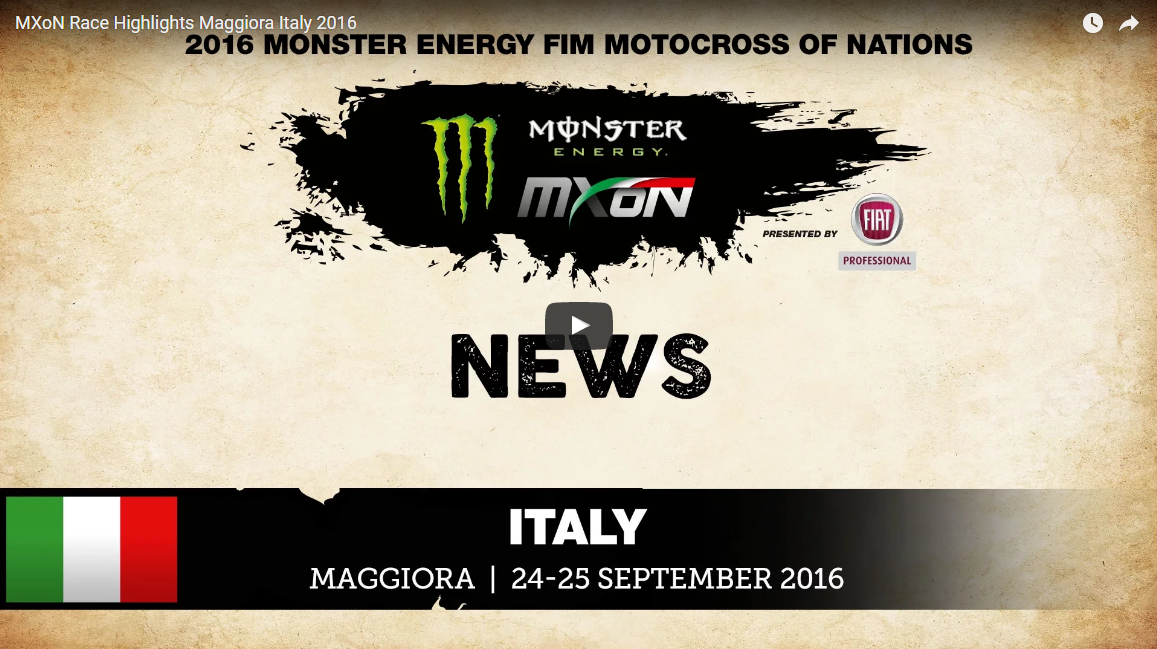 Relive all the action from Maggiora, Italy.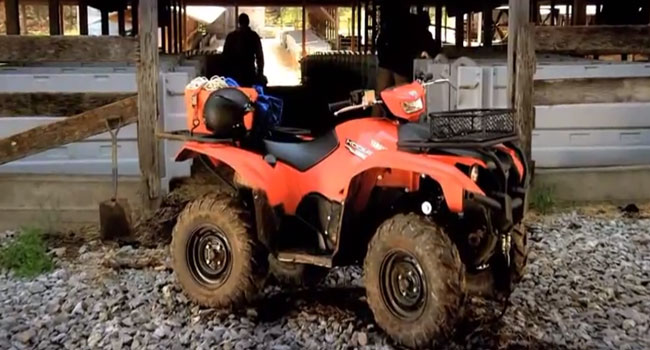 Video launch of the 2016 Kodiak 700, Kodiak 700 EPS and Kodiak 700 EPS SE. […]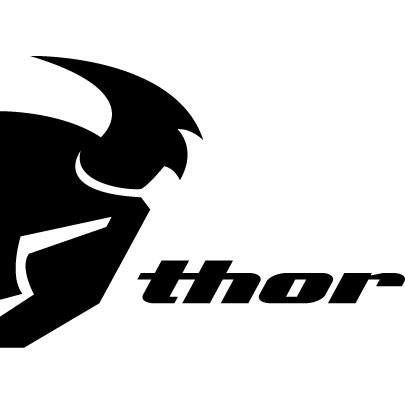 Check out the new Thor video featuring Jason Anderson and the 2016 Core Air gear. […]