Video: – Enduro GP of Finland
Highlights  from the fourth round of competition.
Day One
Day Two
Ashley is a digital and social media guru who loves a good dirt bike meme.
Related Articles
Don't miss the latest edition of this amazing documentary series. […]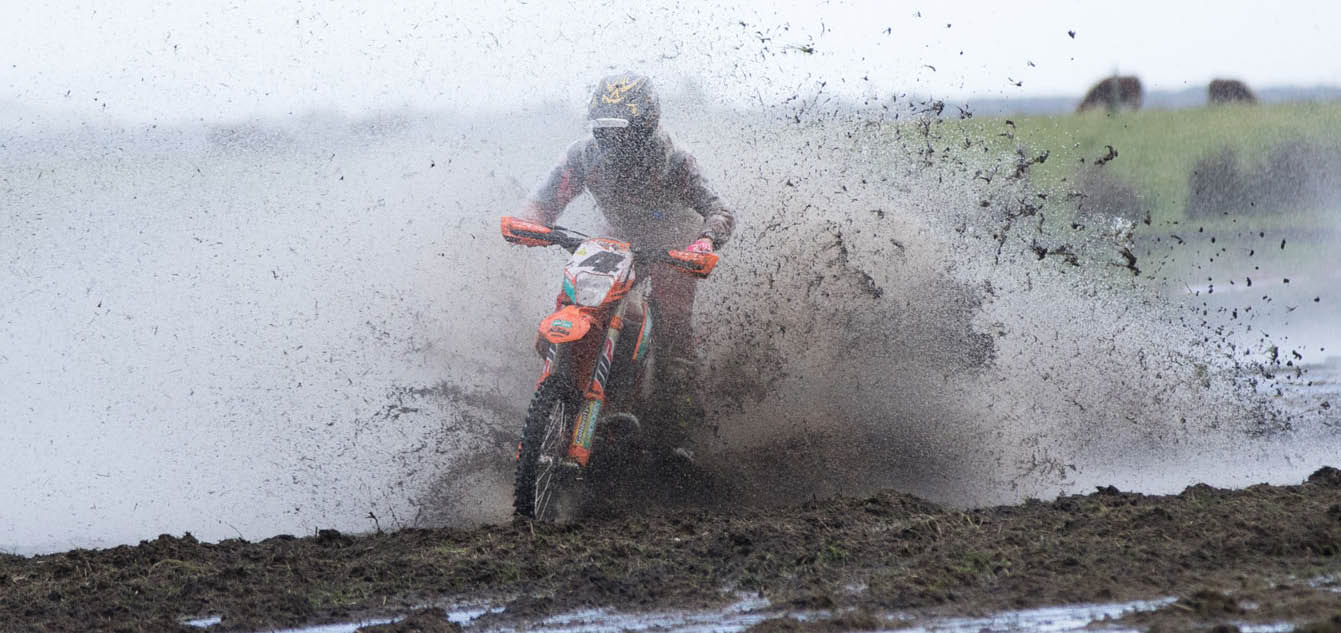 The KTM Enduro Racing Team scored victory in all three capacity classes at Hedley. […]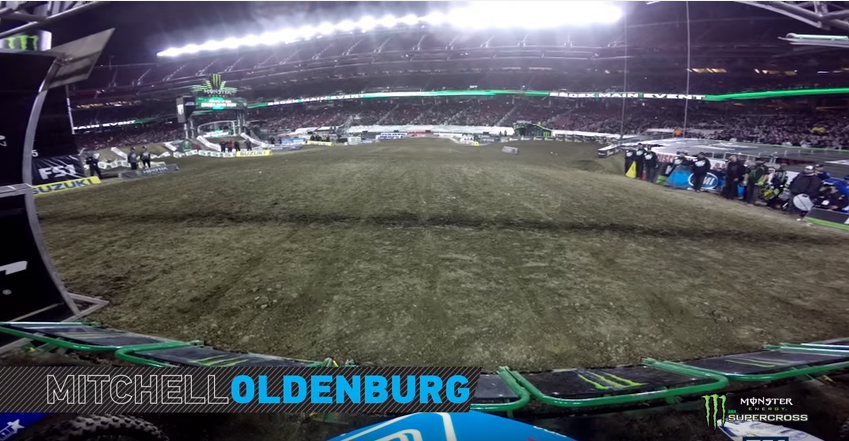 Take on the Santa Clara track with James Stewart and Mitchell Oldenburg.