Video: A YOUNG AMERICAN KID INVADES EUROPE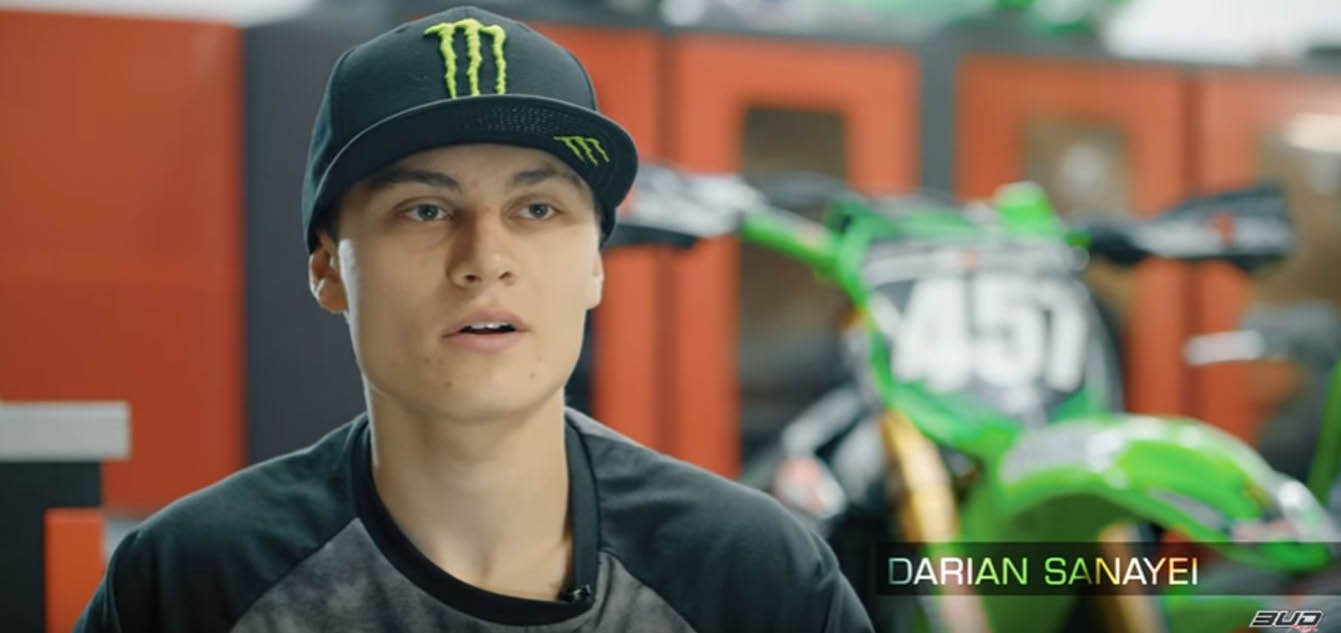 Darian Sanayei #457 in definitely one to watch!
Ashley is a digital and social media guru who loves a good dirt bike meme.
Related Articles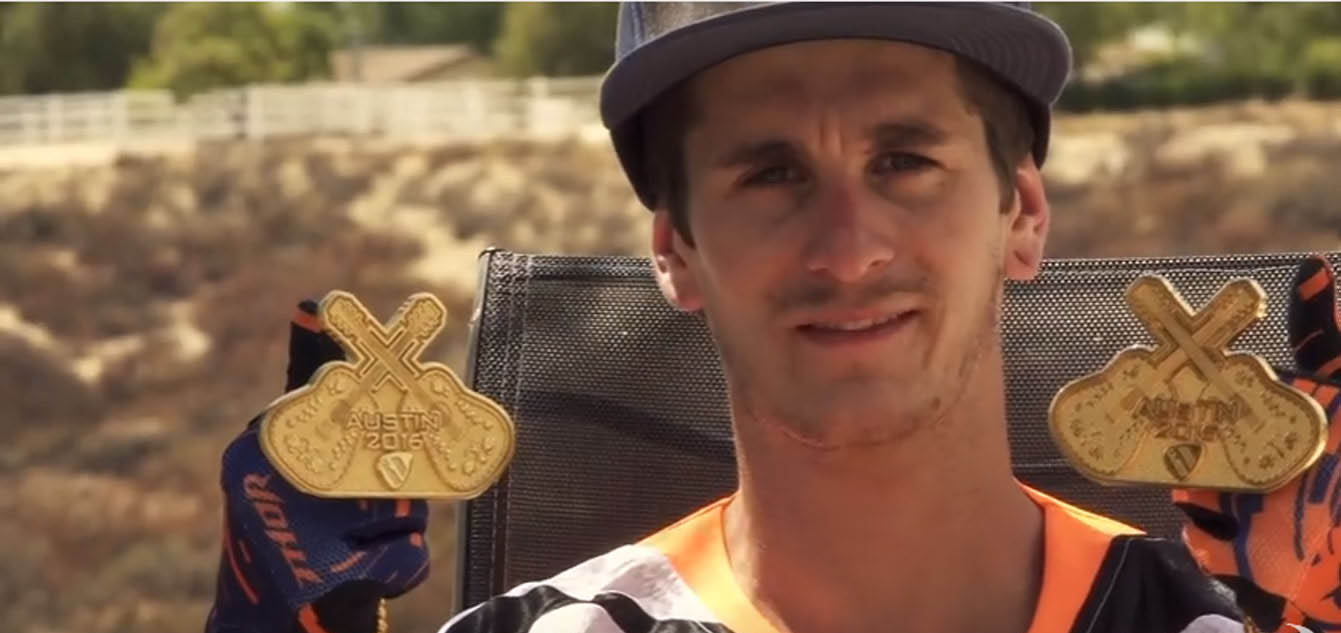 Thor caught up with X Games Gold Medalist, Jarryd McNeil out at Robbie Maddison's house in Southern California to talk freestlye, his X Games victories, and some gnarly 2-stroke throw downs. […]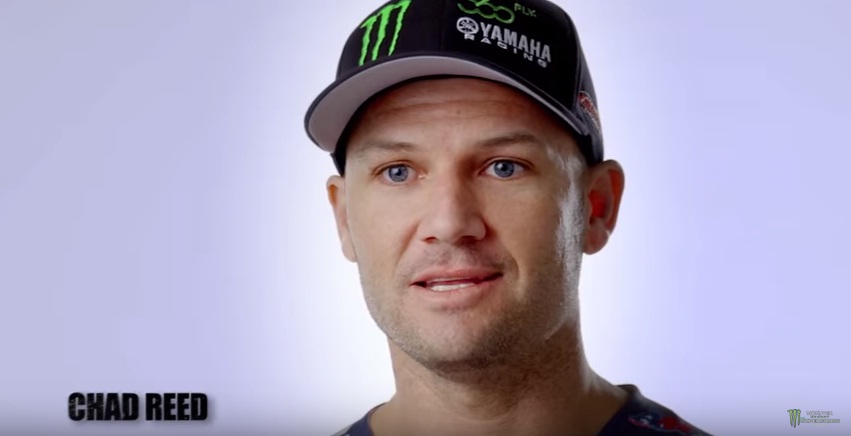 An interesting take from inside the minds of our top athletes. […]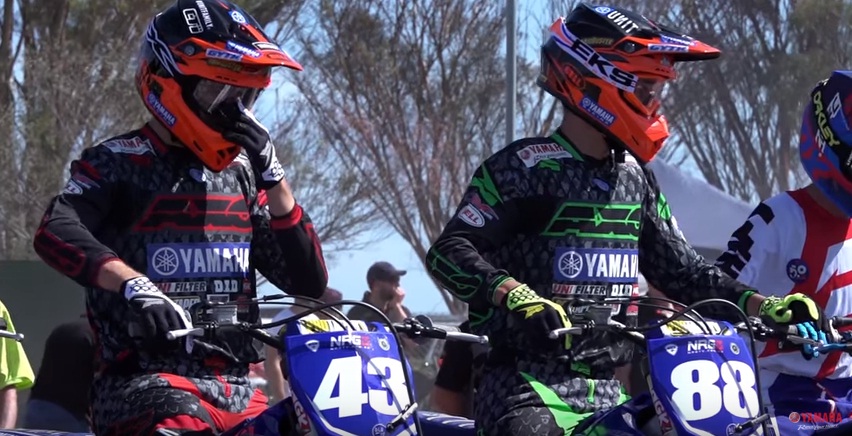 Yamaha heads to Round 1 of the 2016 MX Nationals at Horsham and catches up with Yamalube Yamaha, Serco Yamaha and CDR Yamaha Racing team athletes.