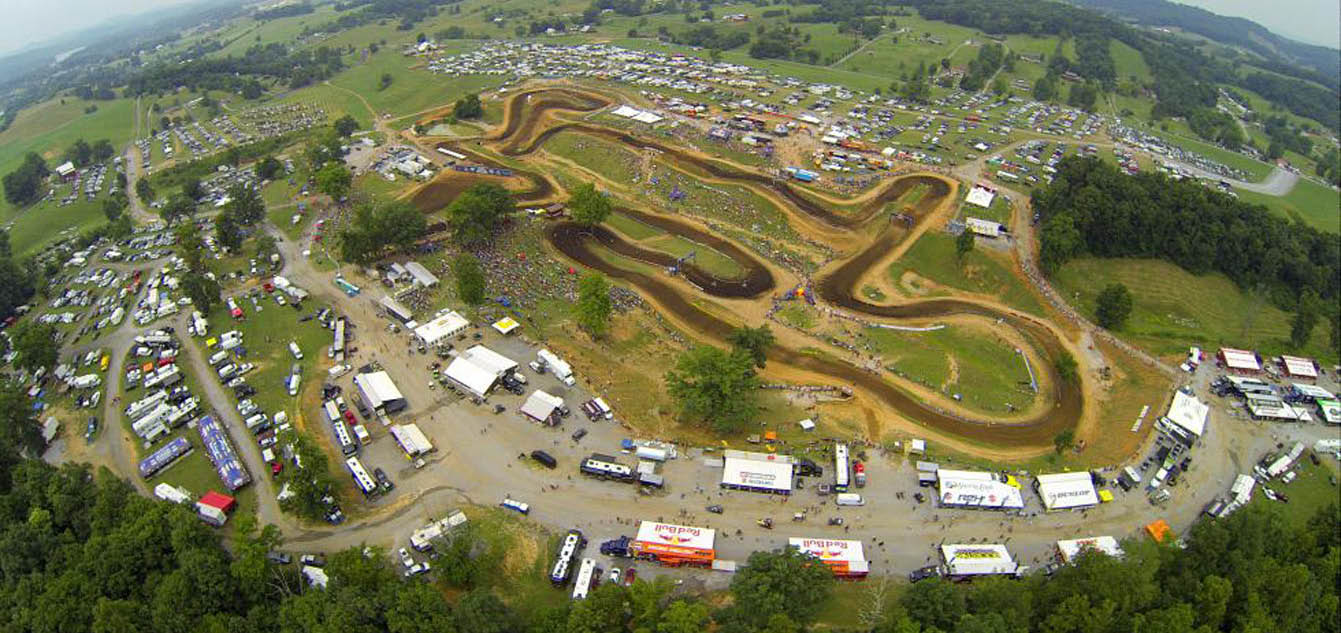 Muddy Creek Raceway is one of the newest venues in the Lucas Oil Pro Motocross Championship, joining the schedule in 2013.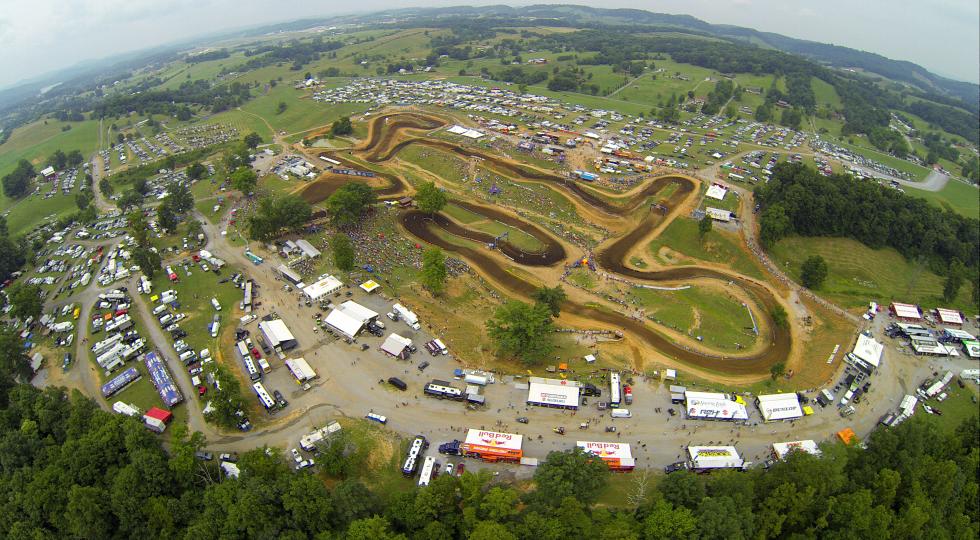 Despite being a newer venue for Pro Motocross, Muddy Creek is steeped in tradition with over four decades of being one of amateur motocross' most hallowed grounds.
The Tri-Cities area surrounding Muddy Creek is a motorsports destination, with legendary Bristol Motor Speedway located just 10 miles from the Tennessee National.
In three seasons, KTM and Yamaha have won every Tennessee National, with a 1-1 sweep of the motos occurring just once. There have been two international winners, one in each class.
450 Class Stats
2015 Overall Podium:
Ryan Dungey
Ken Roczen
Jason Anderson
The first Lucas Oil Pro Motocross Championship race held at Muddy Creek was on June 1, 2013. Ryan Dungey won on a KTM.
KTM is the only manufacturer to win in the 450 Class at Muddy Creek.
Dungey became the first repeat winner in Tennessee last season. Roczen will look to join him on Saturday, which would break KTM's undefeated streak.
There has never been a 1-1 moto sweep at Muddy Creek in the 450 Class.
Only three riders have ever won a moto at Muddy Creek – Dungey, Roczen and Ryan Villopoto. Only Dungey and Roczen have earned overall victories.
Marvin Musquin has the opportunity to not only continue KTM's unbeaten record at Muddy Creek, but also become the first rider to win in both classes in Tennessee.
All-Time Wins at Muddy Creek (Total Wins)
Ryan Dungey (2)
Ken Roczen (1)
250 Class Stats
2015 Overall Podium
Jeremy Martin
Marvin Musquin
Jessy Nelson
The first Lucas Oil Pro Motocross Championship 250 Class race held at Muddy Creek was on June 1, 2013. Marvin Musquin won on a KTM.
Last season Jeremy Martin became the first rider to sweep both motos en route to victory at Muddy Creek, in either class.
Martin's victory, combined with two 450 Class wins from Dungey, means Minnesota natives have won half of the races at Muddy Creek.
There have been three different winners in three seasons of 250 Class competition at Muddy Creek.
Cooper Webb earned his first career Pro Motocross win at Muddy Creek. He is only rider to do so thus far.
All-Time Wins at Muddy Creek (Total Wins)
Jeremy Martin (1)
Marvin Musquin (1)
Cooper Webb (1)