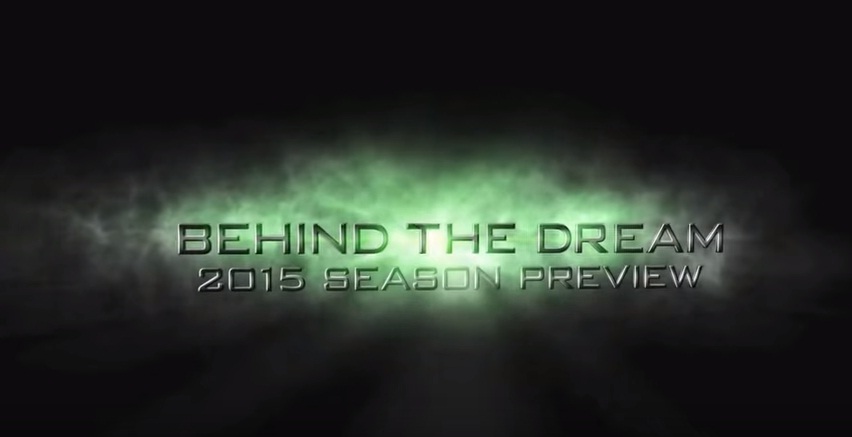 Documentary series returns for 2016
By Hayden Gregory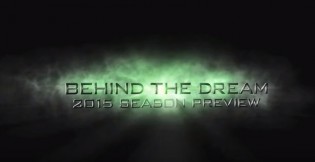 With Anaheim 1 less than three weeks away Field Motor Sports have announced that Monster Energy Supercross – Chasing the Dream will once again profile the 2016 season. The seven part series will spread the 17 race championship, providing behind the scenes footage, with all racers and race teams.
The documentary series will provide a great insight to fans about rider's feelings, a day in their life and all that goes into Supercross preparation. Senior Director of Field Motor Sports Dave Prater believes a series like this is imperative for the worldwide audience that is Supercross.
"As the sport of Monster Energy Supercross continues to grow, reaching larger audiences both at the races and on television, it is imperative that fans of the sport have the opportunity to learn more about its athletes.
"The requirements of winning a Monster Energy Supercross title essentially consumes these riders' every move. It has become a necessity in today's era of unprecedented competition and Chasing the Dream allows us to provide an unparalleled look into their personal lives as well as what goes on behind the scenes on race day."
In anticipation of the first episode we thought we would cast our minds back to the first of 2015. If this video doesn't get you pumped up for A1 we don't know what will!
https://www.youtube.com/watch?v=xZHirfpBHLs