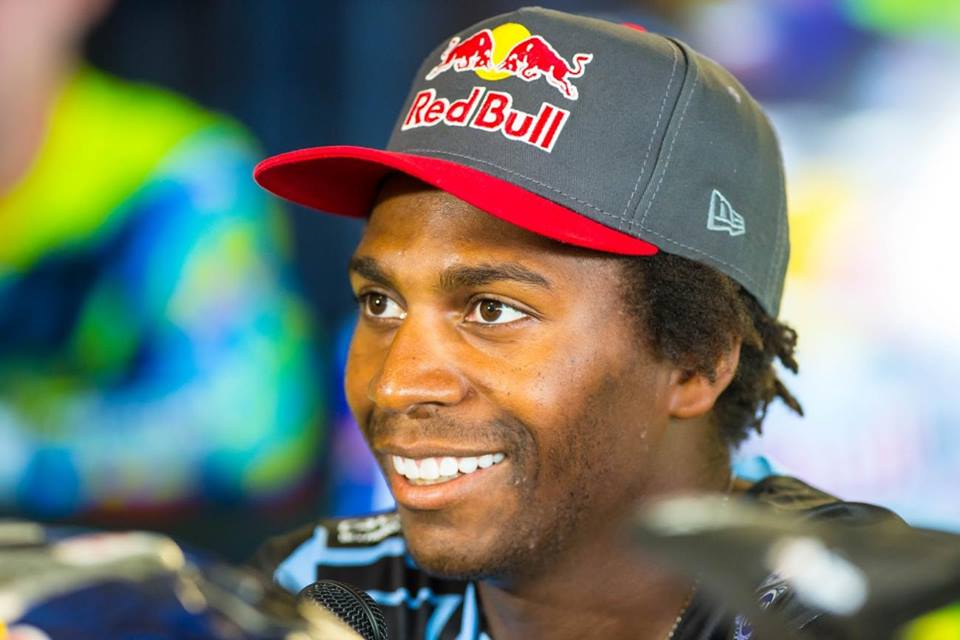 James Stewart has reversed his decision and will now be flying to Sydney to compete at the AUS-X Open. 

After flying direct to the US after hearing the news of Stewart'slast minute cancellation AUS-X Open's management sat down with the team and negotiated with James and his team to rejoin and race the event.
The announcement means that the famous Chad Reed v James Stewart is back on in a big way as both former world champions prepare to race for the AUS-X Open crown in Sydney
"Once we landed in the US we made it very clear to James and his team how vocal and extremely disappointed the fans were at his last minute contract cancellation," said Event Director – Adam Bailey. "We showed them all the backlash on social media from thousands of diehard fans here in Australia and this sparked James to jump back on board for what is set to be one of the country's greatest action sports spectacles. James is a world champion and we thoroughly respect his decisions in racing and thanks to you, the fans, he has now made the right decision and will compete in Australia for the first time ever."
Stewart had the following to say in response to everything that has occurred over the past few days,
"I was pretty devastated to see the response after I announced I couldn't make it to Australia," said Stewart. "The fans have always been one of the best things about racing to me and after seeing their reactions, both good and bad, I knew I had to figure out a way to get down there. I spoke to the team and we worked out a couple things that can make it work. I've always wanted to head down there and race. There's a lot of serious motorcycle fans in Australia and it will be good to get to Sydney and give them the show they deserve."
The team says that Stewart worked out a "reasonable schedule with the team that streamlines the trip and keeps his training and testing as close to on course as possible."
We will keep you informed on any new developments as they happen.