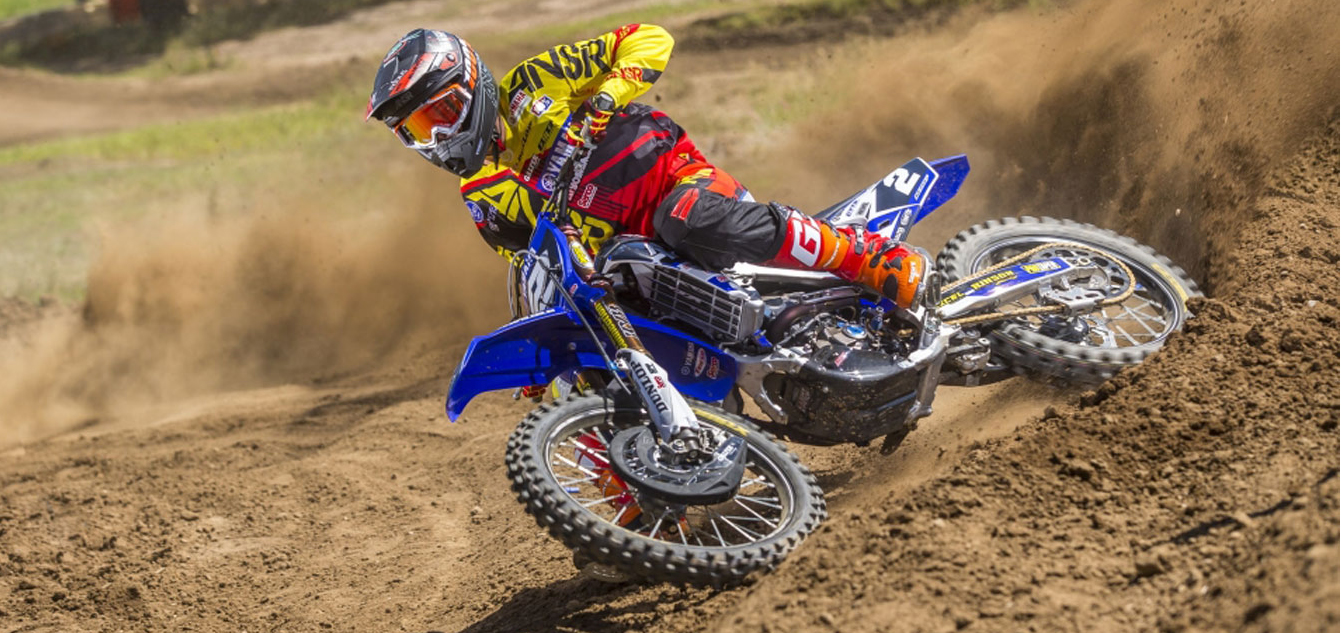 Team Manager Gavin Eales discusses the team's season so far.
Press Release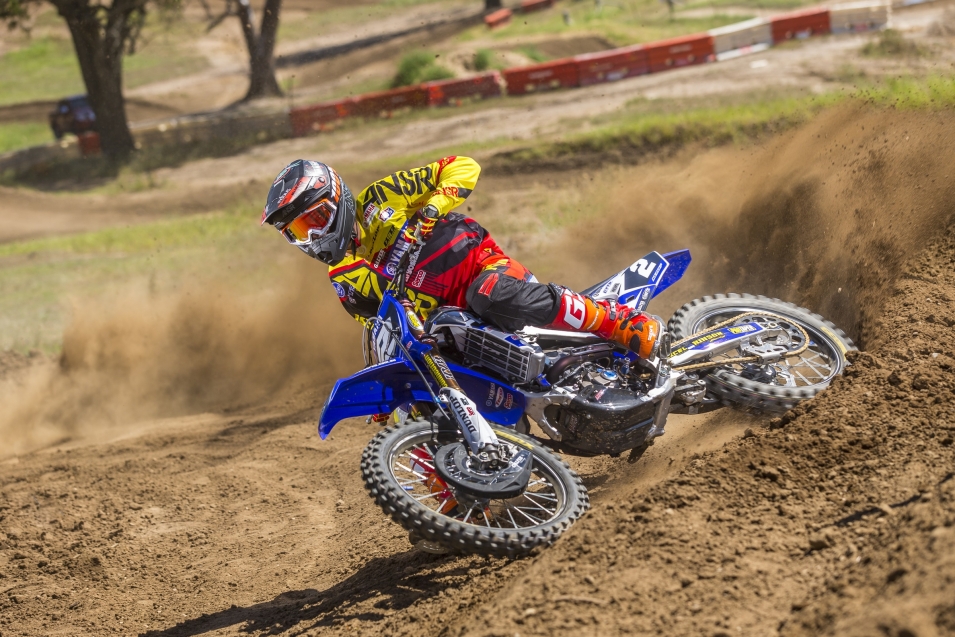 It's been a tough season so far for the Serco Yamaha team when judged against their own lofty standards. The team has racked up a mantle-piece full of championship trophies in recent times but 2016 hasn't been so kind as crashes have kept Wilson Todd and Wade Hunter from reaching their full potential in the championship so far.
Gav, how would you sum up the season so far from a Serco Yamaha point of view?
As a team, we are extremely disappointed with the results after five rounds. Everyone from the riders to the mechanics and truck driver have all put in so much effort training, testing, riding and with the bikes but we just haven't delivered the results expected yet.
I feel confident that we will be able to turn it around in the last half of the season and get back up the front where we belong.
Wade seems to on the end of some tough luck so far this year, how is he faring?
Wade is trying so hard, almost too hard, and his results are obviously frustrating him. He finds it strange that he go to tracks during the week and rides amazing, we have all seen him do it many times this year, but come race days, he has been really struggling with starts and bad track position and as a result, gets caught up in the mid pack mayhem.
Rounds four and five he made some progress and hopefully that will kick start a form revival for him.
Wilson has obviously shown he is a fast as anybody, what's the missing ingredient for him to become a champion?
I think most people would be surprised by the speed Wilson can ride and he has really impressed the team with his outright speed but we just need to help him find consistency. We have a plan in place with Wilson over the break and he is coming to Brisbane to work closely with the team that we hope will see him consistently near the front over the last five rounds.
So, what are the goals for the remainder of the championship?
We aren't hitting the reset button as both riders have a lot of positives, it's just a matter of filing away the rough edges. We need to get some consistency from race to race and round to round and then we can start looking at taking some race and round wins before the end of the year.
The YZ250F has won a lot of championships in its current guise, have you done anything different this year to increase performance of the bike?
The new generation YZ250F has proven to be an amazing race bike and had incredible success around the world. Each year we try and fine tune the package little more and develop the bike as best we can along with making it more personable for the rider. I think we have a great bike this year and in time the results will reflect that.
Round six of the MX Nationals gets underway on July 3 at the Nowra Motorcycle Complex