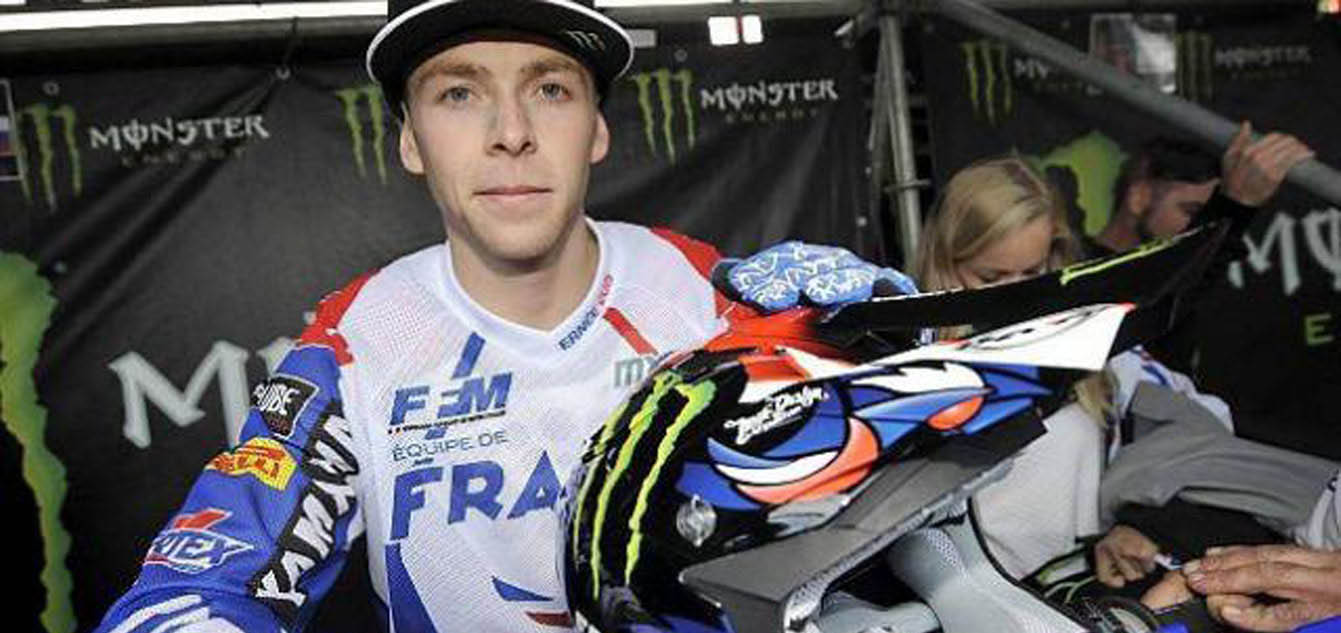 The Frenchman suffered a nasty qualifying crash at Matterley Basin.
By Hayden Gregory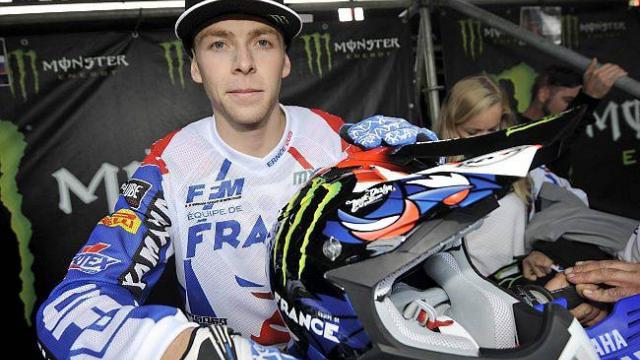 Febvre had a huge crash during Saturday's qualifying before being transported immediately to University Hospital Southampton where he underwent further investigation and treatment.
Diagnosis revealed a fractured right middle finger and a head injury causing him to withdraw from the MXGP of Great Britain.
"I'm disappointed to leave early, but the crash on Saturday was serious and it is the best decision for my own well-being to withdraw from Matterley Basin. With a head injury it is very important to rest and recover and take no action that could cause another shock, so I will recover at home and wait for more medical tests to determine when I can continue training and racing," Febvre said.
It has already been announced that Febvre will not contest the next round in Italy as the team takes a week by week approach to the injury,
"The FIM is very clear when it comes to this type of injury that every precaution must be taken to protect the rider's health and recovery. We are all disappointed to miss these important races in Great Britain and Italy, but in the larger picture it is Romain's health that we must consider," said Yamaha Motocross Racing Manager Alberto Barozzi.
Footage of the crash can be seen below.