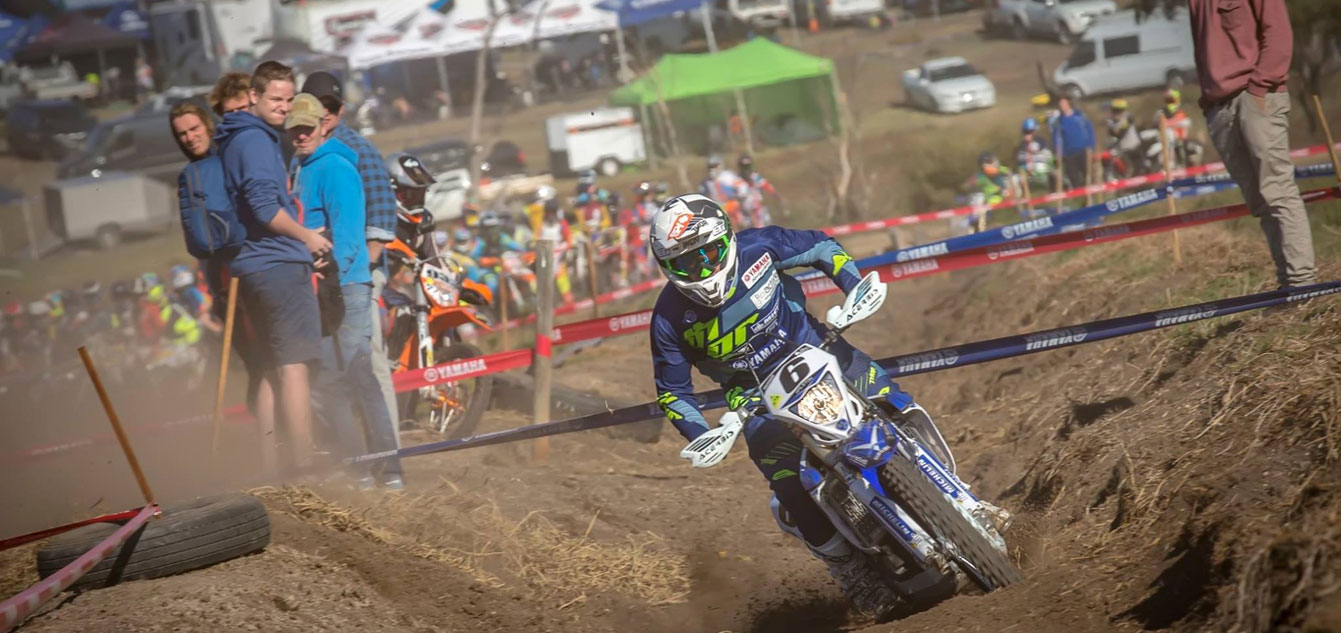 Beau Ralston will look to end the AORC season on a high this weekend in Monkerai.
By Hayden Gregory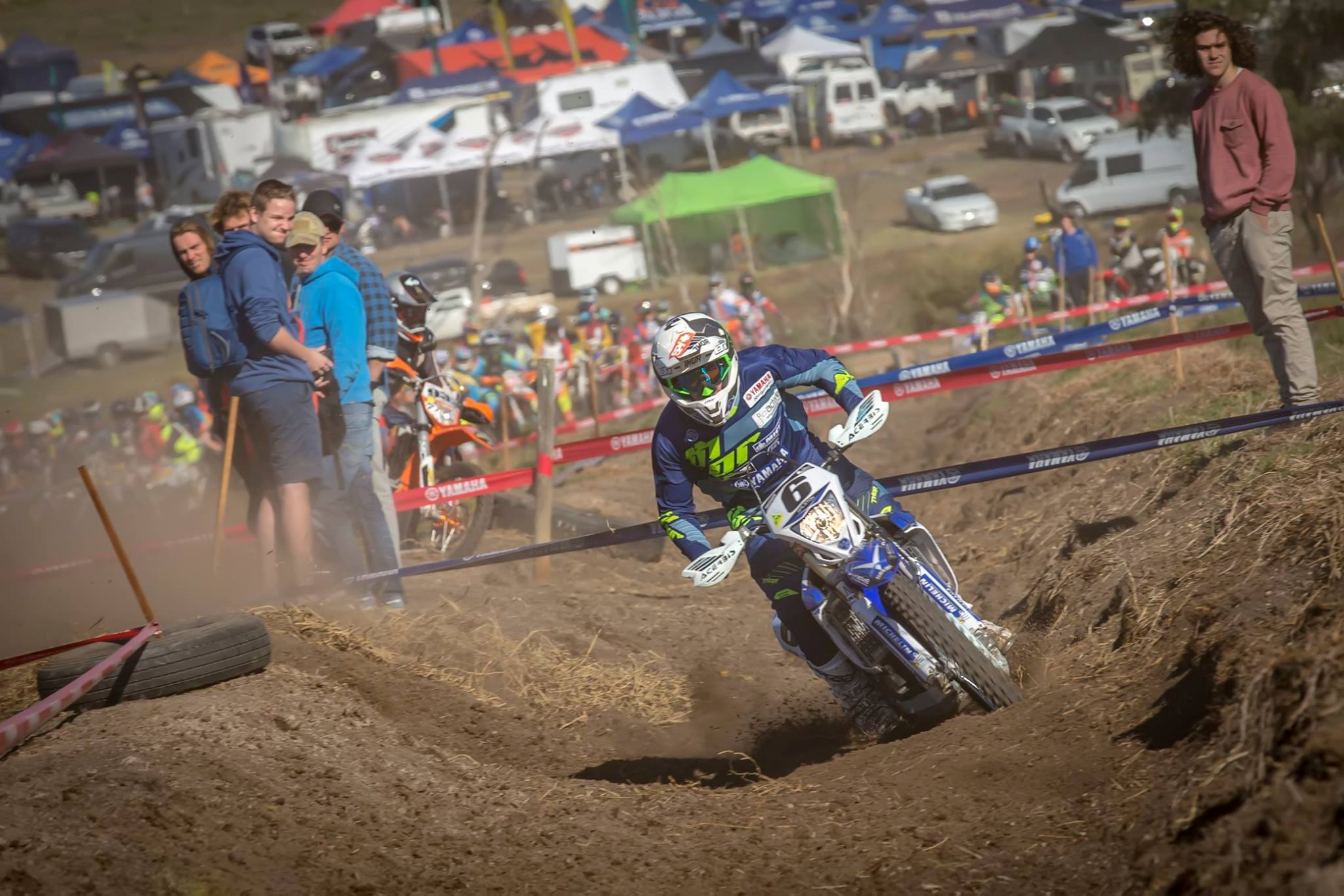 The Active8 Yamalube Yamaha Factory rider struggled at AORC Rounds 7 and 8 recording his first DNF for the season after mechanical issues came into play following an earlier crash. The incident halted Ralston's championship point's chase meaning it is all or nothing for the rider this weekend.
"I am feeling really good leading up to this weekend, we have been doing a bit of testing over the last few weeks and have been moving forward with the bike," Ralston said.
"I am definitely looking forward to trying to improve on my results from the past round."
Ralston faces stiff opposition in the E3 class from outright leader Daniel Sanders, and the Husqvarna duo of Lachy Stanford and Lyndon Snodgrass.
"I have lost a position in my class championship as a result of my DNF over at round seven and I am back to fourth now. The results aren't too bad considering I was having a bad season so far already.
"To be able to get back my position in the E3 class this weekend I am just going to have to keep it on two wheels and ride like I know how too.
"I have no doubt that I can be in the pointy end outright and also in the E3 class, we just have to put it together on the weekend and get a solid time.
"With the position I am in, which is not that great, I need to do something before the end of the year and I need to do something before I run out of time. I am definitely feeling a bit of pressure this round.
"I am going to try and minimise silly mistakes on my part, I made some bad choices in the Cross Country Race which were very costly at the start of the race and I paid for it at the end," he said.
Ralston knows what he has to do to land on the box this weekend and he will have the full support of his Active8 Yamalube Yamaha team mates Tayla Jones and Josh Green who have been ruled out of the final round with injury.