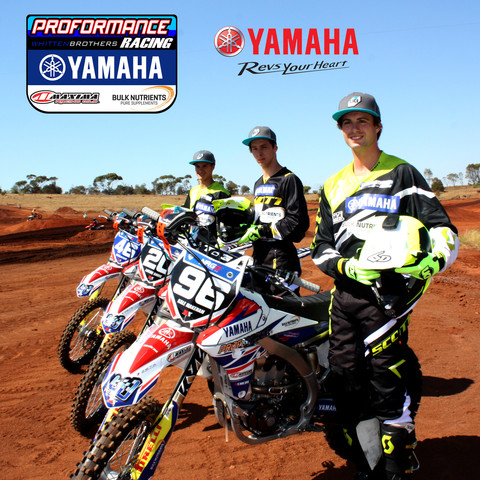 The team headed to Ride Park in Victoria to unveil their new rider line-up while spinning a few laps on the 2016 YZ250F.
By Hayden Gregory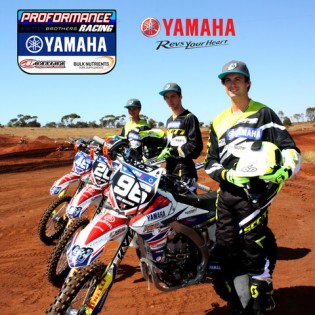 The Proformance Yamaha Maxima Oils Bulk Nutrients Race team will see Kale Makeham and Lachie Davis compete in the MX2 class with Hugh Mckay the sole rider in MXD.
Makeham will spearhead the team, dropping back from the premier class after a mixed season in 2015. In anticipation of the MX Nationals all three riders will compete at the first round of the Victorian Motocross Championship to gain some racing experience.
Team manager Travis Whitten is confident that the trio will provide great success for the team in 2016.
"We are very excited with the team we will have for 2016," Whitten said. "There is such a positive vibe from the mechanics through to the riders and also right through to the partners and sponsors of the team. I feel our riders will surprise a few in 2016 and it will also be a very fun and rewarding process as we work our way through the championship."