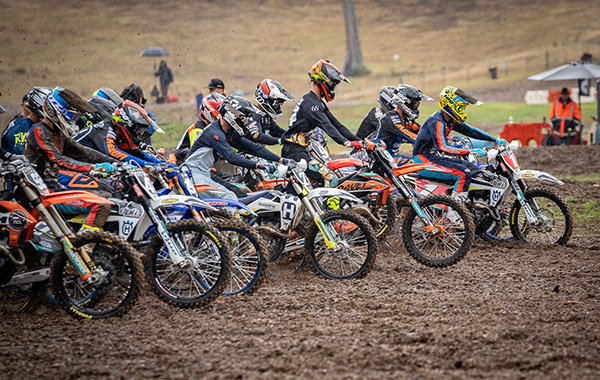 Photography Matt Bernard
The opening round of the 2019 Pirelli MX Nationals kicked-off at Appin, NSW. The week of rain leading up to the event left a quagmire for Australia's best motocross racers to fight it out for the seasons first points, eventually the meeting would be cancelled after one race per class. Todd Waters would top the MX1 class, Jy Roberts the MX2 and Maximum Purvis claimed the overall MXD result. – stay tuned for the full coverage from the event this week, for now, here are some photos of the horrid conditions.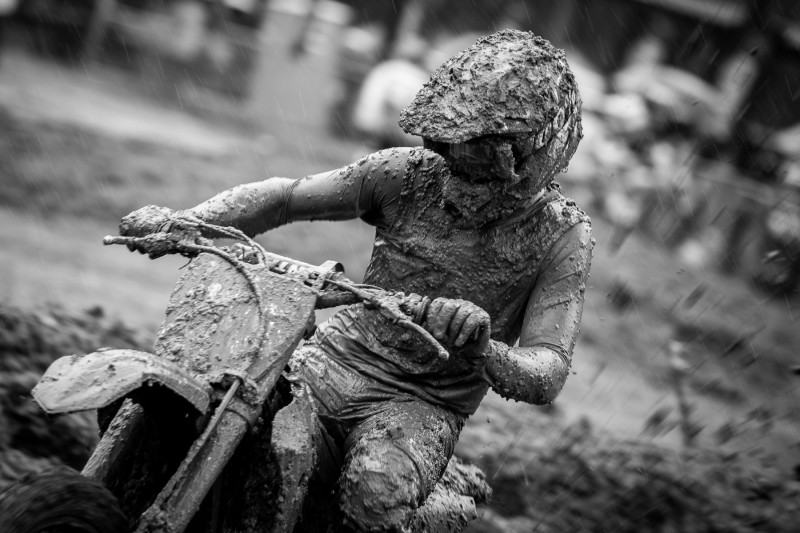 Images captured using the Sony a7 III camera.