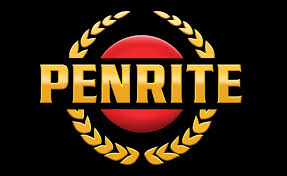 Press Release: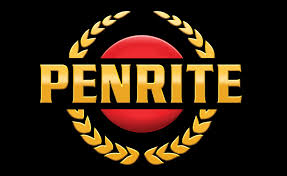 Penrite Oil Company today launched a unique brand ambassador program inviting motoring enthusiasts from around the globe to apply for a limited number of racing development sponsorships.
The 'Penrite Brand Ambassador Program' embraces all motoring disciplines and demographics, with the successful applicants to receive product support as well as marketing and promotional assistance from Australia's leading lubricants manufacturer throughout 2016.
With Penrite lubricants the elected choice for many motoring enthusiasts as well as motorsport competitors, the company is calling for applications from all fields. Whether it is for race or show cars, road or dirt bike, boats, jet-ski racing, go karts or even tractor and lawn mower racing, Penrite want to hear from you.
Applicants wishing to be considered for the Penrite Brand Ambassador Program are asked to complete the online proposal on the Penrite website http://www.penriteoil.com.au/teams.php
Penrite Oil Company Corporate Partnerships Manager Jarrod Harding said the program provided a great platform for the company to connect with its customers.
"Penrite has always had a strong interest in motorsport and given back to its supporters," said Harding
"The brand ambassador program is a great way for Penrite to connect with grass roots motorsport and to our customer base, ensuring that we give as many competitors as possible the support they need.
"The program is open to wide range of demographics and includes competitors of all ages from touring car legends like Murray Carter who at over 80 is still fiercely competing in his 600hp Camaro within the Victorian State Series to our many junior kids competing in go-karting and motorcycle racing programs," he continued.
The Penrite Brand Ambassador Program will accept submissions from today (Tuesday 1 December) until Friday 1 January 2016.