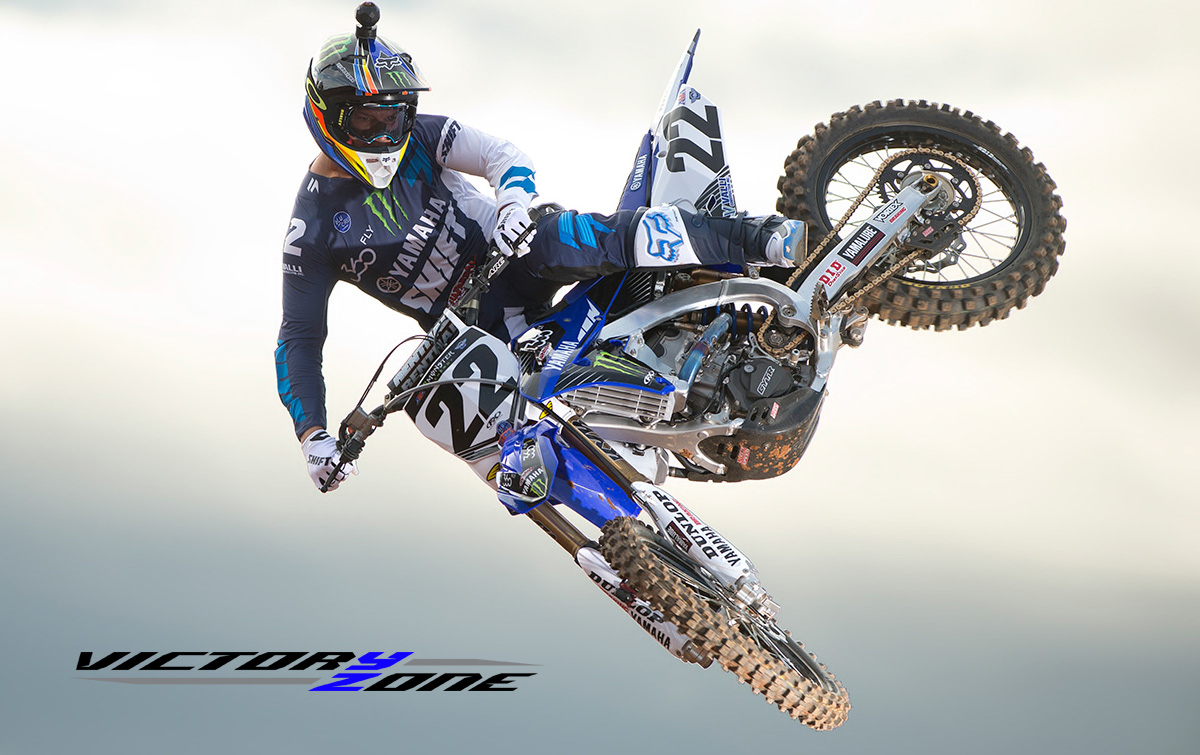 No Australian rider has come close to what Chad Reed has achieved and so many of his greatest achievements have happened on Yamaha.  From becoming the first Australian to win an AMA supercross to the first to win a title.
Chad hit the US in 2002 to take on the Lites class for Yamaha of Troy and went on to win all but two races to take the title.
In an era that was arguably the most competitive of all time, Chad would move up to the 250/450 class and immediately he was effective and competitive. It didn't take long till Reed made his permanent mark in the history of SX with a win in the premier class in 2004 which repeated again in 2009. Chad is one of the most Supercross successful riders of all time and is creeping up on the top of the list of most starts in a career. From 125 to 250 and 450, Chad has taken Yamaha's to the top in his very best years against the very best riders ever.