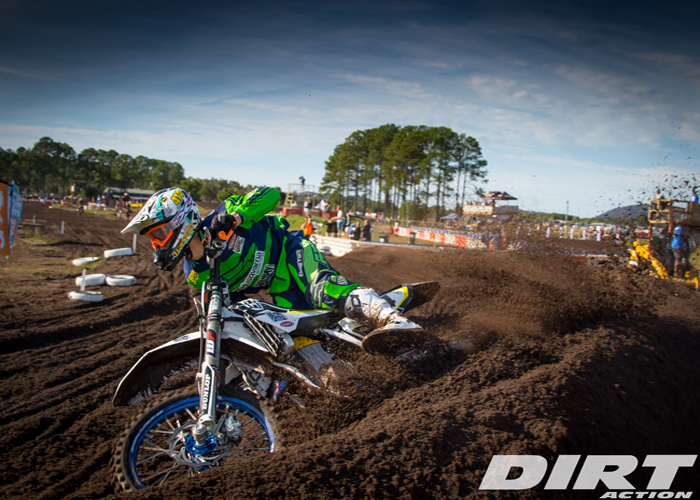 There's no other sport on Earth like it. Motocross is a mix of style, grace, brutality and torture.
It engages and at times dominates the senses as the sights, sounds and smells of a furious 450F or a 125 two-stroke work their magic.
The gallery below features an assortment of motocross images as featured in Dirt Action 197.