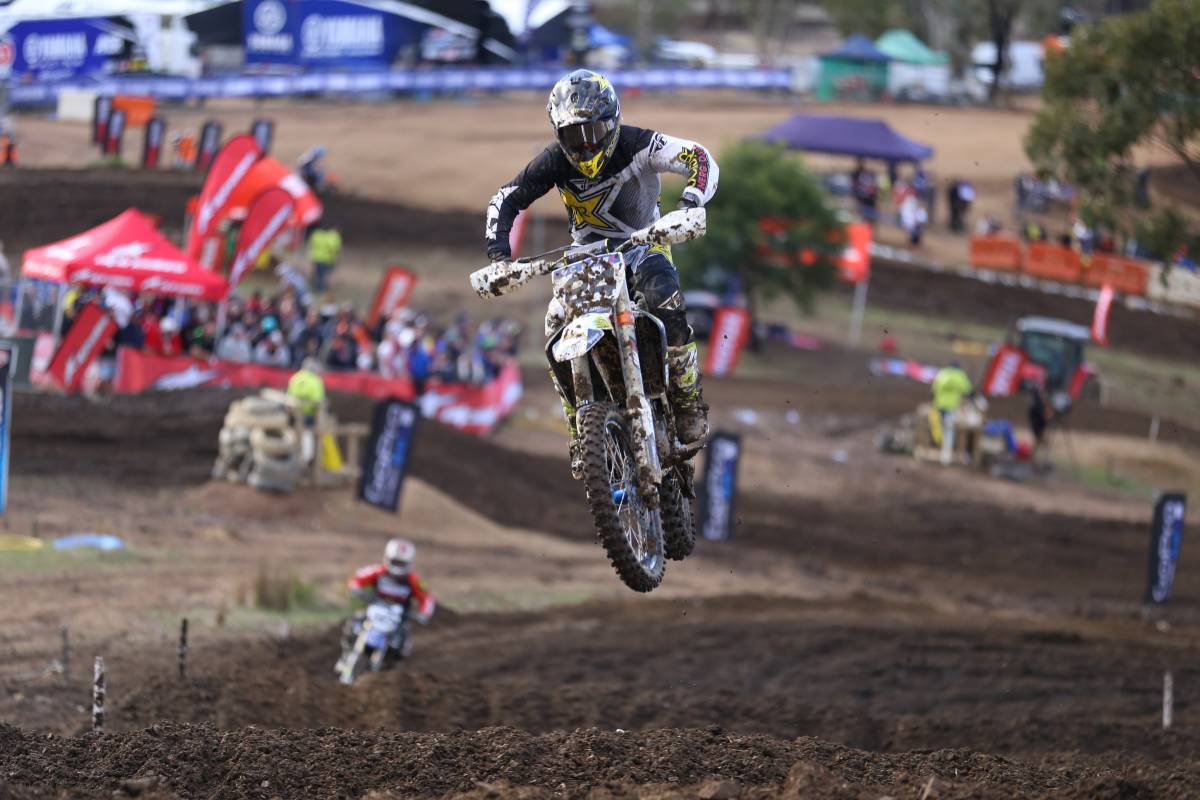 Brett Metcalfe will enjoy a rare opportunity to race in his hometown as the Motul MX Nationals hit South Australia on Sunday May 22.
By Hayden Gregory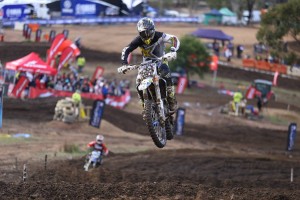 Having grown up in Mannum only half an hour away from the Murray Bridge track, Metcalfe is grateful to return to where it all started. The race will mark his last guest appearance in the series before he heads back to Canada to compete internationally.
"I'm really looking forward to this weekend – Murray Bridge is literally half an hour from the house that I grew up in," he said.
"Murray Bridge generally draws one of the biggest crowds to the track throughout the whole MX Nationals series, so hopefully everyone turns out this weekend and I can put on a good show for the locals.
"This whole trip to Australia, I knew it would take me a couple of rounds to get the ball rolling but by the time we get to Murray Bridge this weekend I should be ready to fire up and can hopefully finish with a win."
The opportunity to race in front of family and friends will be a huge bonus for Metcalfe who has impressed over the opening three rounds.
"This weekend is going to be so cool, to have my family there with me while I'm racing and to have my dad as my mechanic again is something really special," Metcalfe shared.
"Some of my family have only ever seen me race a few times in Australia because it just doesn't happen very often.
"It's exciting to know that everyone is going to be cheering me on and watching and getting to experience what I do on race day.
"Whether it's a win or a loss on the race track, it's a win for me no matter what."