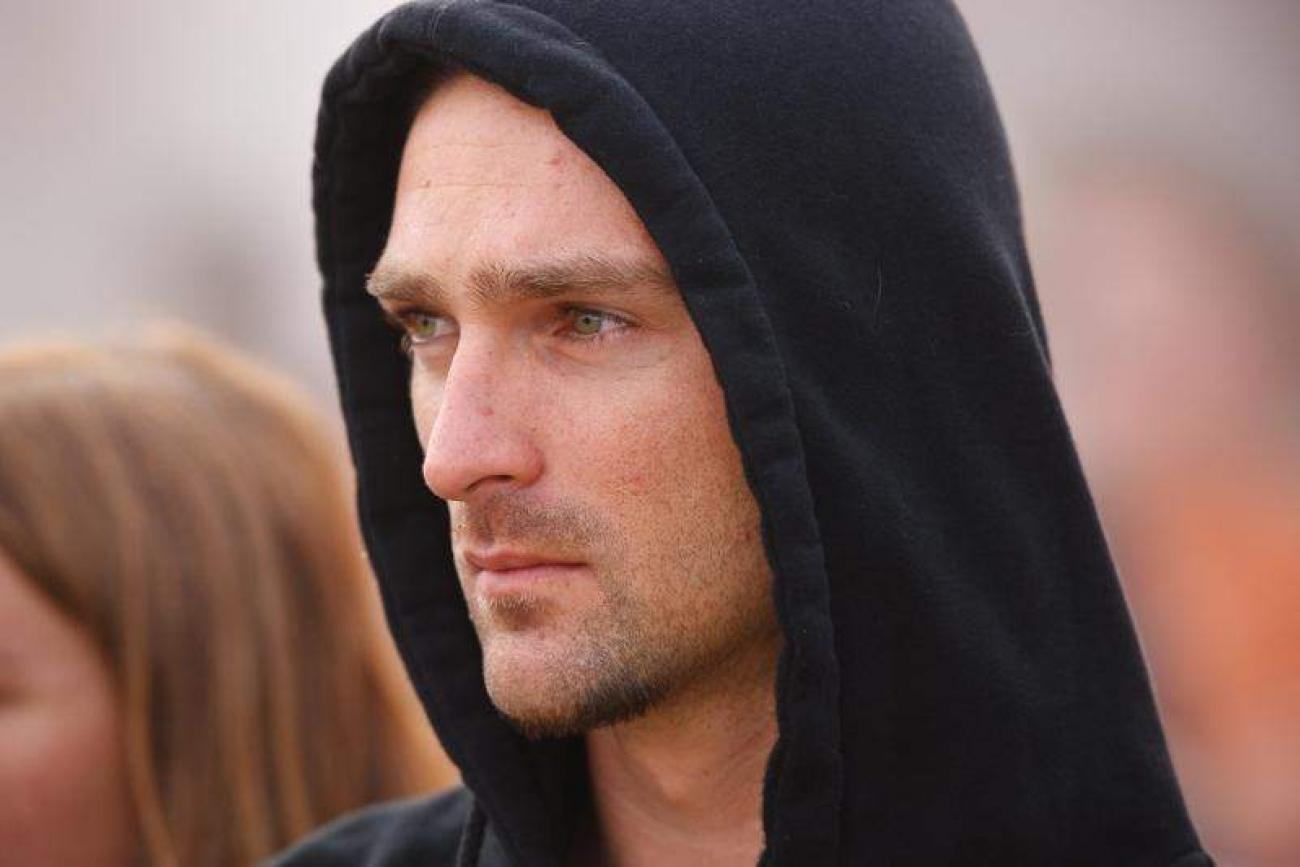 The Australian was escorted to hospital following a nasty crash at Deschamult.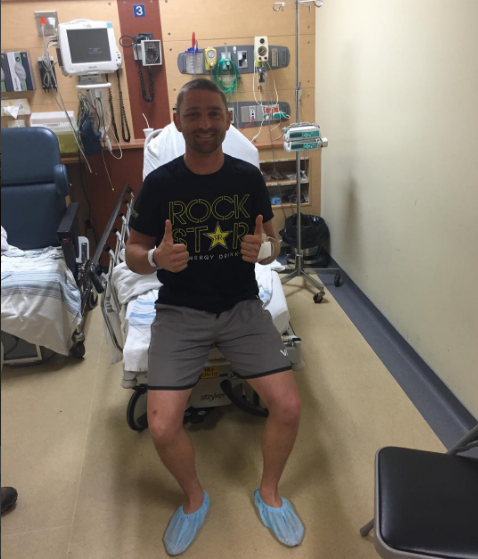 By Hayden Gregory
As the penultimate round of the 2016 Canadian Motocross Championships got underway, Brett Metcalfe found himself in second place. With a title fight on the line the Aussie was determined to make a statement before everything come unstuck in moto two.
The Rockstar Energy OTSFF Yamaha rider had a huge fall which saw him hospitalised with a broken eye socket and cheekbone.
Following his release, Metcalfe took to instagram to update fans on his condition.
"Hi everyone. Letting you all know I am doing ok, and have been released out of hospital today after my crash during Moto 2 at Rd.9 Deschamult of @cmrcmx I have 2 thumbs up, not because I feel good but because things are not too bad considering the crash. I have broken the lower eye socket bone and cheek bone on my face, have a really swollen arm, some aches and pains but that is it.
Absolutely bummed about the crash, made a bad rut decision which had a kicker, I didn't see it and endo'd hard.
"Big thanks to the @rockstar_otsff Team for all the support and effort they put in for me, @donk122 For working his butt off all season to give me a great bike each weekend and the whole crew for a fun and successful season.
"Massive thanks to @michael_haist for lending a helping hand while I was down and all my friends, fans, fellow riders, sponsors and family for the love and support. "
A DNF in moto two relegates Metcalfe to third in the overall standings behind Davi Millsaps and Matt Georke. At this stage it is unknown whether we will see the Aussie lineup for the final round in Barrie this weekend.