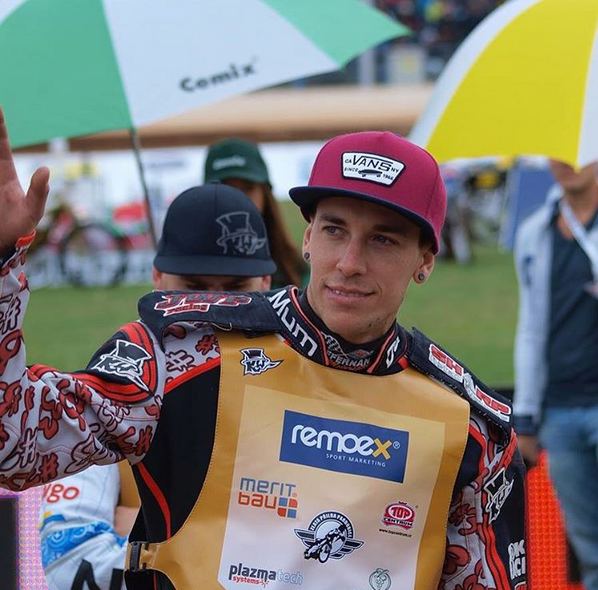 Sam Masters has been given the opportunity of a life time named as a wild card for the DON Smallgoods Australian FIM Speedway Grand Prix
By Hayden Gregory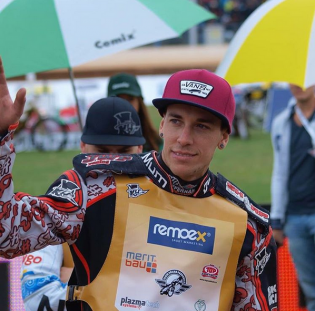 The New South Wales rider will make his FIM Speedway World Championship debut when the event heads to Etihad stadium on October 24. Masters was given the opportunity following a strong speedway season, finishing second to SGP regular Jason Doyle in the Australian championship.
Masters can't wait to take on the world's best in front of his home fans. "It's not every day you get the chance to ride in a Grand Prix" he said.

"There are riders in the meeting I have beaten once or twice before. So there's no reason why I can't get a few points.
"I'm definitely stoked to be there. I can't actually believe I have the opportunity to ride in the Grand Prix. It has been a dream for me my whole life. It's going to be something different – that's for sure.
"I know all my mates and my sponsors back home are coming along. It would be good to put on a show for them. Having our friends and family there makes it a very important SGP for us Aussies."

Masters is keeping a lid on his expectations but is determined to make a name for himself on speedways' biggest stage with the likes of Chris Holder, Troy Batchelor and Jason Doyle.

"I have never ridden in a meeting like this before – the top 15 riders in world. If I can mix it up, get some points throughout the night and be in the mix, it would be a good thing. I'll go there, do my best and whatever happens is meant to be.
"I'll definitely put 120 percent into my preparation as well as my riding. Hopefully I can get something out of it, get my name out there for next year and hopefully get some team spots in Europe."
Etihad Stadium CEO Paul Sergeant congratulated Masters on his selection for the Speedway Grand Prix. "We're thrilled for Sam and his supporters and look forward to welcoming everyone to Melbourne for what is going to be a truly memorable night of speedway action under the closed roof of Etihad Stadium."
Acting Motorcycling Australia CEO Jeremy Kann was also quick to congratulate Masters.
"This is a fantastic opportunity for Sam as one of Australia's best up-and-coming speedway riders," he said.
"Providing these sort of wild card opportunities is all part of Motorcycling Australia's commitment to the development of our future stars." re stars."