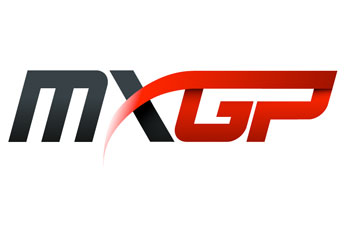 Youthstream have confirmed that Malaysia will no longer host round three of the 2016 championship.
By Hayden Gregory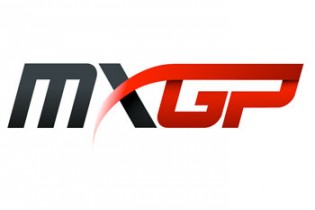 While exact details for the withdrawal are unknown, it has been confirmed that a new round will take place on the 29th of May at Talavera de la Reina, Spain.
The now eighteen round series will kick off in Qatar on Saturday February 27.
Please find an updated MXGP schedule below.
| | | |
| --- | --- | --- |
| Round | Date | Grand Prix |
| 1 | February 27 | Qatar |
| 2 | March 6 | Thailand |
| 3 | March 28 | Europe |
| 4 | April 10 | Argentina |
| 5 | April 17 | Mexico |
| 6 | May 1 | Latvia |
| 7 | May 15 | Germany |
| 8 | May 29 | Trentino |
| 9 | June 5 | Spain |
| 10 | June 19 | France |
| 11 | June 26 | Great Britain |
| 12 | July 24 | Italy |
| 13 | July 31 | Czech Republic |
| 14 | August 7 | Belgium |
| 15 | August 28 | Switzerland |
| 16 | September 3 | Netherlands |
| 17 | September 11 | Americas |
| 18 | September 25 | USA |