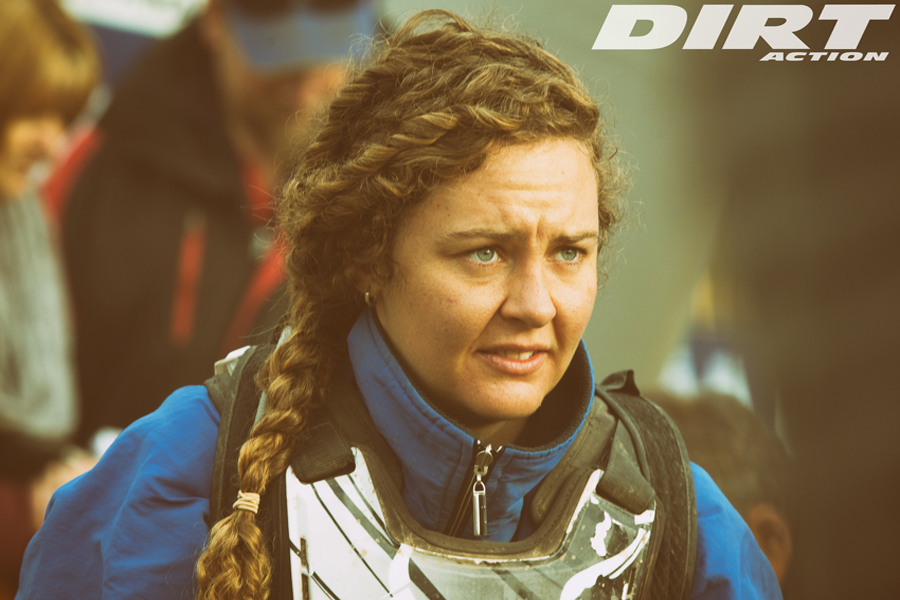 Women's class leader Wilson is ready to one again test her skills against Australia's best this weekend.
By Hayden Gregory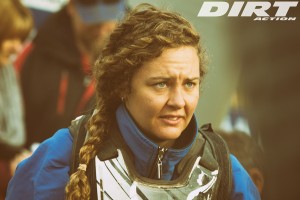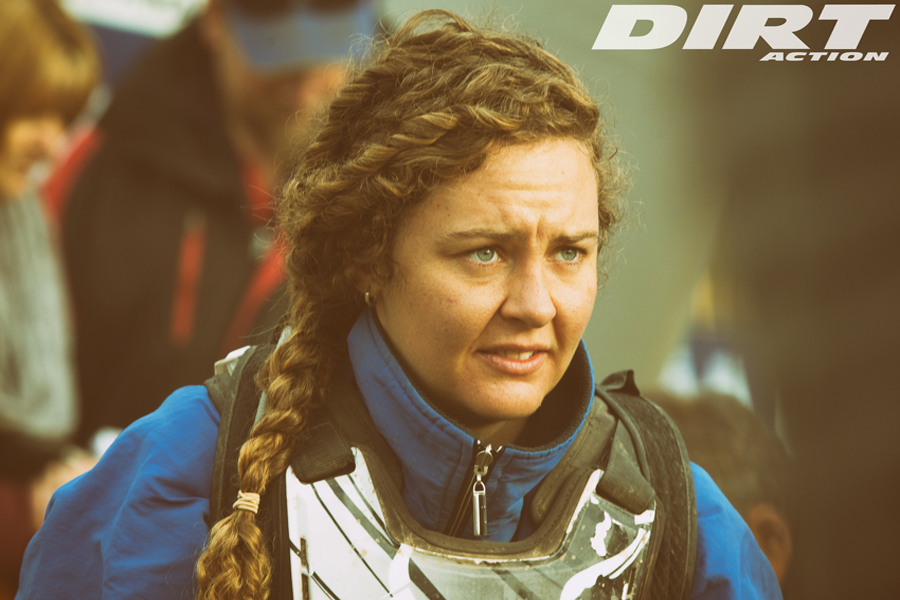 A member of Australia's all conquering 2015 Women's ISDE team, Wilson is back on Australian soil doing what she does best. At the opening rounds of the Australian Off Road Championship, Wilson topped her class and is looking to make a similar statement in Portland.
"Result wise two wins were perfect at rounds one and two, but of course it wasn't mistake free. It was a really great weekend even though I over shot a lot and had a small crash on the Saturday," Jemma said.
"Going into Sunday (Round two), the racing was a lot closer. The track was a bit more open and it took me a little bit longer to warm up. I over shot the finish line so I had to turn around and get back onto the track which made it some pretty close racing for me and Jess (Gardiner, second outright on Sunday), so I am hoping to not make it close racing this weekend.
"Really my main goal is just to have more wins this year. I am back in the World Championships as well as the AORC so I am just trying to clear my head a bit this year and really enjoy it this season." Wilson concluded.
The Yamaha rider will have further incentive this weekend with her Fiancé making the trip to show his support.
"My fiancé is coming down to help at quite a lot of the AORC rounds this year as I do it completely on my own," she said.
"Having someone there with me to help me set up and pack, and just be there if I need something always takes a bit of stress off.
"I am really glad that he is able to come down for this weekend to Portland. He knows me better than I know myself. He is so good at reading when I am stressed out, and he is always the perfect person to have around," she concluded.
Rounds three and four of the AORC will kick off this weekend in Portland, with the women's class likely to be one of the highlights of the program.