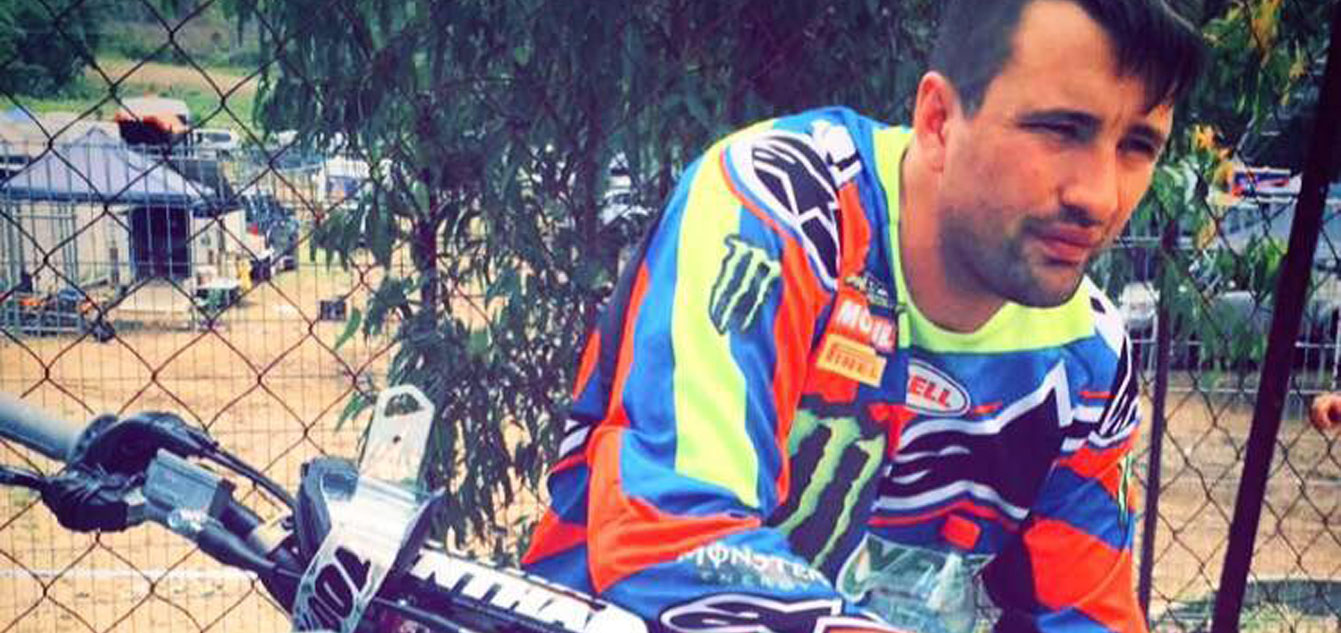 The former Monster Energy Kawasaki rider has tested positive to the banned substance Ostarine.
By Hayden Gregory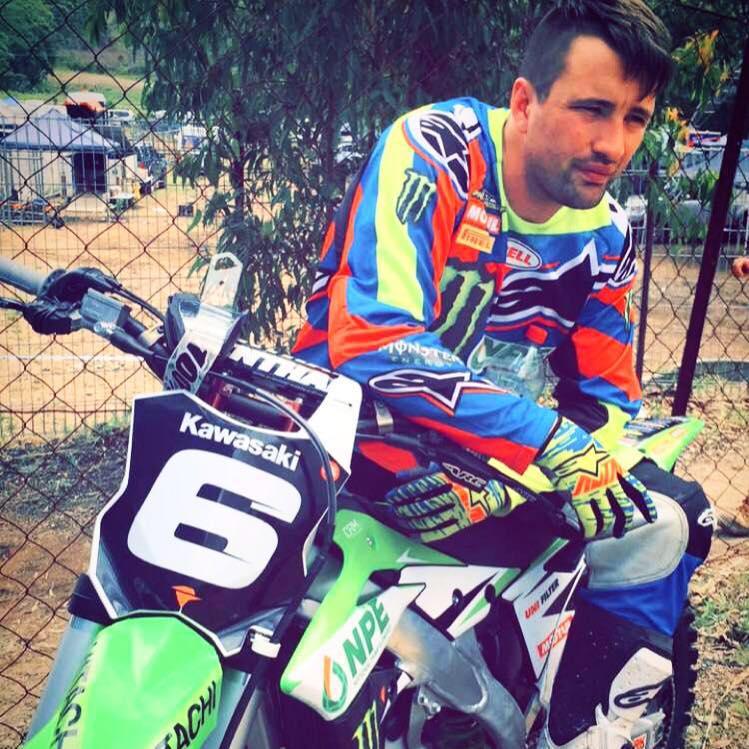 In a statement made on his personal facebook page, Jake Moss confirms that he has been advised by Motorcycling Australia and ASADA that he has submitted a positive sample.
Ostarine is a Selective Androgen Receptor Modulator (SARM) drug which has similar properties to anabolic agents. The drug if often a popular choice given it's similarity to these agents yet lack of steroid-related side effects.
Moss is currently claiming his innocence while attempting to challenge the results. This alarming news follows Moss' decision late last week to step away from the Kawasaki team for family reasons.
The full post can be seen below.
As you may know, I recently announced my retirement from racing.
As I said at the time, this decision to retire was based upon my decision to focus on my family and career away from competitive Motocross ad Supercross racing.
I have recently been advised through Motorcycling Australia and ASADA that I have allegedly tested positive to Ostarine, which is prohibited substance under the World Anti-Doping Code.
I do not accept the results of the test and I am in the process of challenging those results through the appropriate processes.
Dirt Action will follow this story very closely and update you on any new developments.
.