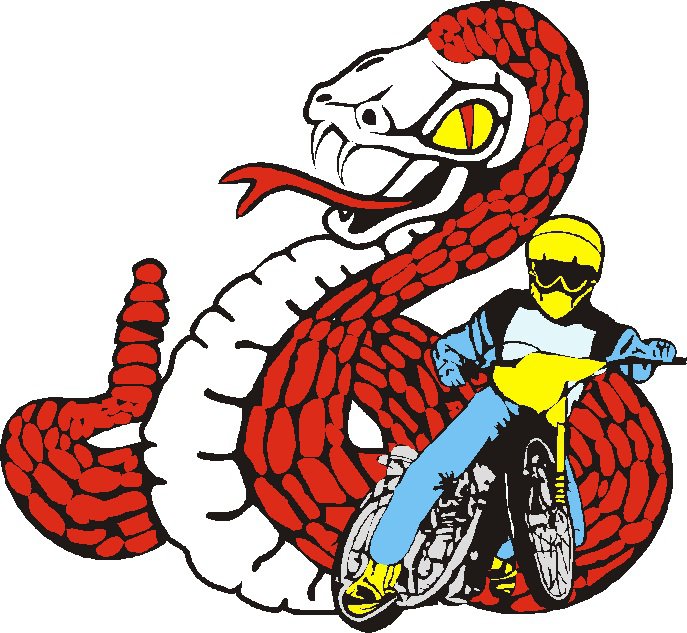 The best up and coming junior Speedway riders will be on show when the 2016 Australian Under 16 125cc Solo and Teams Championship takes place at Sidewinders Under 16 Speedway Club this weekend. 
Press Release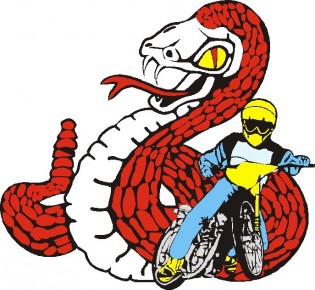 It all kicks off on Thursday January 21 with the Qualification Meeting, which is sure to be hotly contested by riders from around the country as they make their last bid to secure their place in the Solo Championship.
16 riders will contest 20 heats, with the top eight riders from the meeting joining the eight riders from South Australia, Victoria, Queensland, New South Wales & Western Australia, who have been seeded into the main event by the Motorcycling Australia Speedway Commission.
Practice for all riders taking part in these events will be held from 1pm on Thursday January 21 prior to the Qualification Meeting.
On Friday January 22, local rider and defending Australian champion Jack Norman will have the opportunity to defend his crown on his home track.
He will face stiff opposition however from fellow South Australian Brayden McGuinness, who placed second in the SA Championship, as well as the likes of Queensland duo Keynan Rew and Jedd List, current Under 16 250cc World Cup champion and New South Wales rider Matthew Gilmore, Western Australia's Brad Gordon and Declan Killeen and Tom Dixon from Victoria.
Sunday January 24th will then see the running of the 2016 Australian Under 16 125cc Teams Championship with two teams from SA & Queensland and one team each from Victoria, NSW & WA.
These meetings will showcase the very best junior riders from all around the country, and with many of the riders competing joining the senior ranks next year, three nights of intense competition
The Sidewinders Track is located at the end of Eighth Street, Wingfield, with gates opening at 5.30pm and racing to commence at 7.30pm on each night of the Championships.
Full canteen facilities will be available, as well as amenities which are all wheelchair friendly. Merchandise will also be sold throughout the weekend.
Gate entry for each meeting is $10 per Adult with children under 16 Free. Alternatively, a three-day entry pass will be $20 per Adult with children under 16 Free.
Event Programs will also be available for purchase at the gate.
All enquiries regarding the 2016 Australian Under 16 125cc Solo and Teams Championship can be directed to the Race Secretary Meredith Sterry as per the Supp Regs, which can be found here.