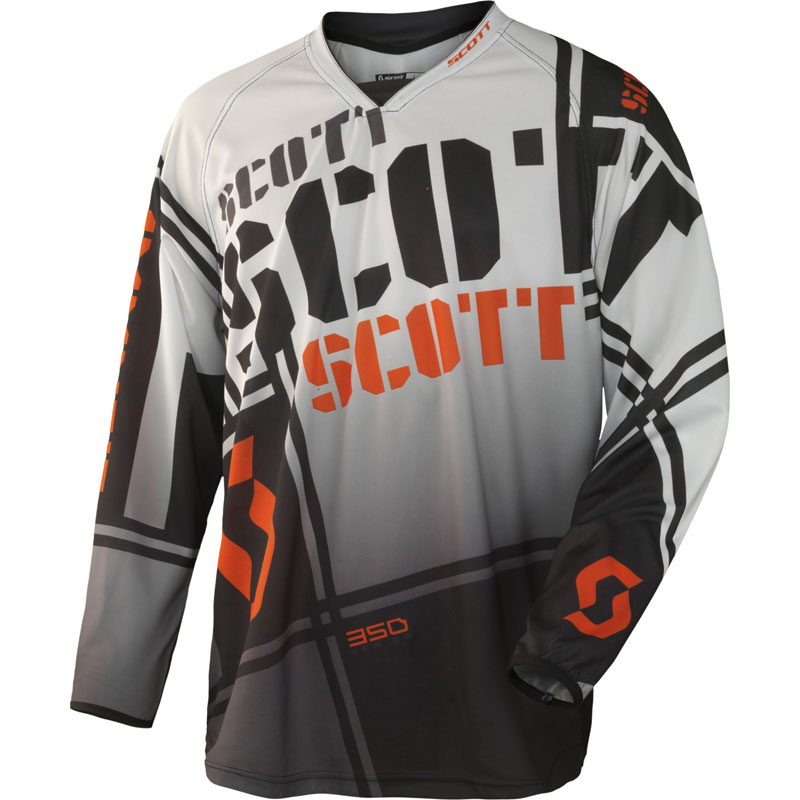 It's been a fair while since I wore Scott gear and I've got to admit I wasn't blown away when I last visited it. This time around I've been running a set of 2014 Scott Squadron gear and I can honestly say I've given it an absolute flogging. Just in the last six weeks we've tested about 15 bikes in heat and dust and pouring rain. I've hit the ground a couple of times and been drowned at least once and in between that I've bounced off trees and so on – the usual for me. So far though, I haven't even pulled a seam on the Scott gear.
The fit of the jersey is my favourite aspect of the whole ensemble. Its 100 per cent polyester is stretchy and light with a comfortable neck cut and pretty good sleeve collars. The back isn't as long as I'd like but that's not exactly a deal-breaker.
The pants are good too but it's here that you find the concession for the lower price. And it's mostly in the way they fit on your waist in that there's no size adjustment. It can be handy to have an extra means to pull the pant tighter or loosen it but that's not present here, apart from the primary buckle.
The gloves are a nice fit and, while I suggest you don't pull too hard on the collar as it feels a little thin and may rip, the rest of the design is solid.
The Squadron 350 is excellent value for the price and you'd be hard-pressed to find anything better from the same dollar.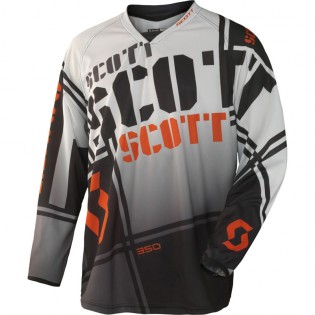 JERSEY $39.95
100% Polyester
New sublimated graphics
Dual layer V-neck collar
Raglan sleeve with padded elbow
Lycra cuff for a snug fit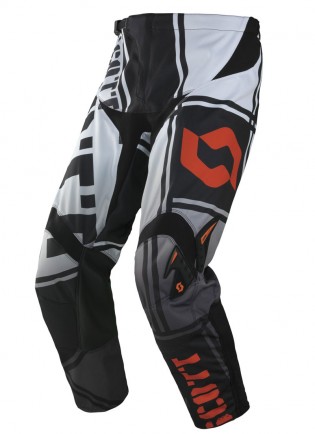 PANTS $129.95
80% Polyester, 9% Polyurethane, 5% Polyamide, 4% Leather, 2% Elastane
New design with high-end fabrics
Articulated pre-bent fit in rider attack position
Ribbed Spandex upper knee
Stamped leather inner knees for durability
Natural lower leg cuff
Ultra-light TPRs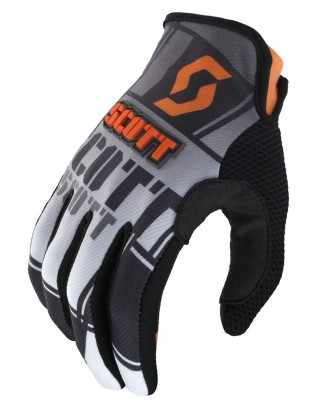 GLOVES $29.95
Palm: 60% Nylon, 40% Polyurethane; Upper: 25% Polyester, 20% Nylon, 5% Polyurethane
New updated design
Slip-on design
Single layer Nash synthetic leather palm for maximum feel
Silicone tacky palm and lever grip
CONTACT: candr.com.au