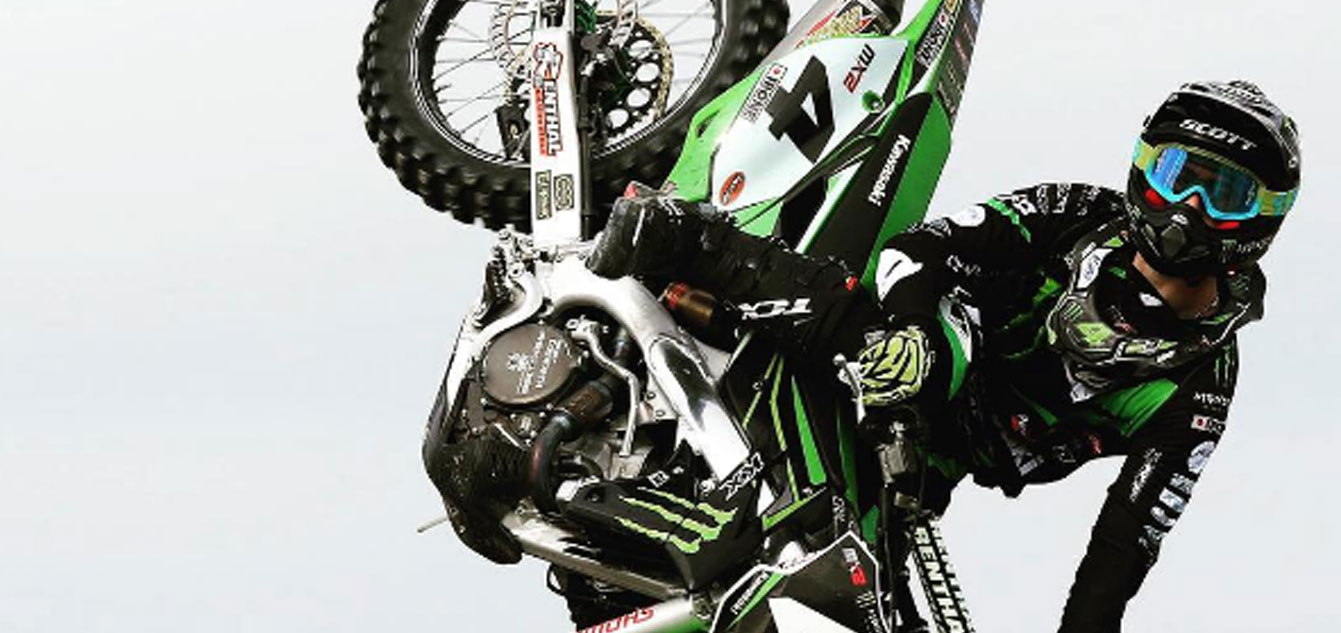 The Kawasaki rider suffered the heavy crash during practice at the GP of Switzerland.
By Hayden Gregory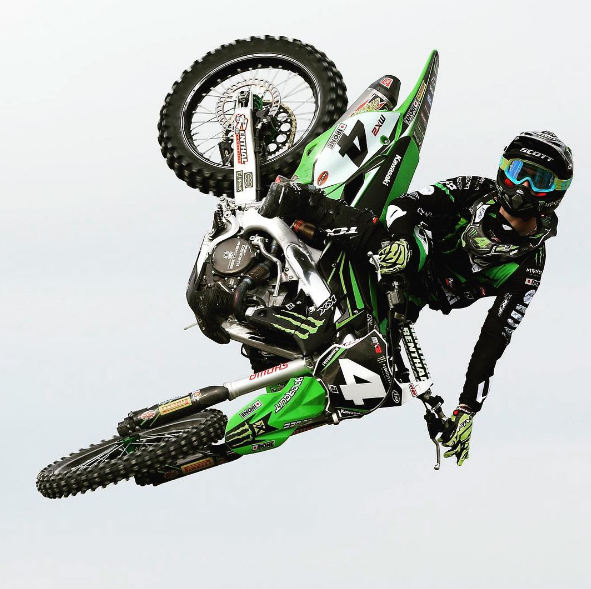 In the opening session of practice Dylan Ferrandis once again looked the man to beat posting the fastest lap time by nearly two and a half seconds. In the second practice session, Ferrandis shockingly come undone, as contact with another rider left him reeling in the dirt. It was instantly diagnosed that Ferrandis had broken his right forearm and he was transported back to Lyon for immediate surgery.
"I had a good feeling with the track in the practice sessions, and got the pole pretty easily in the free practice session," Ferrandis recalled. "Then in the timed practice period I started a fast lap but on the finish jump another rider changed his line and hit my front wheel. It was impossible to avoid the crash, and unfortunately when I was on the ground I already knew that my right arm was broken."
Ferrandis is currently placed sixth in MX2 standings and it is unknown whether he will return before seasons end.