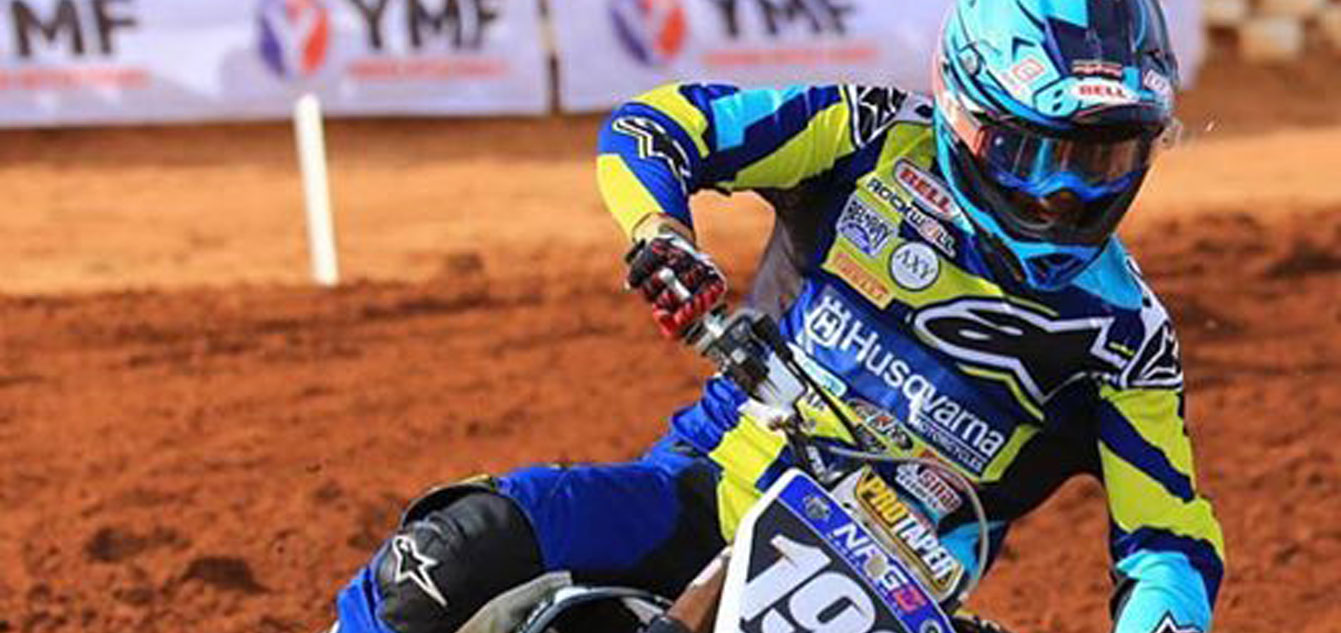 MX2 contender Nathan Crawford has returned negative results to an anti-doping test.
By Hayden Gregory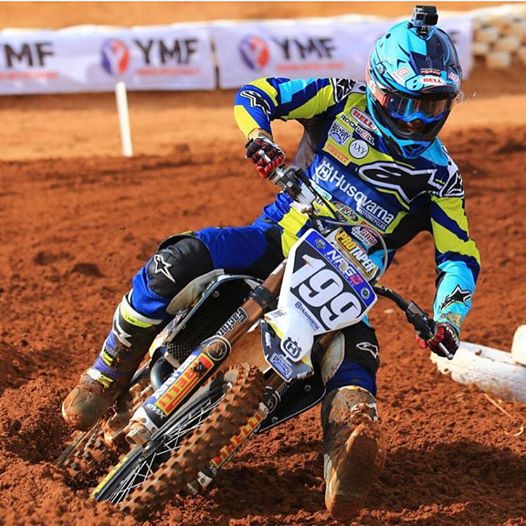 Days after news trickled in that Jake and Matt Moss had tested positive to the banned substance Ostarine, Nathan Crawford has cleared speculation that he was somehow involved with the scandal. Crawford has close ties with the brothers and suspicion had extended towards the tied MX2 leader.
Crawford posted the following response on his Facebook page.
"I would like to announce that I have been contacted by ASADA today. They have advised me that the samples taken from me as part of their routine drug testing regime were negative. AS I ALWAYS KNEW WOULD BE THE CASE. I have never used and will not use performance enhancing drugs. I intend to get on with my career with the passion and enthusiasm I have always displayed, and that you know me for. Thank you for your continuing support." 
The Moss brothers have confirmed they are set to challenge their positive readings while Crawford can now shift his focus back to the final two rounds of the Motul MX Nationals.