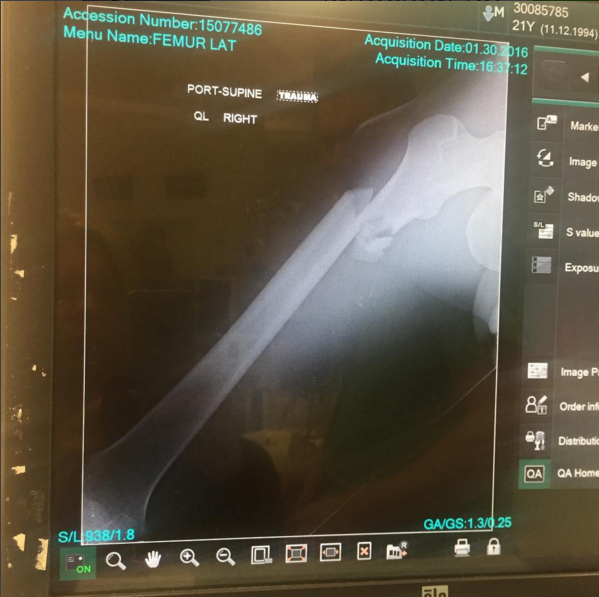 Australian rider Luke Clout has come crashing down hard in qualifying breaking his femur just one week on from his Supercross debut.
By Hayden Gregory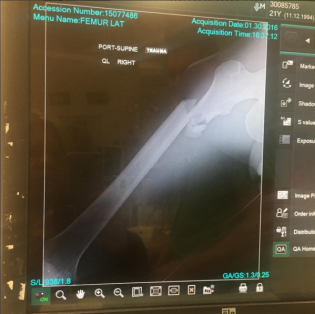 A devastating crash has left Luke Clout in limbo as his whirlwind week made yet another wild turn. Just one week earlier the Aussie rider made an impressive debut in Anaheim finishing 14th place before being locked up for a further two years by the team.
It was exciting times for the 21 year old as he looked set to make a huge impact overseas for the MAD Racing Dirt Candy Suzuki team. It is not the first time Clout has broken his femur so he is well aware of the rehabilitation process to follow.
Clout shared a photo of his x-ray on instagram with the following caption; "Unfortunately your femur isnt supposed too look like that, I am devestated because I was feeling really good having qualified 7th!"
We will keep you updated on Clout's condition as more news rolls in.