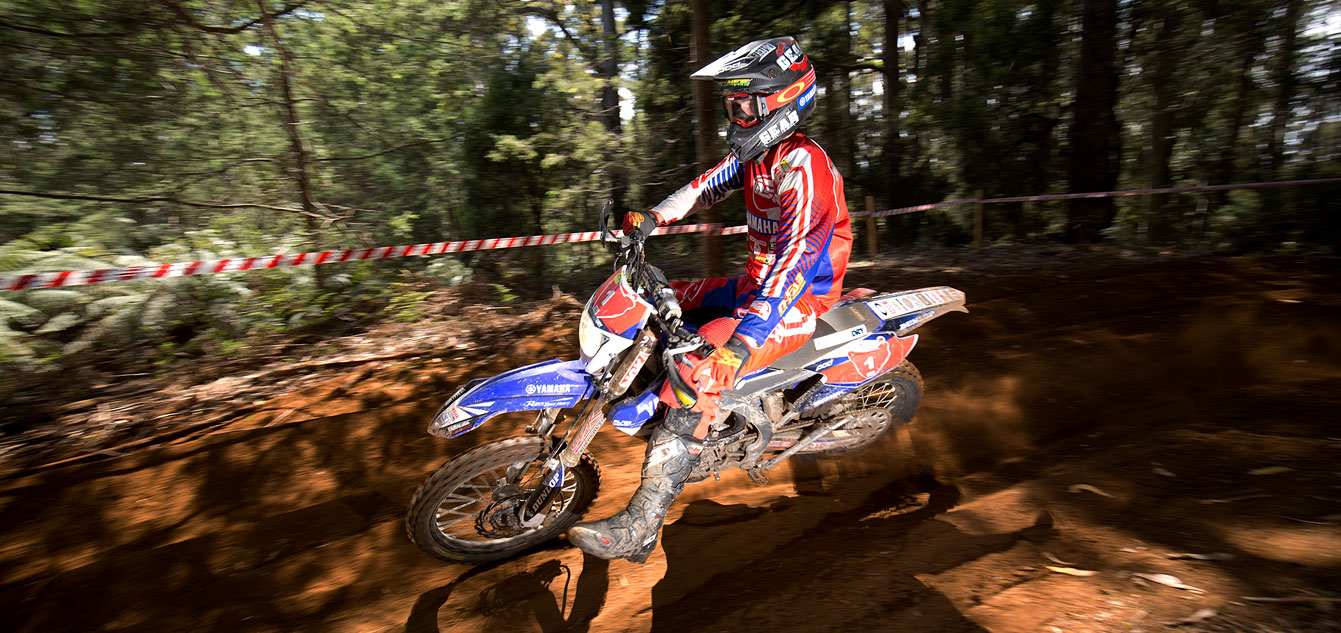 The excitement is building to this years' Australia Four Day Enduro Championship (A4DE) which is one of the most prestigious Enduro race meetings in Australia heading to Mansfield in Victoria this November 14th-19th.
Press Release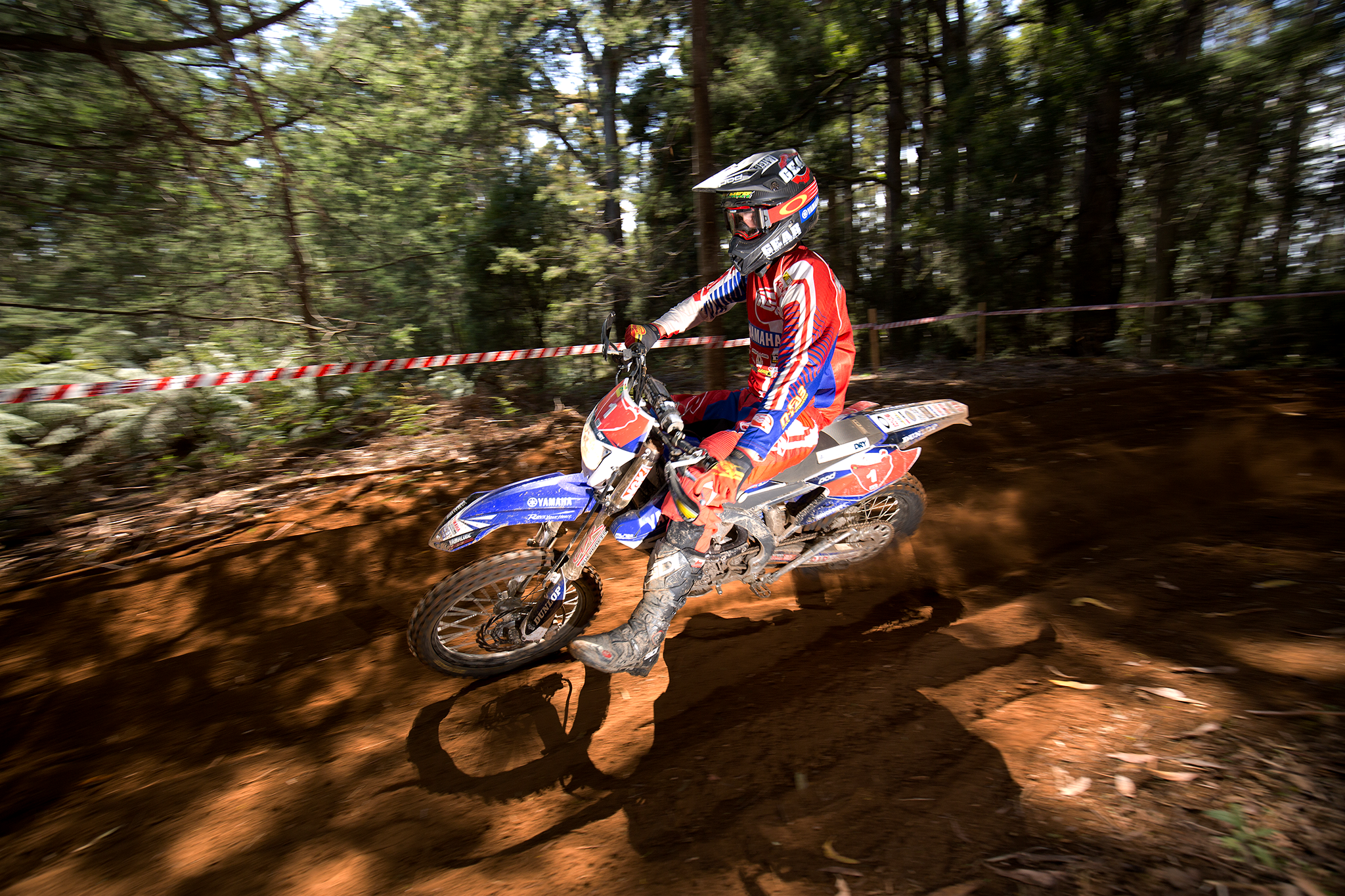 Attracting over 200 competitors last year, this year is set to be no different with Australian and World Champions set to take to the Merrijig terrain in the hope to come out victorious.
With the count down on, the A4DE management team would like to officially release the Supplementary Regulations for the event which can be found by clicking here, or heading to the 'Supp Regs' tab on www.ma.org.au.
It is advised to make yourself familiar with this document before the event, which includes the address, dates and times, important contact details, schedule and much, much more!
Also a reminder that entries are open and can be completed through the A4DE official website (www.a4de.com.au). Entries close on Friday the 28th of October at COB.
With Daniel Milner currently holding the 2015 Championship title this year is going to be another battle like no other, with the big names vying for the title.
Don't miss out on your opportunity to wrap your head around all the action by heading to www.ma.org.au, liking Motorcycling Australia on Facebook and following @Motorcyclingaustralia on Instagram. Alternatively you can head to www.A4DE.com.au for all the news.