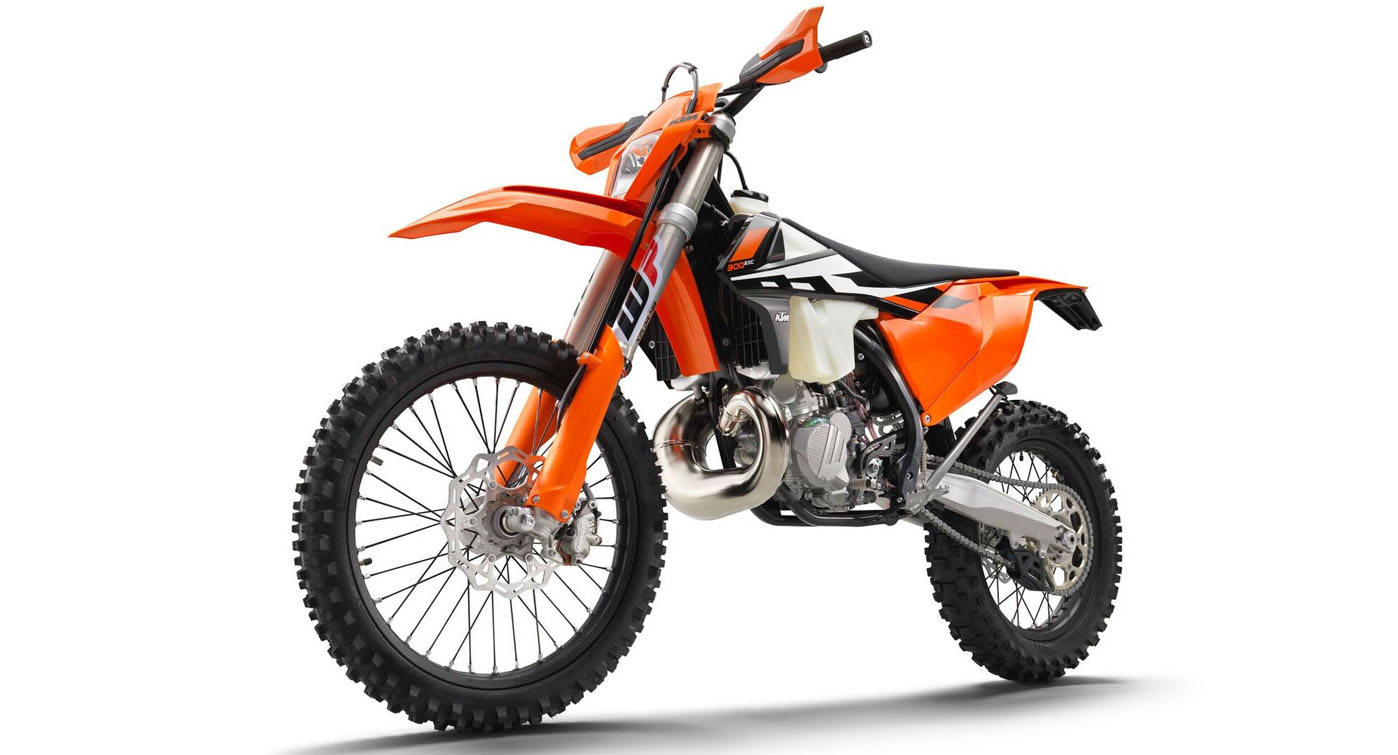 KTM ANNOUNCES GROUNDBREAKING 2-STROKE FUEL INJECTION ENDURO MACHINES
The Austrian manufacturer is well known for its revolutionary advancements in technology and now the game-changer is finally here, with 2-stroke fuel injection Enduro models being launched as part of the 2018 EXC range. With KTM's unwavering commitment to being at the very forefront of offroad motorcycle sport, in which the orange brand has achieved many championship wins over the years, the latest, exciting development in technology has come to fruition.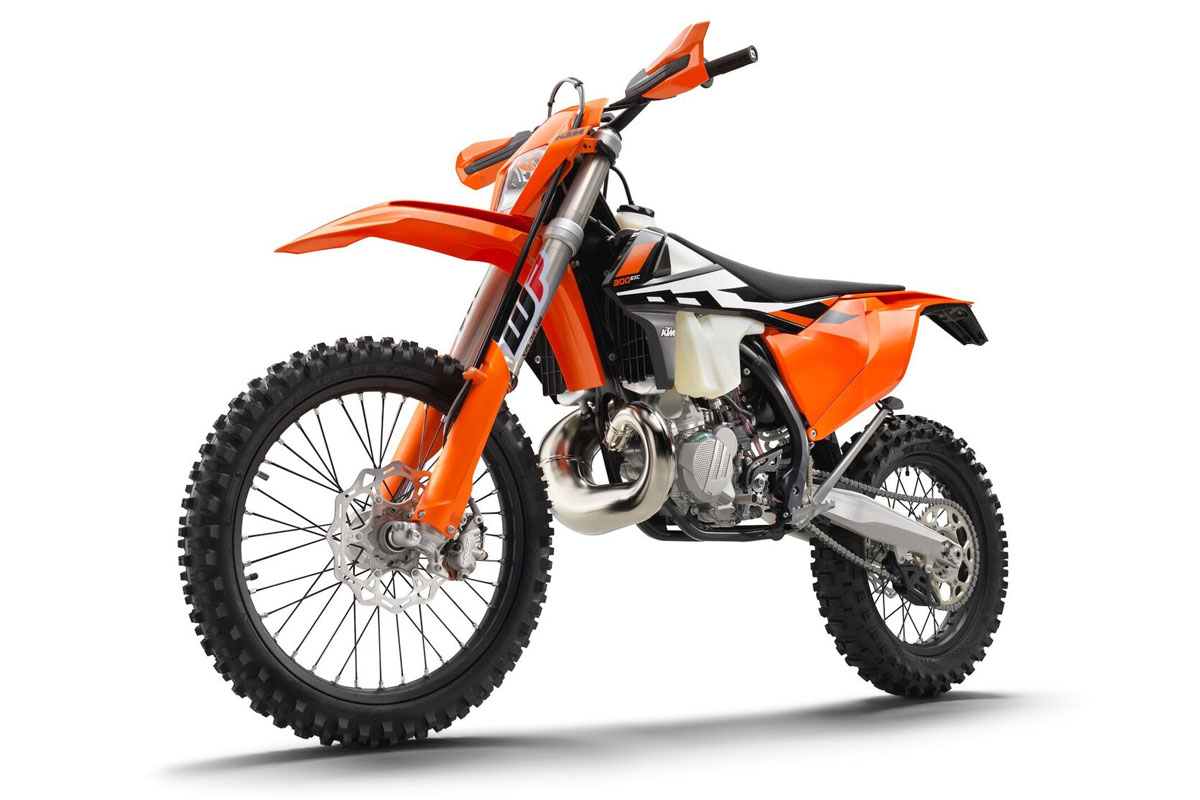 (Pictured) 2017 KTM300EXC
The new 2-stroke TPI models offer a completely new experience in terms of power delivery and rideability, which once again demonstrates KTM's commitment to its offroad roots, following on from the all-new generation of Enduro machines released last year. As market leaders in this segment, KTM believes the new 2-stroke fuel injection technology, known as TPI (Transfer Port Injection), is revolutionary.
"This is an incredibly exciting development for KTM. We have been developing 2-stroke fuel injection for some time, and our goal was to create competitive motorcycles with all the benefits of fuel injection, while fitting into our READY TO RACE mantra. There has been extensive testing and considerations for our Research and Development team to take into account during this process, so we are very motivated by this next step and world first in technology, as we take a major step forward in this segment." Joachim Sauer, KTM Product Marketing Manager.
The new KTM fuel injected 2-stoke Enduro models will be available in Australia from January 2018