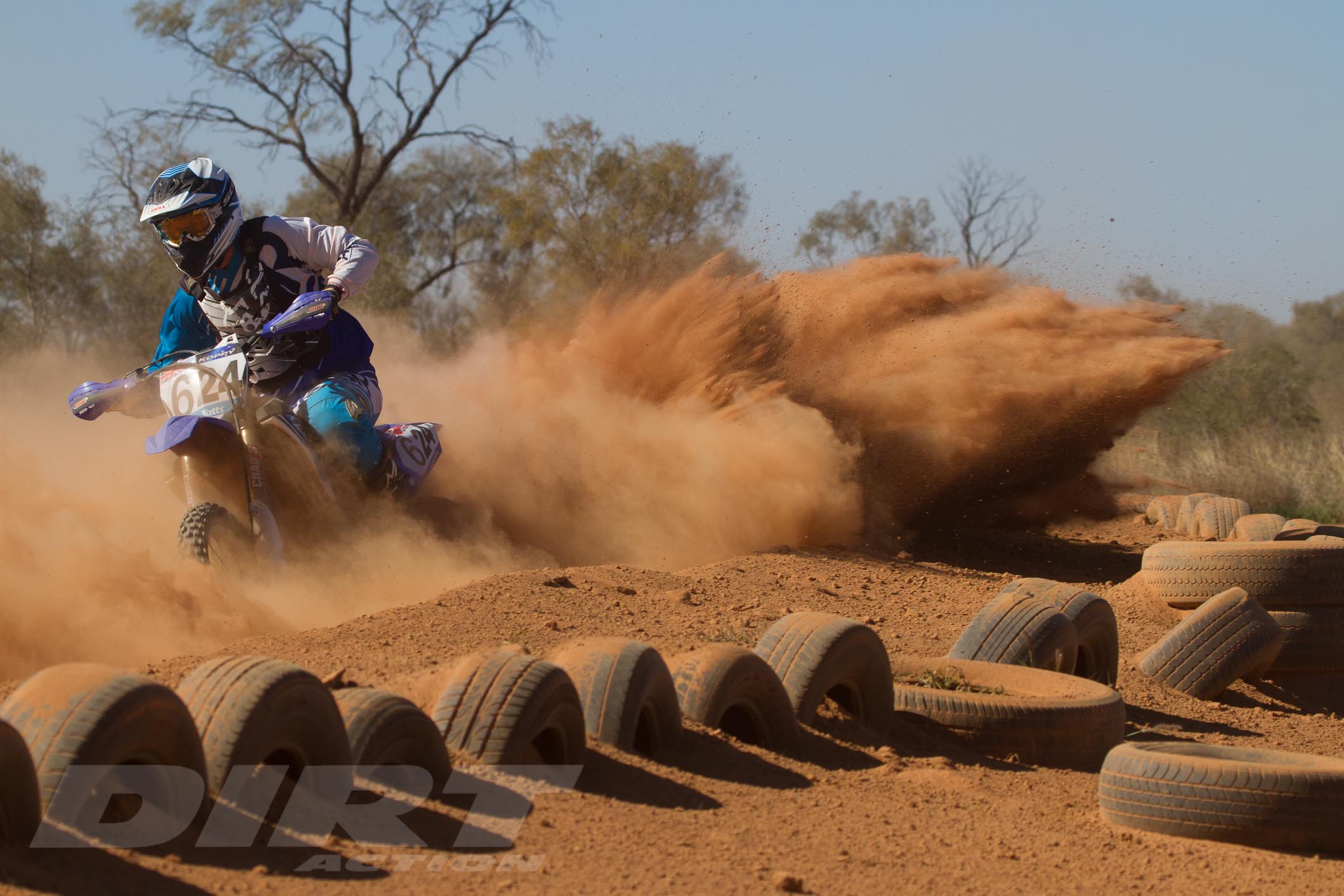 A big slice of the action on two wheels and four, from prologue day in Australia's biggest desert race.
Photos – Damien Ashenhurst
Toby Price took the honours with an awesome return to the red centre and the mighty Tatts Finke Desert Race.
Watch for the full feature in DIRT ACTION magazine.
TATTS FINKE DESERT RACE PROLOGUE TOP 10:
1. Toby Price
2. Ivan Long
3. Daymon Stokie
4. David Walsh
5. Ben Grabham
6. Todd Smith
7. Michael Walsh
8. Caleb Auricht
9. Jack Dooley-McDonnell
10. Jacob Smith