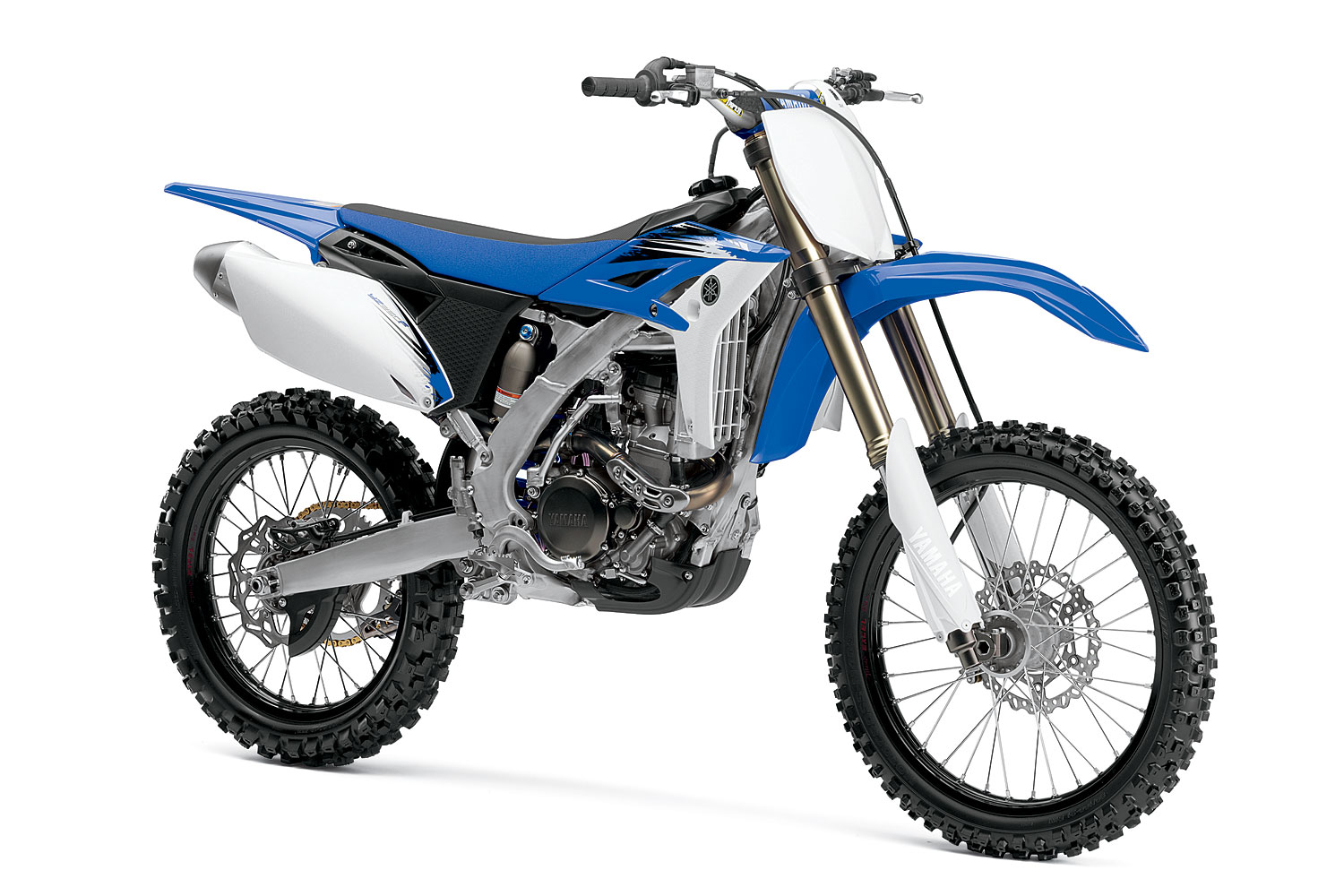 Whether you're a new YZ 250F owner or you've had one for a while, we've got ten tips to help you get the most from your bike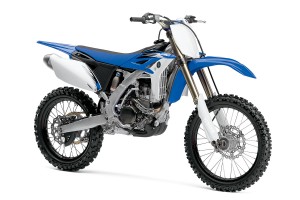 1. Jetting: The standard carby settings aren't quite right for Australian conditions. As a starting package, a 70 leak jet, 40 pilot jet, NFLR needle on clip 5 and a 175 main jet. Yamaha Australia has also released a more comprehensive jetting spec to the dealer network.
2. Chain: The standard chain is average quality at best. Take it off from new and use a high quality race chain. Keep the stock chain to replace when selling.
3. Exhaust: Good gains can be found by running a quality after market exhaust. DRD, GYTR, Yoshimura, Akropovic and Pro Circuit all make exhausts that will spruce up the power of your YZ.
4. Airflow: Most savvy riders, including the Yamaha's Serco and Under 19 teams run the AirForce airboot. It sharpens up throttle response and makes the power punchier right through the range.
5. Ergos: The Yamaha came stock with the four way adjustable mounts, but if you would like to lower the bars 5mm, the YZ450F handlebar mounts bolt up and give you a more dominant position on the bike.
6. Brakes: An oversized 270mm brake rotor is a must for the serious racer to increase braking power and performance. For those riders who a heavy back brake users, running the old round style 2005 model rotor will increase pad life and power.
7. Grips: The standard grips last longer than plastic in earth fill and tear up soft hands in seconds. If you have office / keyboard hands, replace the stock grips with something a little softer and easier on the digits.
8. Side Plate: A lot of riders grab the bike with their knees and this can sometimes lead to the right had side number board popping out of its place. If it does it a few times it can pull through the bolt. Use some bigger washers to secure the side plate from new.
9. Shock Spring: For the majority of 250F riders, the stock shock spring is a bit hard to use on motocross. If you are under 75kgs without gear, drop down a spring rate and the bike will benefit from the better balance.
10. Carby: after every wash, drain the carby bowl. Or even if the bike has been sitting for several days, again drain the carby bowl to ensure fresh fuel.