Video: Shift MX17 – We Are Wolves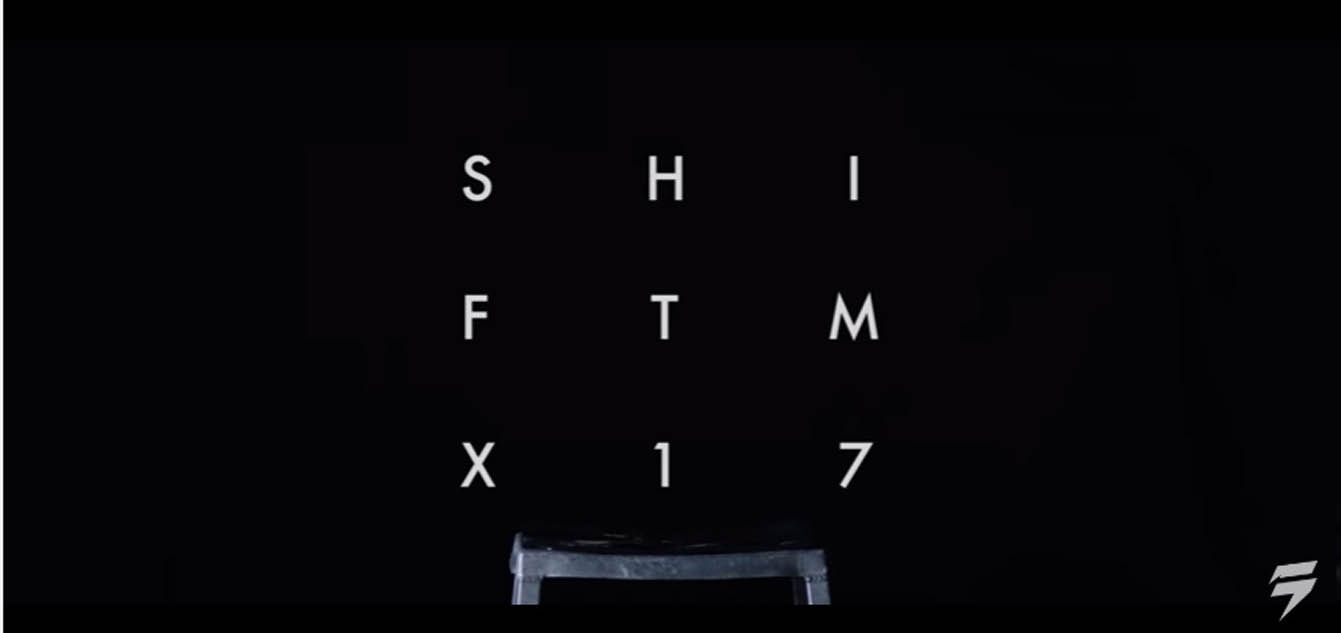 Featuring: Jeff Emig, Jeremy Stenberg, Josh Hansen, Andy Bakken.
Ashley is a digital and social media guru who loves a good dirt bike meme.
Related Articles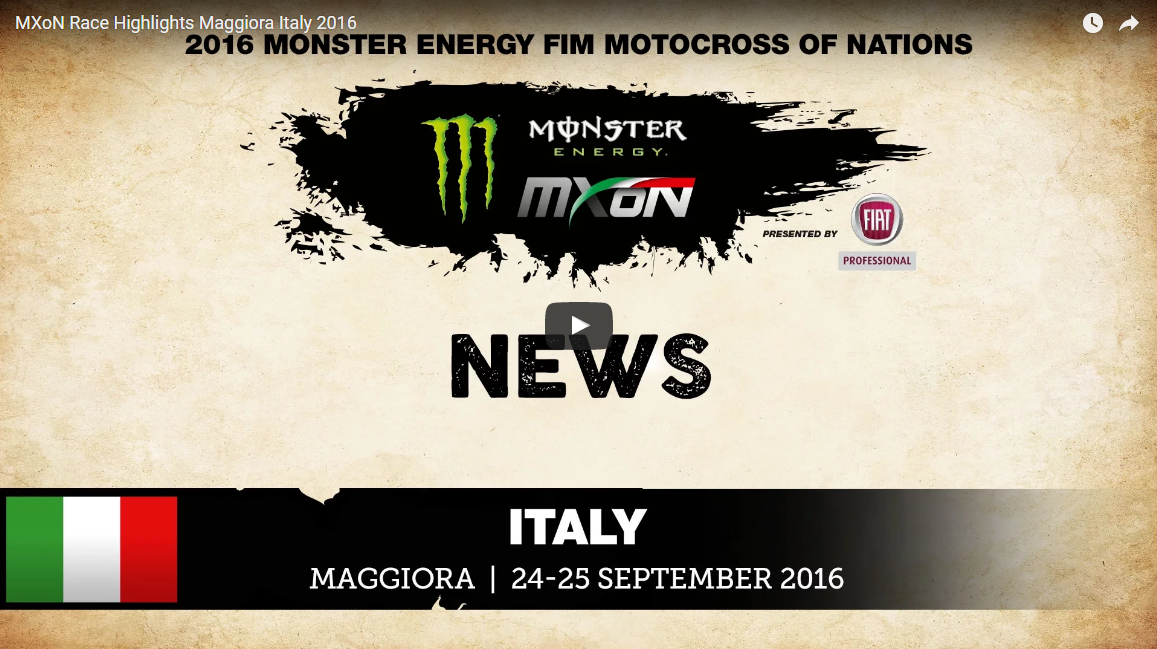 Relive all the action from Maggiora, Italy.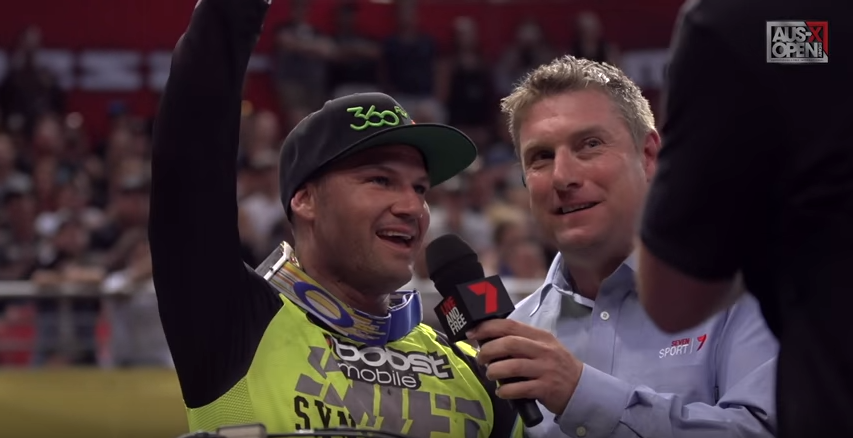 Sit back, turn up the speakers and enjoy! […]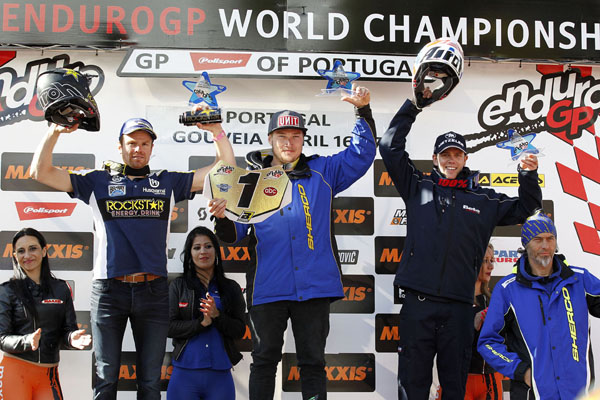 Check out all the action from both days of competition in Portugal.