Video: MXGP of Latvia Highlights
Check out the highlights from round six of the FIM World Championship.
Ashley is a digital and social media guru who loves a good dirt bike meme.
Related Articles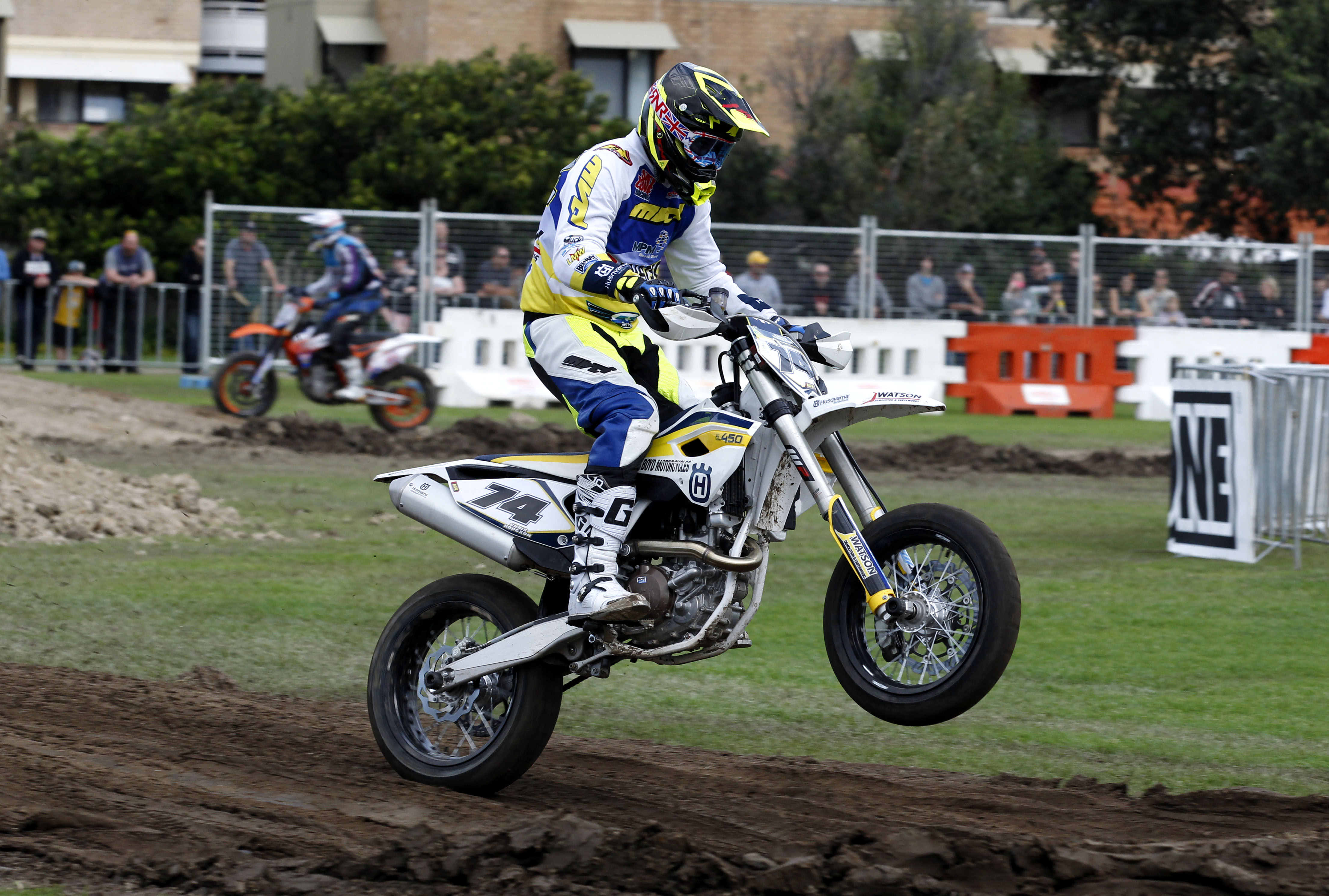 Regional NSW has again confirmed it is home to major international sporting events, with the Australian round of the FIM Asia Supermoto Championships secured for Newcastle for the next three years. Press Release Minister for […]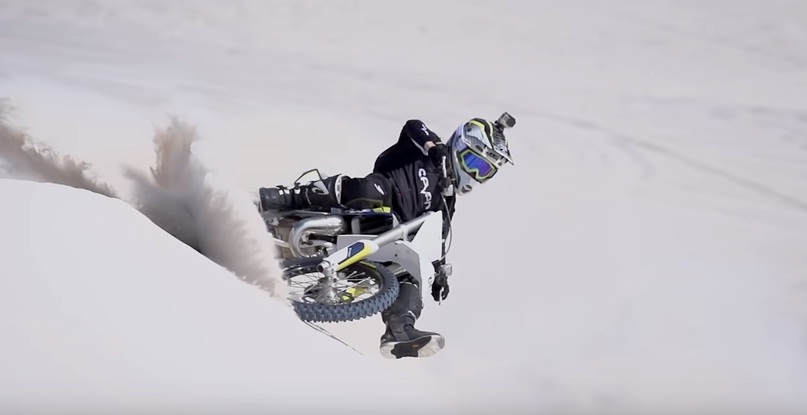 Motology Films present an epic video as Corben Weinert unleashes the Husqvarna TC85 in the dunes. […]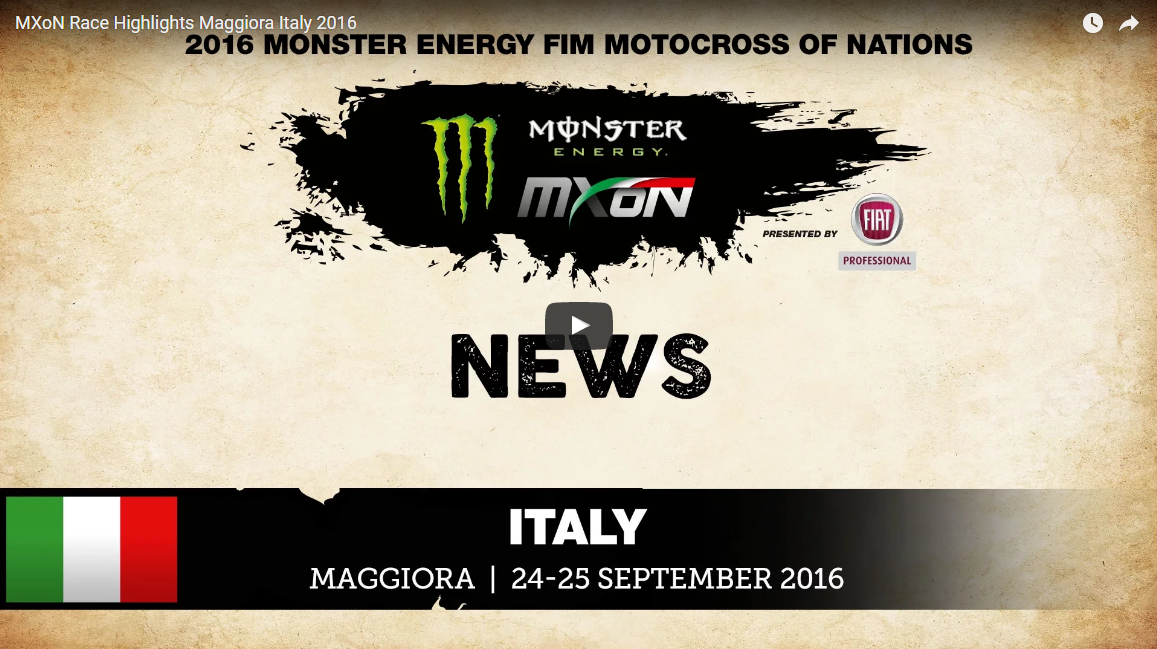 Relive all the action from Maggiora, Italy.