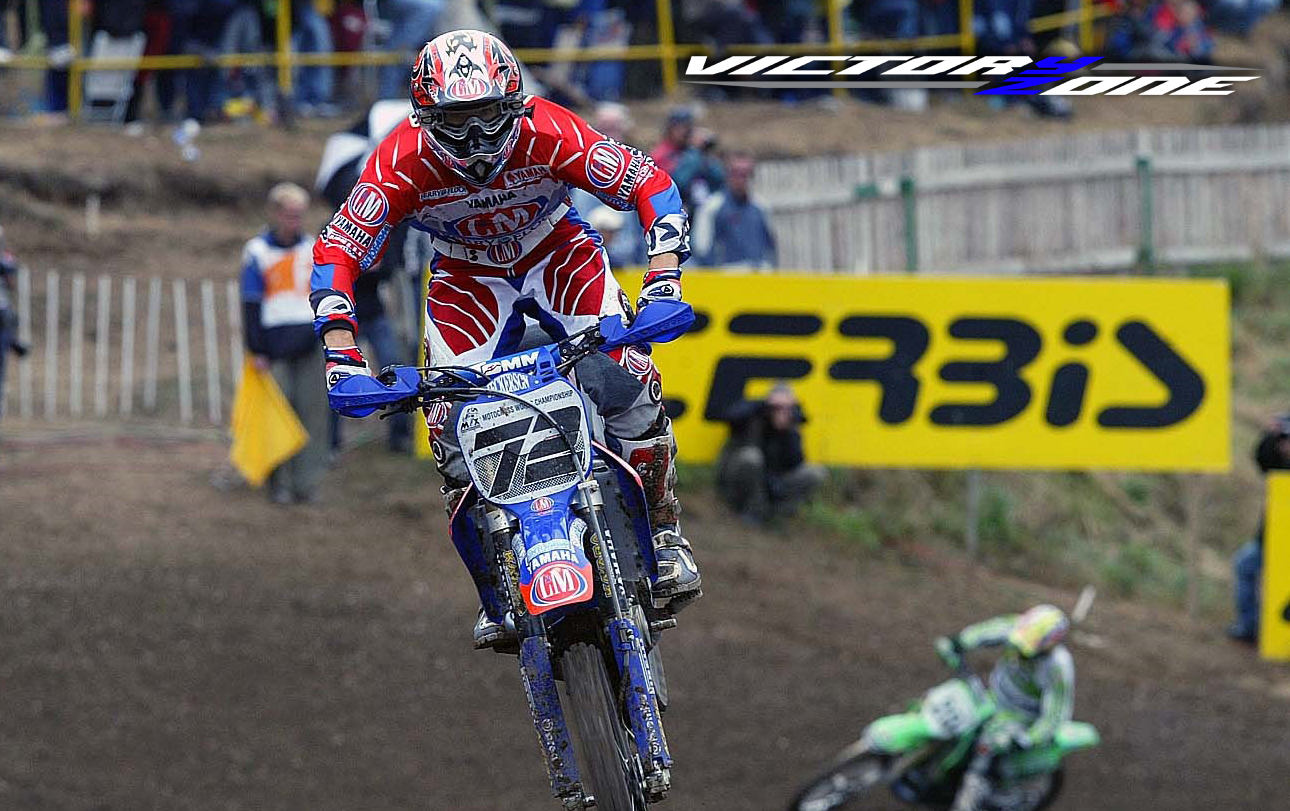 What can be said that hasn't already about the legendary Stefan Everts? 10 World Championships and a total of 101 GP wins is a record that's got to sit pretty well in the pool room. And the stats go on and on but one year stands above all others. In 2006 he won 14 out of 15 GP's on his YZ450F and who can forget the moment he passed James Stewart around the outside in the MXoN. But to top that year off he went an actually won the Six Day Enduro in Brazil on a WR450F! What a freak. And this was his last year of racing if you can believe that.
But this was just one year of a long career that saw the bulk of his winning done on Yamaha and some of those works machines the blue crew built for him are amongst the most drool worthy of all time.
Everts won in the 125/250 and 500cc classes and it didn't matter if he was on a two or four-stroke, if it was wet or dry, hot or cold – he just kept winning with a final year win ratio of 14 to one. Insane.