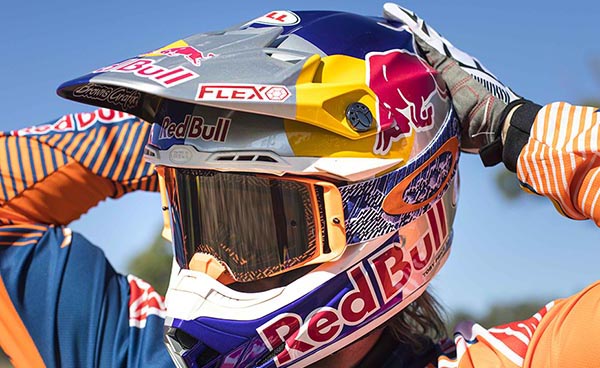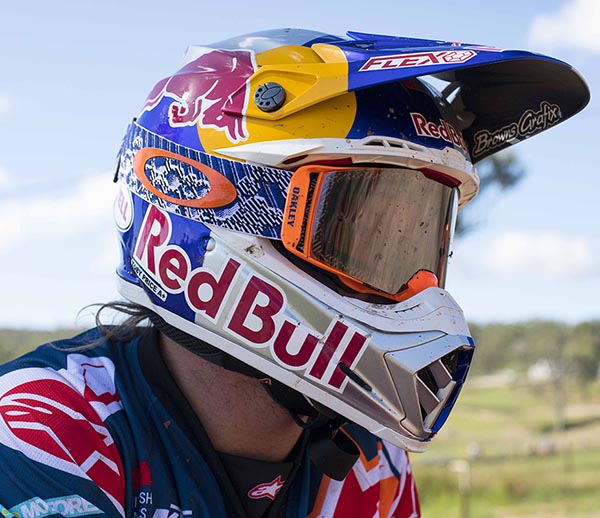 Toby Price has announced his new partnership with iconic sportswear brand Oakley, as he prepares to return to racing.
Price is ecstatic to partner with such an exclusive brand, and is looking forward to representing Oakley throughout the year.
The Dakar Rally Champion is a longtime fan of Oakley's extensive range of high performance products.
The newly established partnership is one Price hopes to grow in the coming years.
Price's recovery from his 2017 Dakar Rally accident is seeing him progress daily.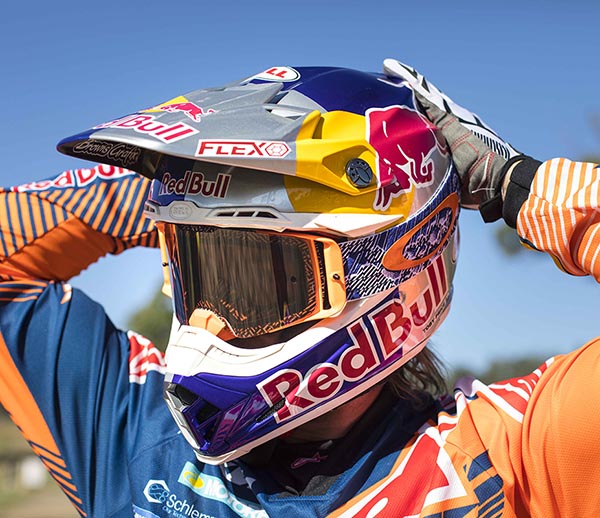 Price is preparing to race on the 9-12 June at the Finke Desert Race, where another win will see him claim the most wins ever in the Finke's history.
"I'M OVER THE MOON TO JOIN THE OAKLEY FAMILY. I'M REALLY LOOKING FORWARD TO PARTNERING WITH THEM AND GETTING BACK OUT ON THE BIKE. I CAN'T WAIT TO PUT THEIR PRIZM LENSES TO THE TEST IN SOME OF THE TOUGHEST ELEMENTS AROUND THE GLOBE. OAKLEY IS A BRAND I'VE FOLLOWED AND LOOKED UP TO FOR A LONG TIME, I CAN'T WAIT FOR THE FUTURE AHEAD. HOPEFULLY WITH THEIR SUPPORT I CAN WIN ANOTHER DAKAR CROWN."
Toby Price wears Oakley Frontline goggles with Prizm MX lens technology.