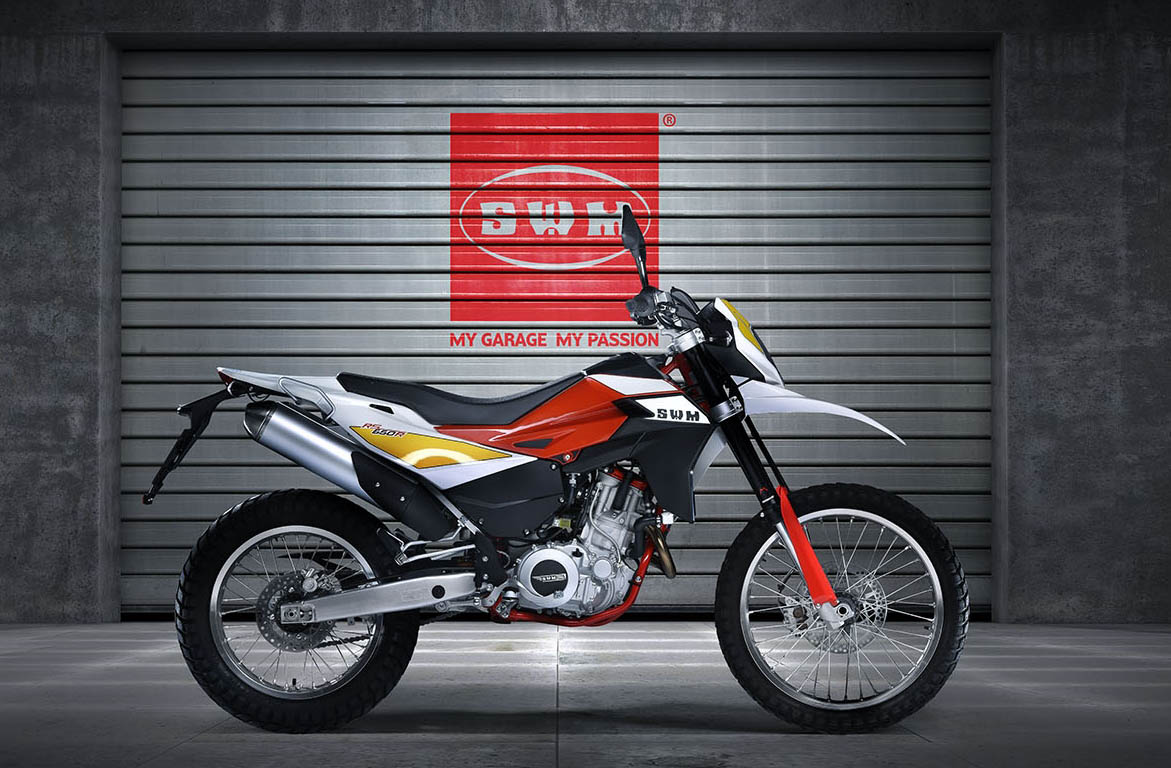 Build your own adventure with the SWM RS 650 R at a bargain price
SWM Motorcycles Australia Media Release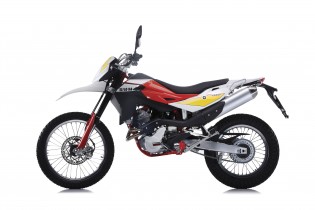 The SWM RS 650 R has hit the ground running in Australia at the very competitive price of just $8,990 plus on road costs. The initial reaction to Australia's newest dual-purpose bike has seen stocks running hot and to celebrate the success the price will remain until March 31.
Riders looking for the perfect platform to build an adventure bike just the way they want it and still retain real dirt bike qualities have found the SWM RS 650 R to be exactly what they're looking for. The powerful 600cc engine has all the mumbo required for road transport duties and lugging up steep hills or crossing a desert. The 45mm USD Marzocchi fork and Sachs shock provide smooth road kilometres and can soak up the bumps and jumps of the Australian bush with ease.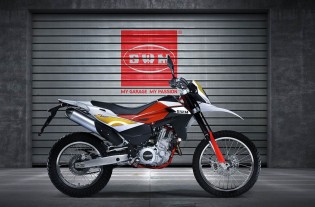 "The interest and initial sales of the RS 650 R have been extremely encouraging," said SWM Australia Brand Manager Stephen Tuff.
"Riders looking for adventure recognise the potential with this machine without breaking the bank. It's tough, powerful and capable in so many situations. The adventure riding dream is certainly within reach on the RS 650 R, especially with the introductory price set to stay until the end of March."
The SWM RS 650 R introductory price of $8,990 plus on road costs will end March 31.
For more information on SWM Australia, visit
www.swmmotorcycles.com.au or Visit
www.facebook.com/swmaustralia