Australia's 2021 National motocross season is ready to fire into action with today's announcement the 2021 ProMX Championship will see 8 rounds of jammed packed action across 7 weekends, launching a new era for the Australian Motocross Championship.
The ProMX Management Team are further pleased to announce the 2021 ProMX Championship will explode into action, kicking off April 11th and running through until mid-August.
ProMX, the new name of the Australian Motocross Championship will see Australia's best motocross riders go head to head as they battle to take victory as the 2021 Champion.
Race fans in attendance trackside will see Australia's fastest riders on dirt compete and fight it out in MX1, MX2, the newly created MX3 and MXW class along with a host of exciting support classes for the 2021 ProMX Championship.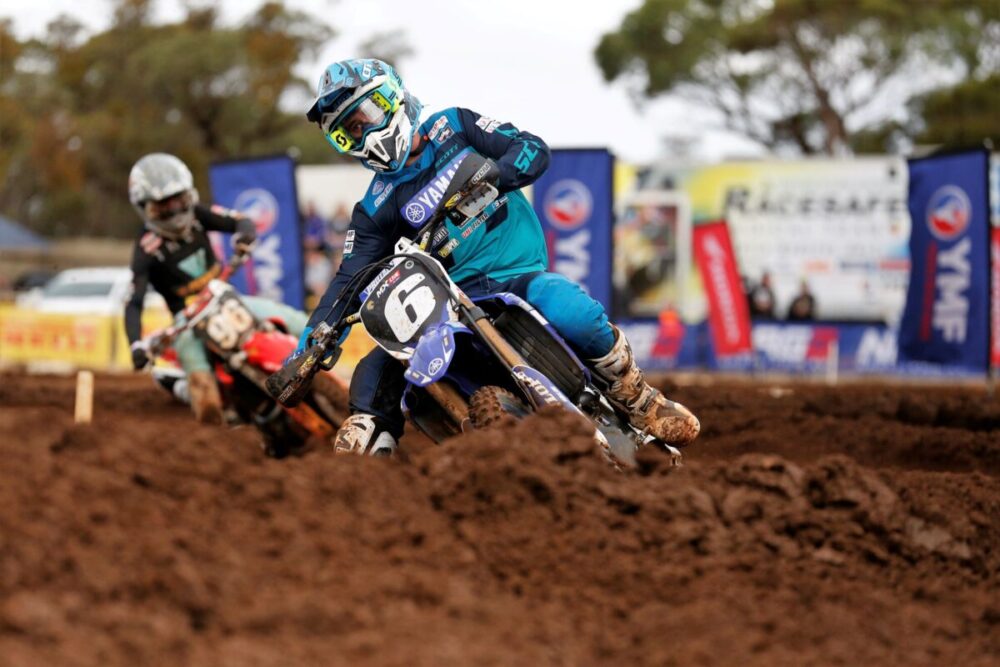 "There has been significant work undertaken by the ProMX Management Team over many months to secure the right locations and venues, to create the best possible ProMX Championship calendar for 2021," said Motorcycling Australia CEO, Peter Doyle.
"Locking in the 2021 Calendar is a critical step forward in the preparation for a not to be missed ProMX Championship.
"We know teams are eager to go racing, and motocross fans are eager to see the fierce action on track that the ProMX Championship will deliver."
As the final preparations take place The ProMX Management Team are busily working to create new event formats and schedules and are on track to announce the calendar at the end of next week. ProMX has worked with industry partners and host clubs and we all look forward to go racing in 2021.