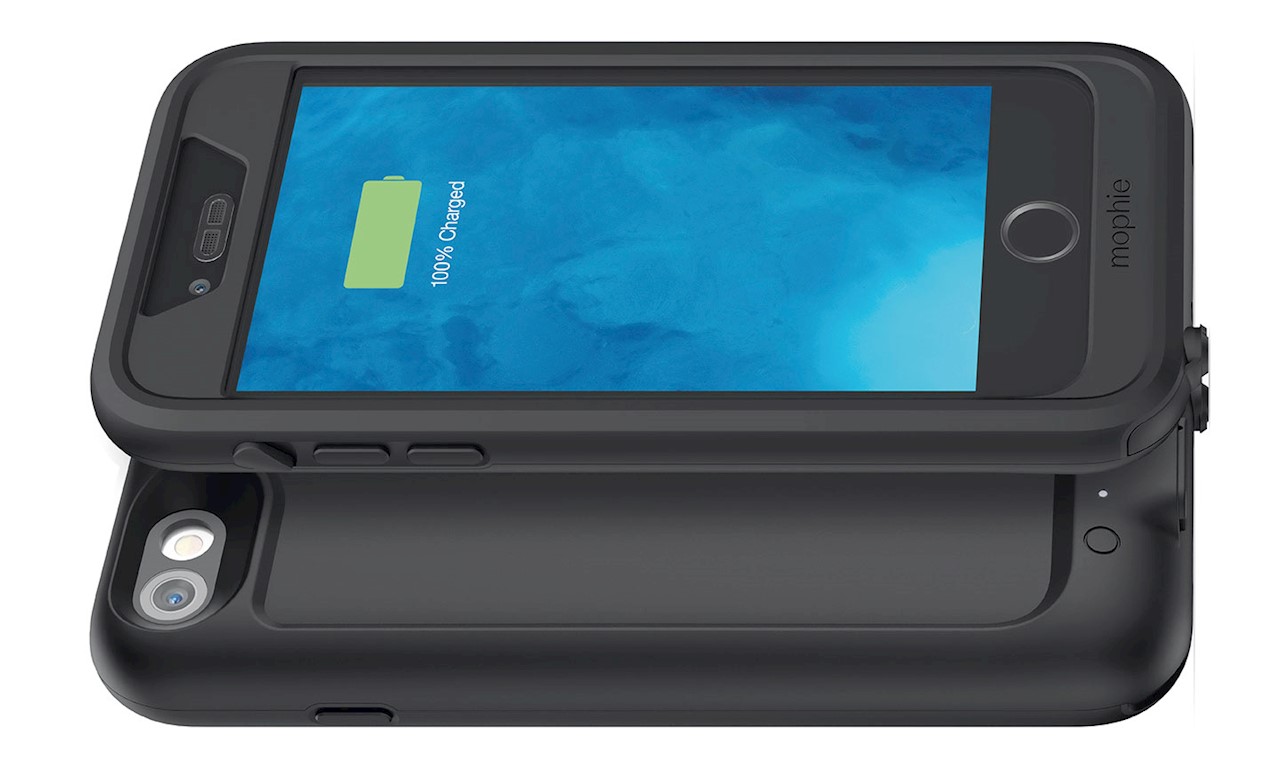 By Hayden Gregory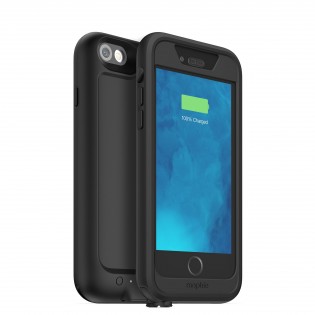 Last Wednesday I ventured out to Penrith Whitewater Stadium to test out the new Mophie H2Pro. While white water rafting sounded like a great day away from the desk, the day served a significant purpose; to put the Mophie H2Pro juice pack through its paces.
Built for an iPhone 6 the H2Pro is a waterproof case that exceeds military standard protection. I must say at first I was reluctant, I had too much on my phone to risk heading down the rapids only to find out water had short circuited it.
After a bit of reassurance I jumped into the raft phone in hand. As we went through the course I couldn't tell you the number of times I was thrown overboard into the whitewash. Time after time I was flung over the side only to emerge down the river looking like a drowned rat.
I was so focused on making sure my phone stayed dry that I forgot the fundamentals of white water rafting… hold on for dear life.
At the end of the session, I was quick to wipe the Mophie down and see that my phone was still in full tact. I couldn't believe that after being submerged in water my phone was fine. This is coming from someone who knows how little water can result in an expensive trip to the iPhone doctor.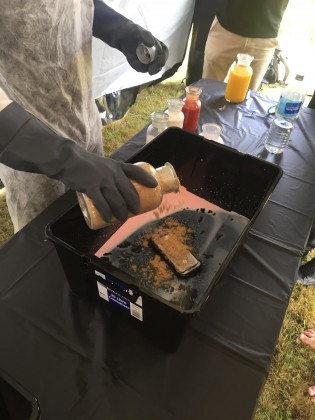 The IP68 rating enables the Mophie case protection against just about everything including dirt and dust and other nasties we might come across on the trails. The H2Pro would be a great addition to any dirt bike rider for 100% iPhone ease of mind. Whilst waterproof and near indestructible I have saved the best feature of the case till last.
The Mophie Juice pack contains an inbuilt battery which provides more than 100% extra battery charge for the user. This means whenever you are low on charge you can simply press a button to recharge your phone without needing access to a power point. This is an outstanding feature which will no doubt benefit all riders who like spending all day on the trails or the track.
A huge benefit is that you don't have to worry about using your phone too much, taking too much footage or using it for navigation. With extra charge stored in your H2Pro case you will have more time to do what you love with the knowledge that you have spare charge up your sleeve.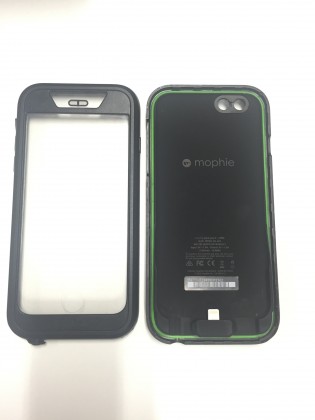 The Mophie H2Pro retails at $169.95 and will be available at the following retailers:
WH Smith / Gadget Shops
Dick Smith
MOVE
JB Hi Fi
Office works
Select Quiksilver stores
Tech2Go
Getaway Outdoors
MYER
Without a doubt you get what you pay for. The Mophie H2Pro is definitely a step ahead of its class and is a must have for those serious about iPhone protection and longevity.
With Christmas just around the corner this could be a great stocking filler or even better a sneaky gift to yourself!