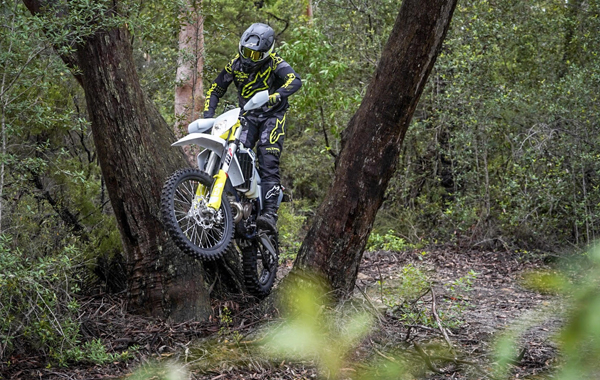 There has been confusion in NSW during the Covid-19 pandemic. Is riding a motorcycle legal? Today, 2GB radio has reported that NSW Premier Gladys Berejiklian has given it the green light.
"[The police] haven't booked anybody for riding a motorbike, because that is akin to riding an exercise bike.
"Even though it's a stretch, what we've tried to do in NSW is be as flexible as we can."
Read the full report HERE and listen to the interview below.